Documenting public manifestations of discontent since 2003


2020 New York - Black Lives Matter Brooklyn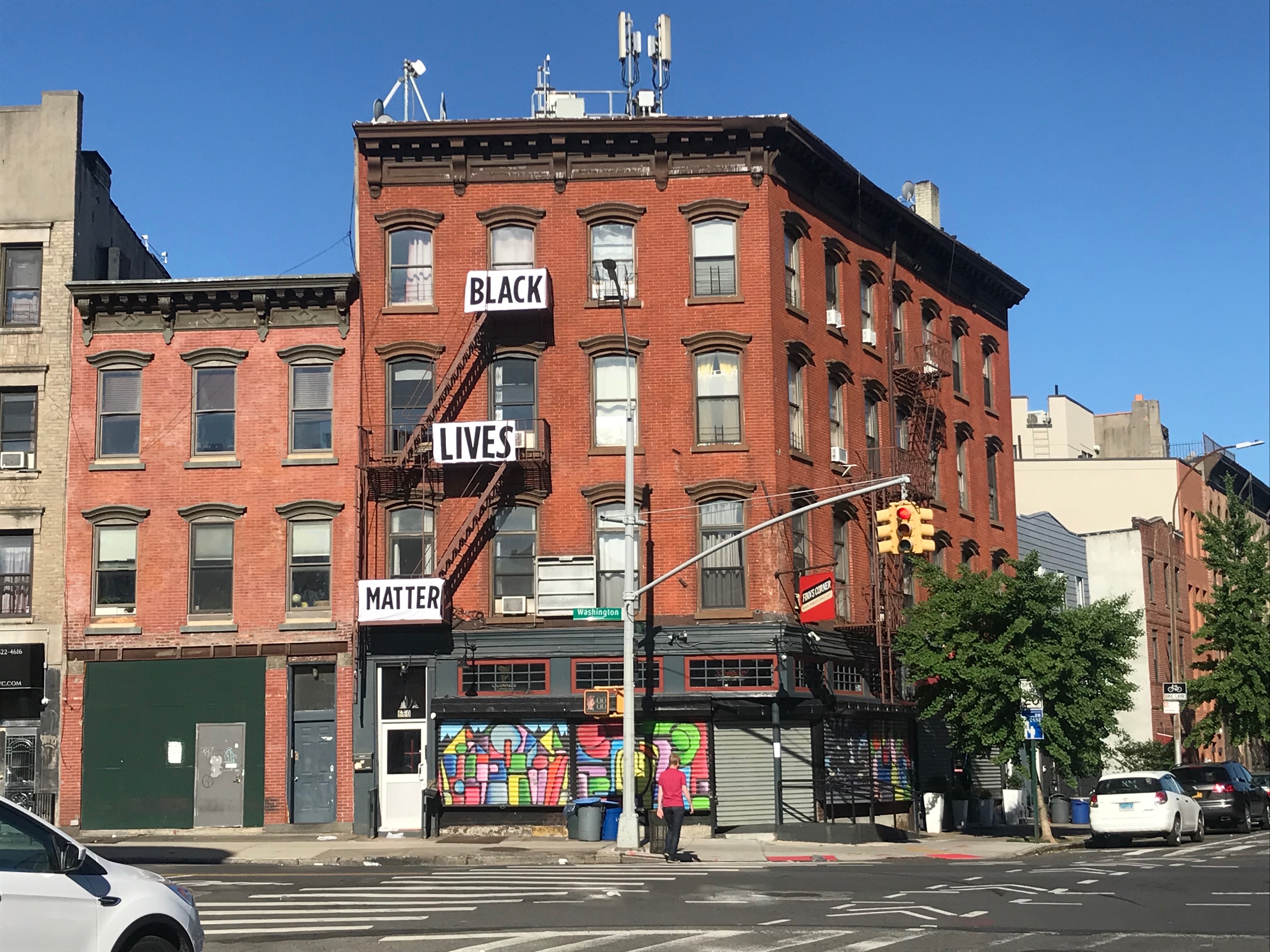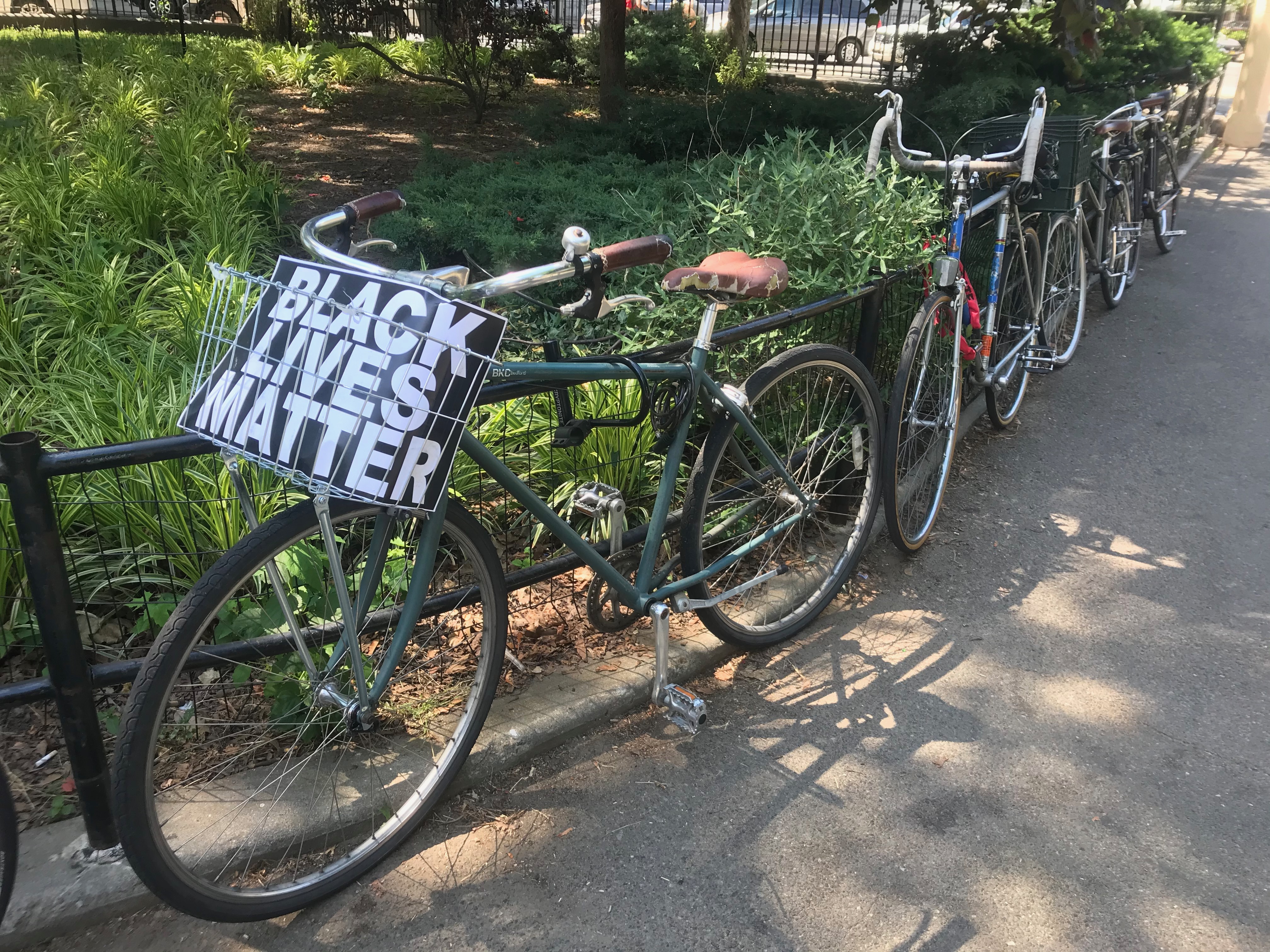 2019 New York - Reclaim Pride Coalition MarchQueer Liberation March drew 45,000 people into the streets without corporations' funding or police contingent.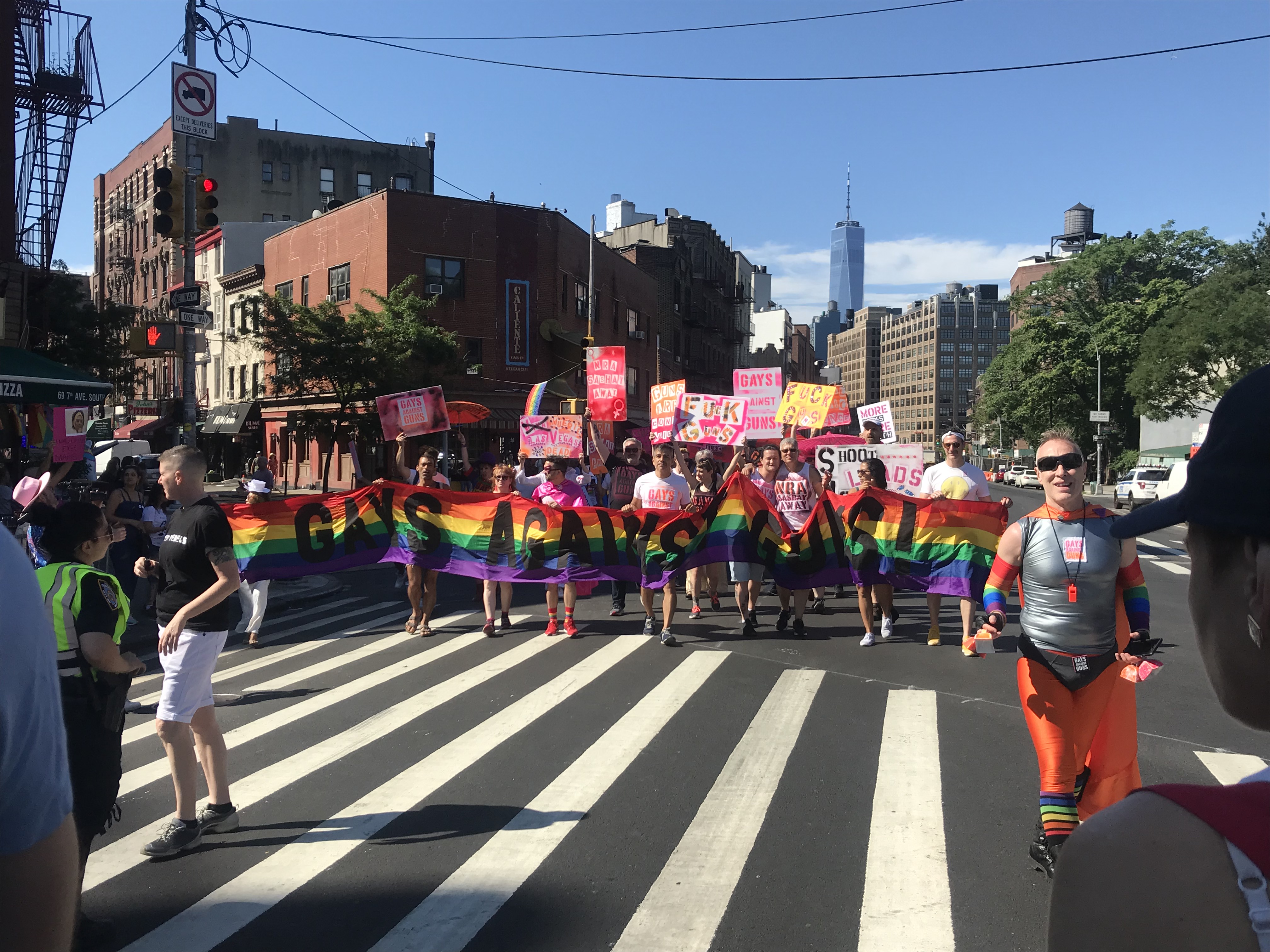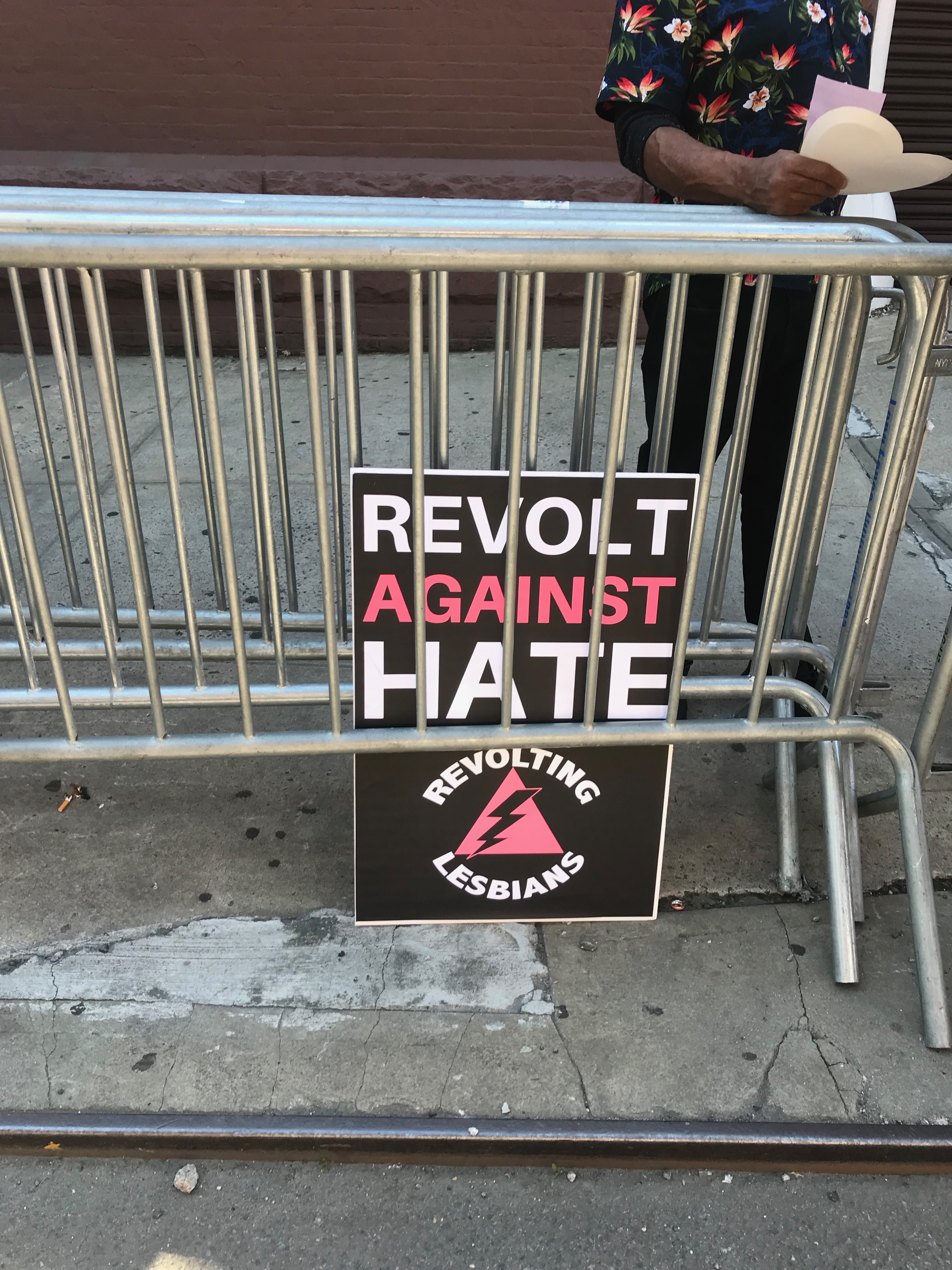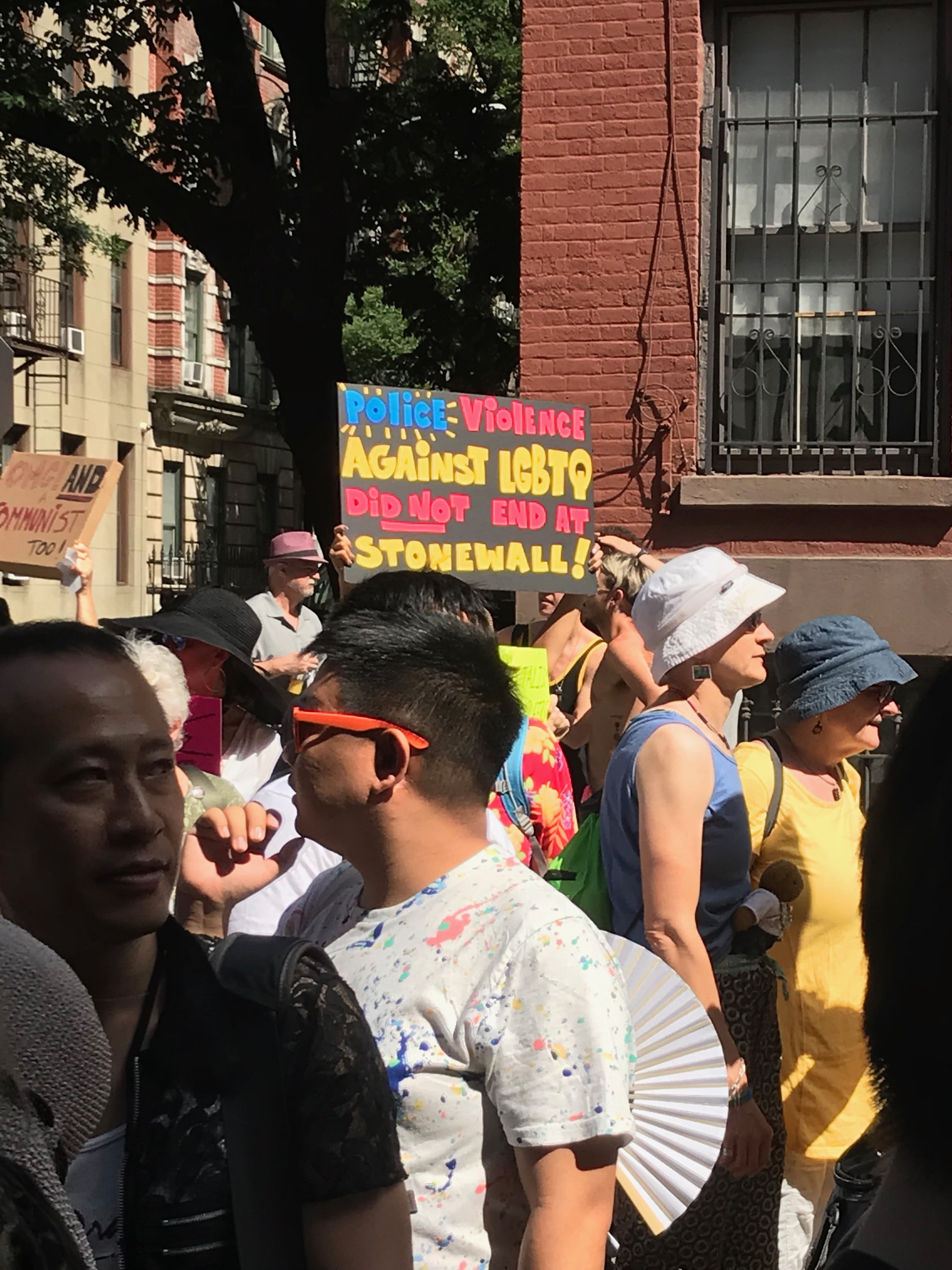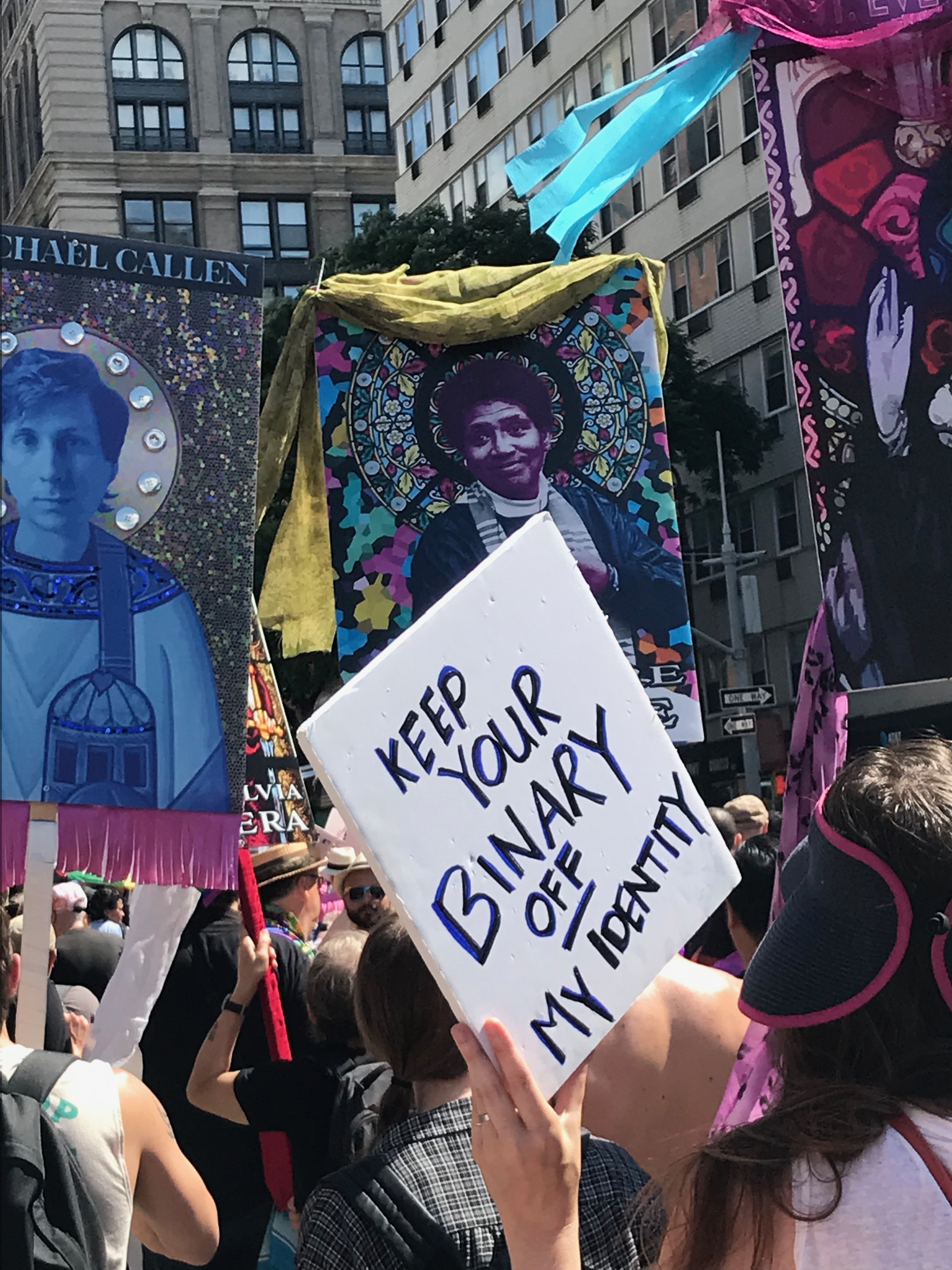 2017 New York - Women's March
The Women's March was a worldwide protest on January 21, 2017, the day after the inauguration of President Trump, due to his statements, considered by many as anti-women and offensive. It was the largest single-day protest in U.S. history. The goal of the annual marches is to advocate legislation and policies regarding human rights and other issues, including women's rights, immigration reform, healthcare reform, reproductive rights, the environment, LGBTQ rights, racial equality, freedom of religion, workers' rights and tolerance.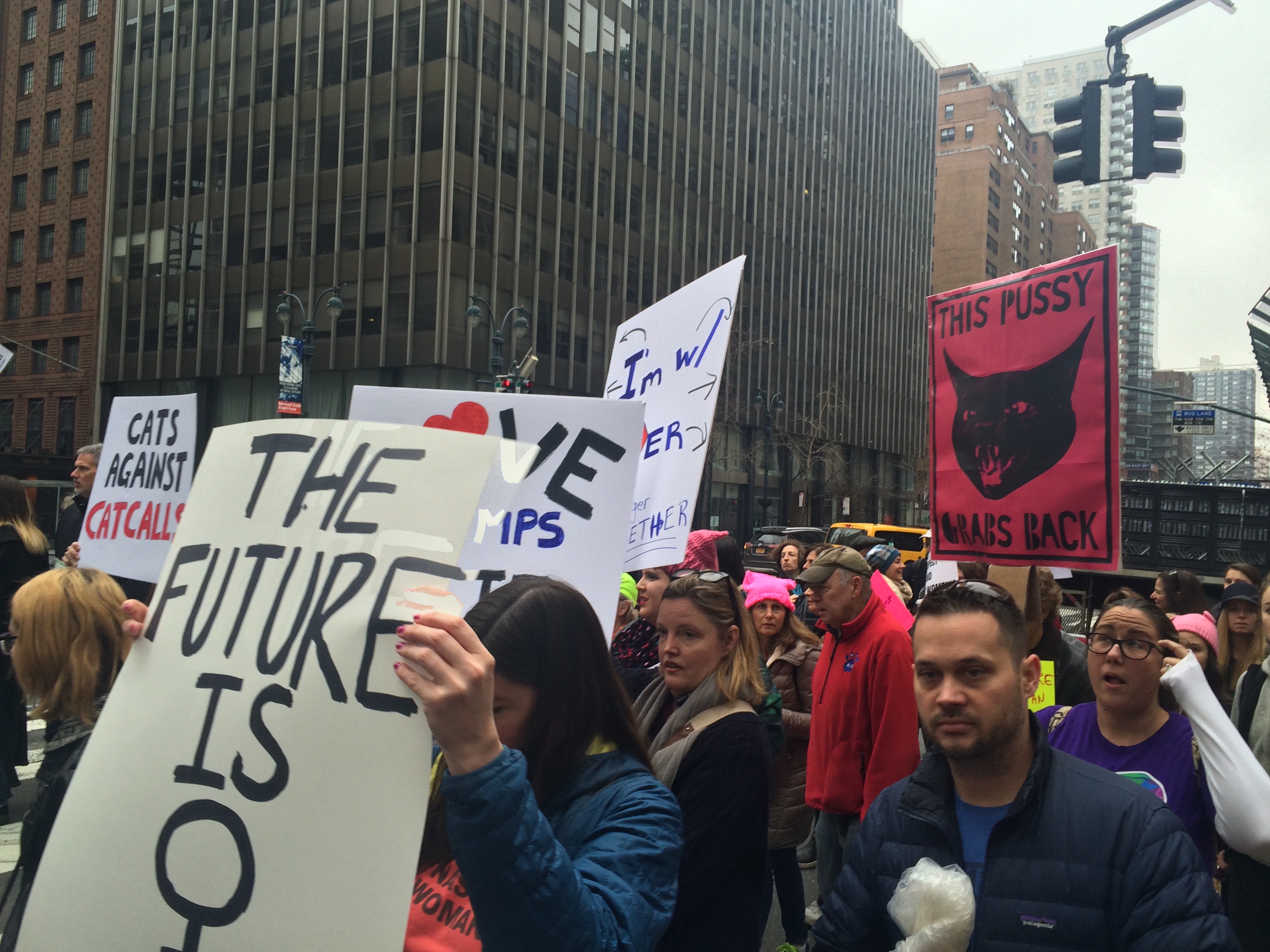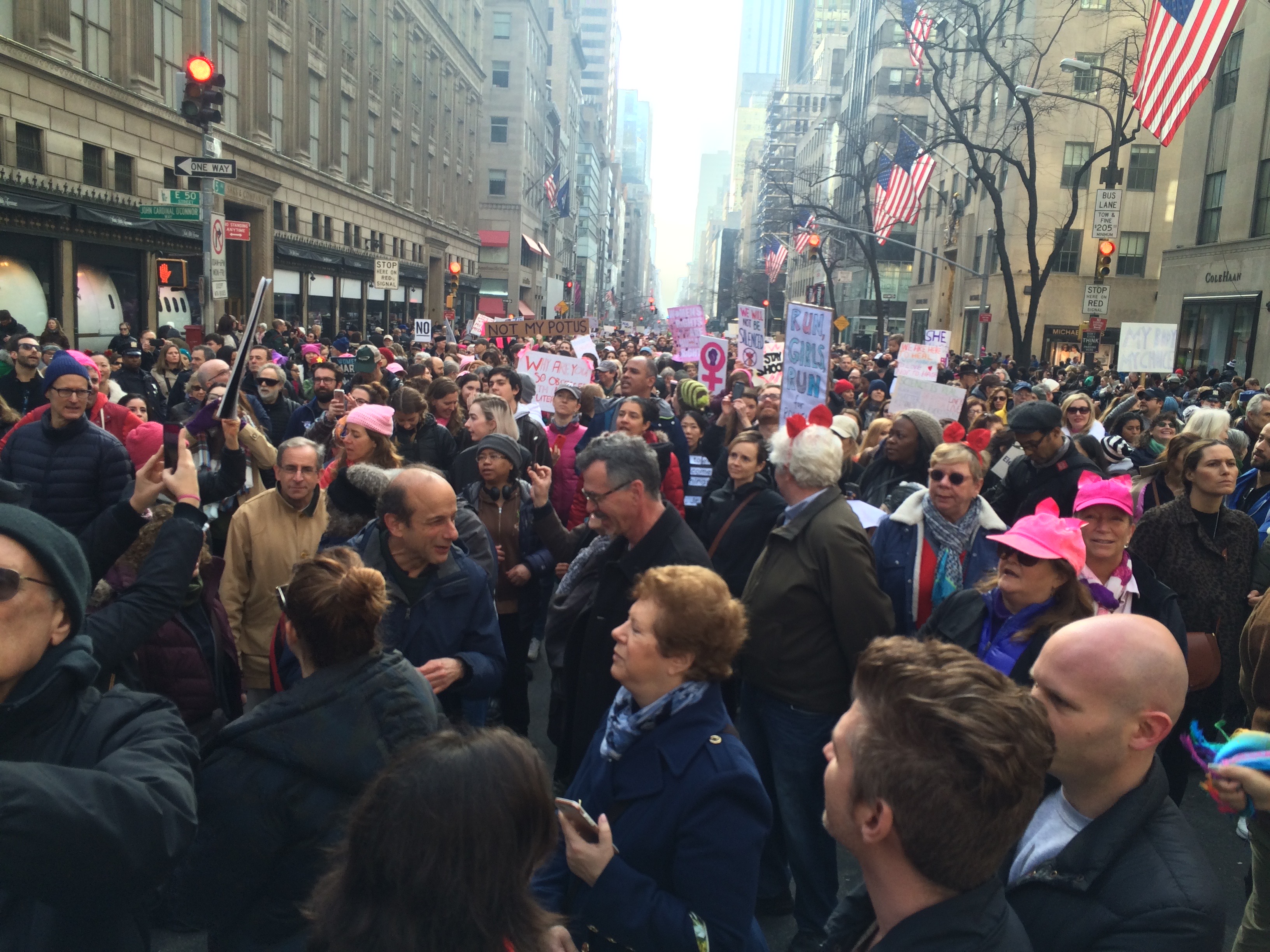 2017 New York - Mulheres da Resistência: Ele Não!




2015 New York - Black Lives Matter w/ Baltimore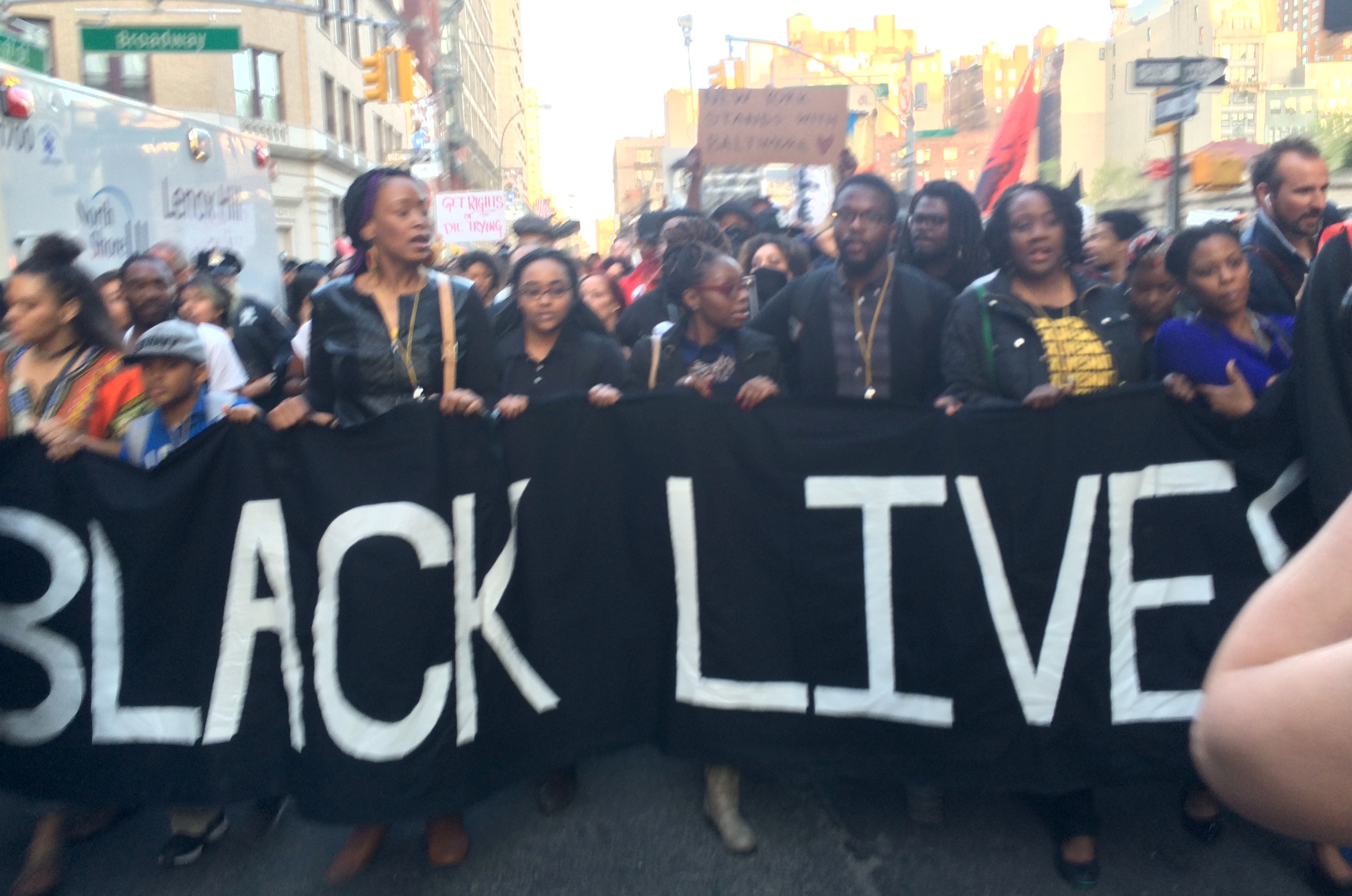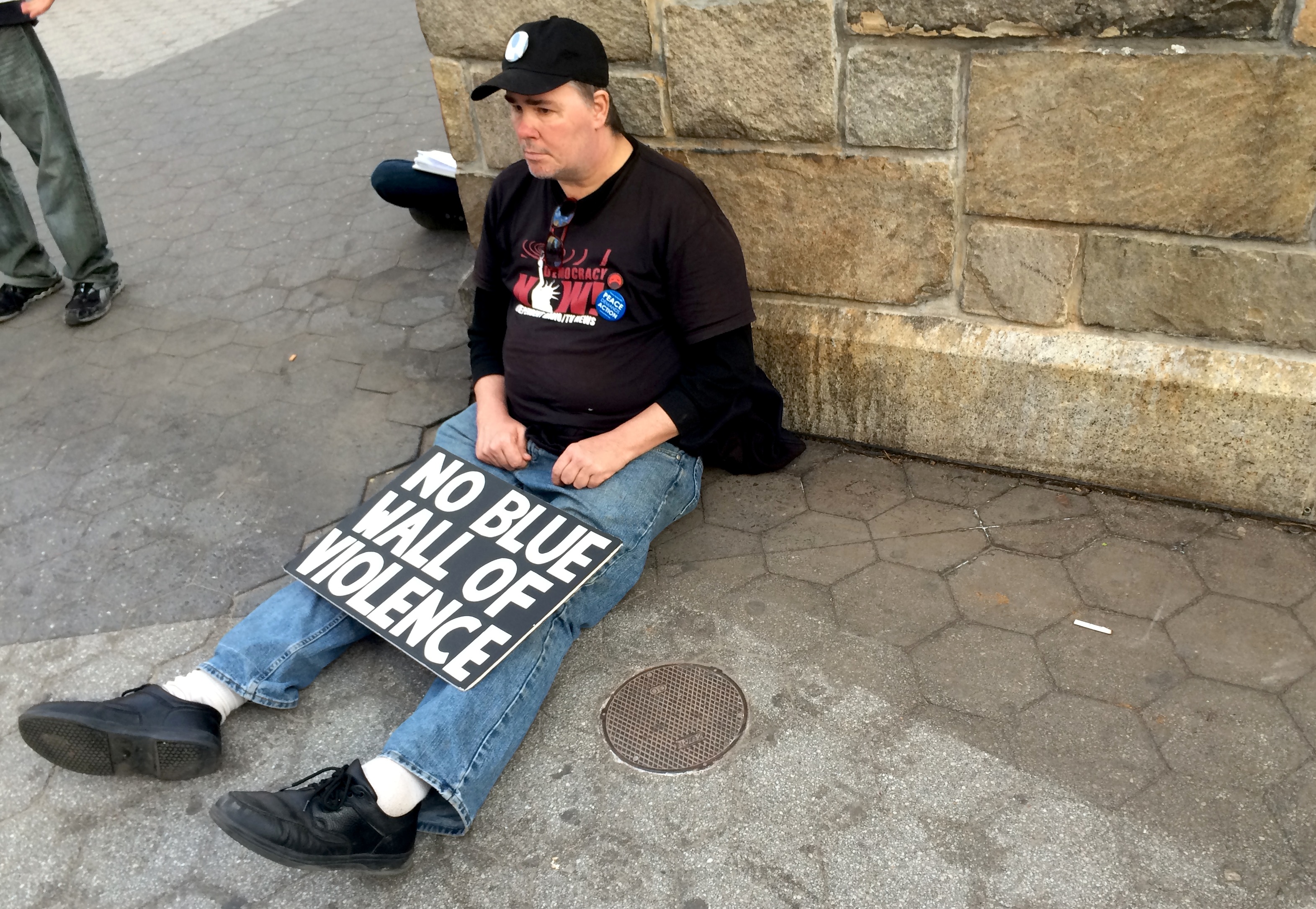 2014 New York - Black Lives Matter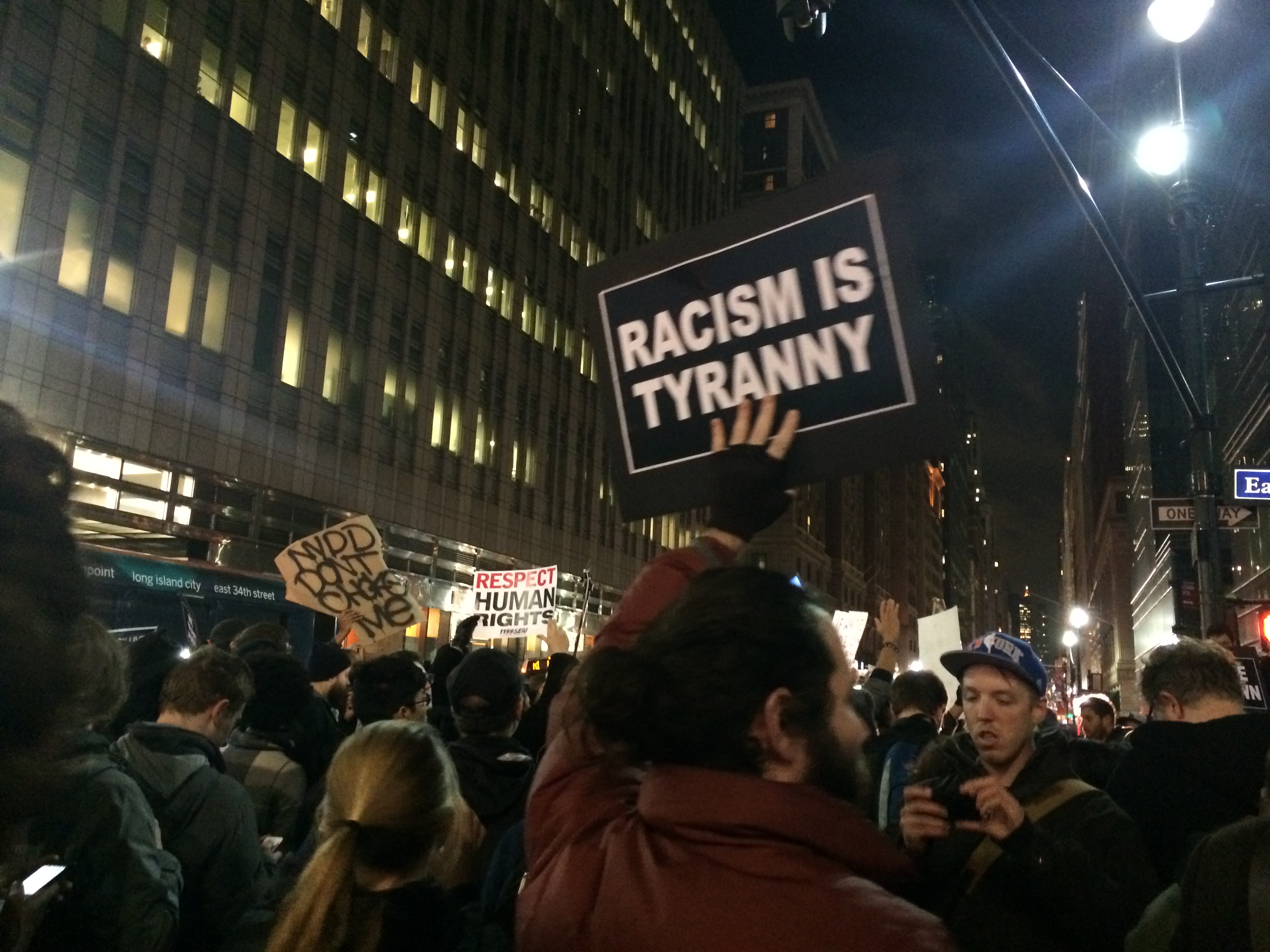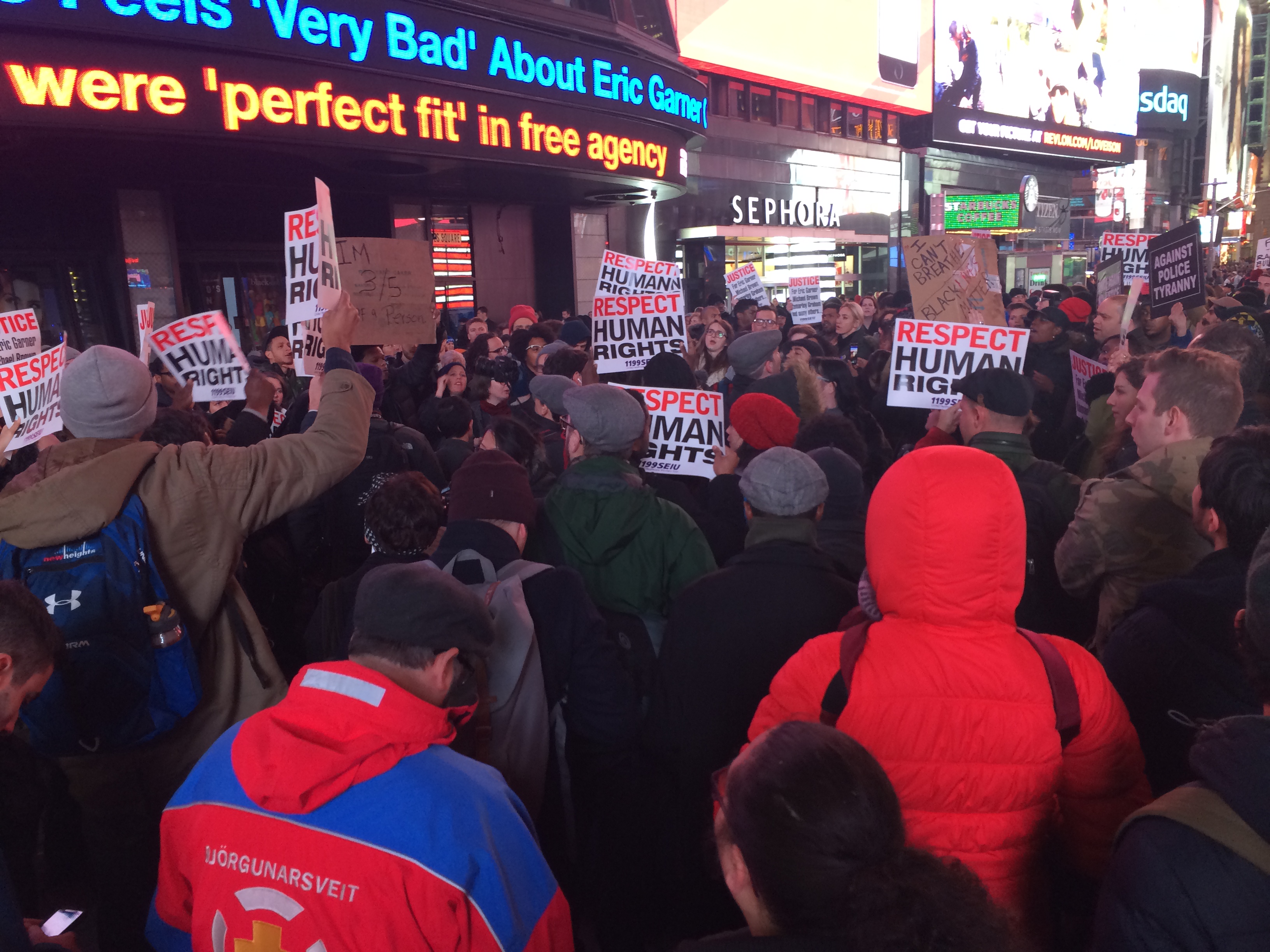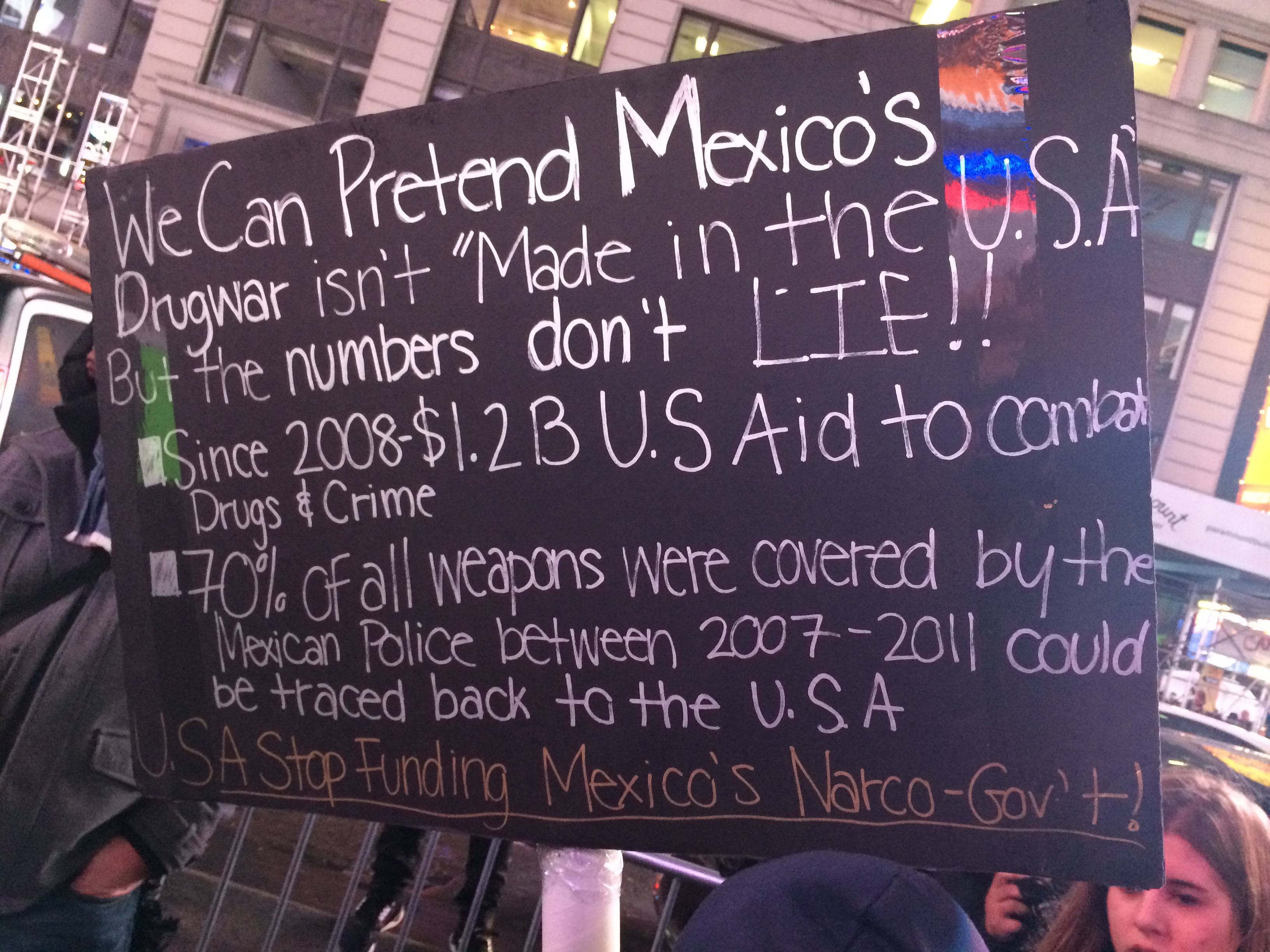 2014 New York - Occupy's Flood Wall Street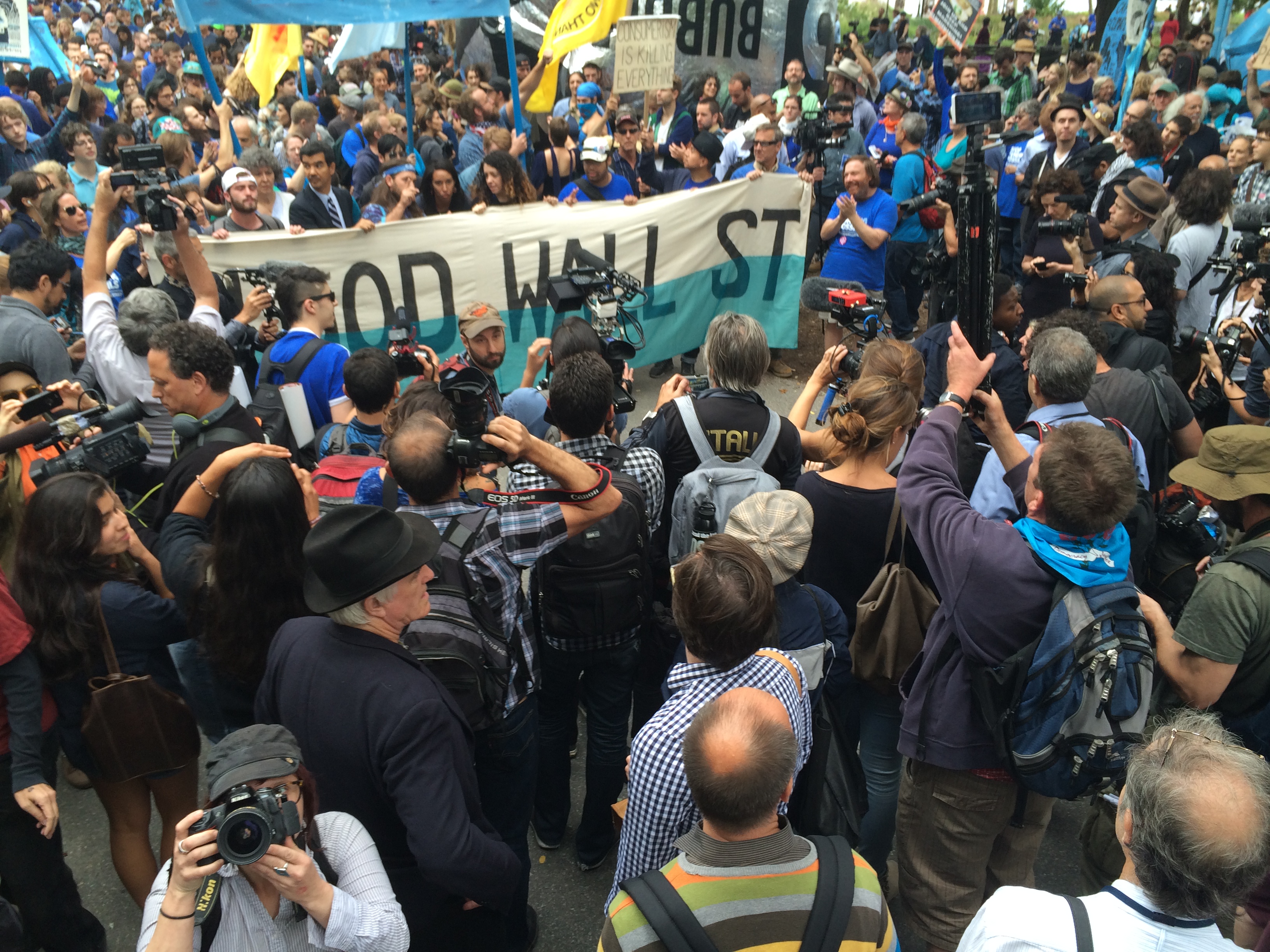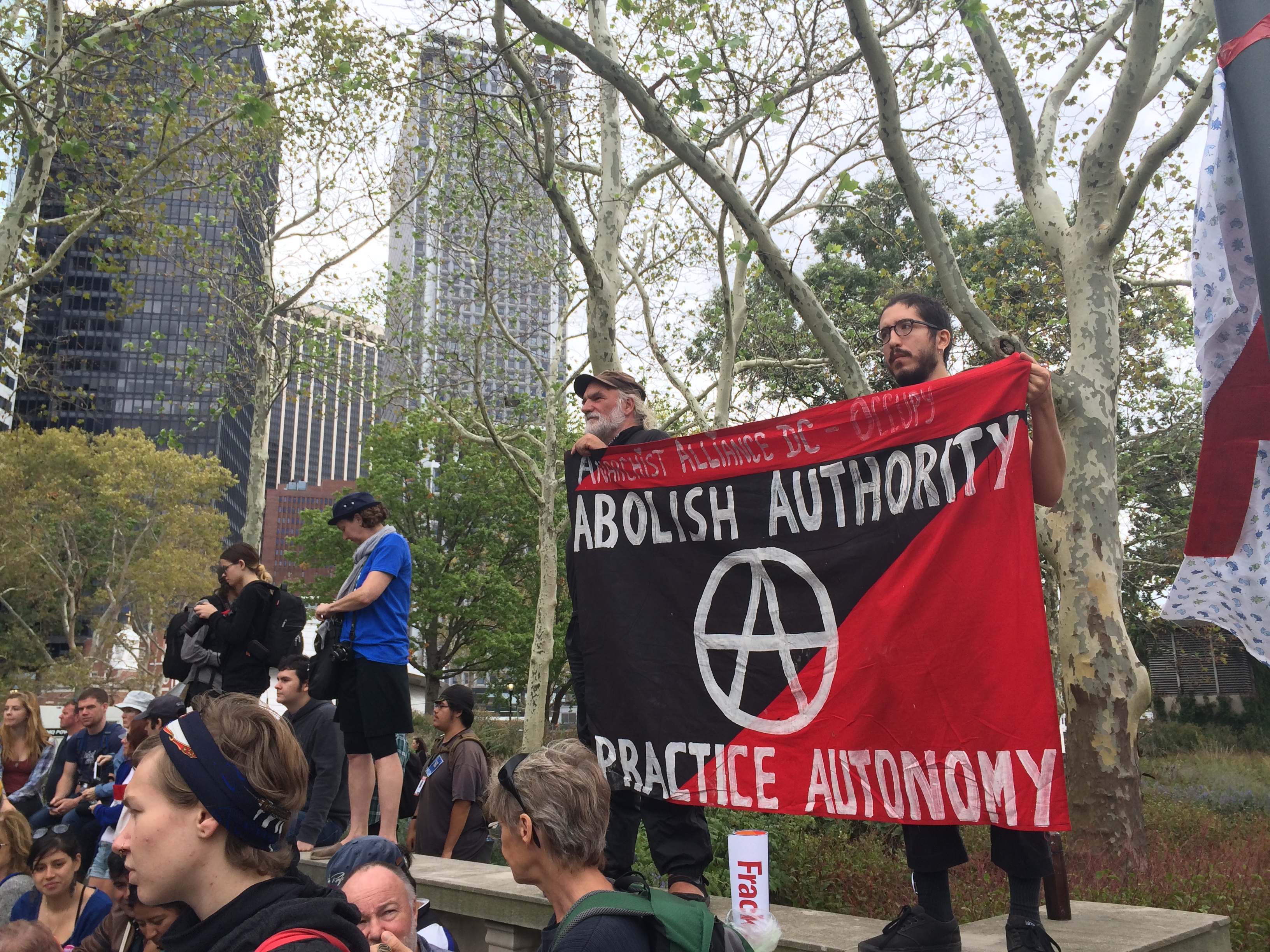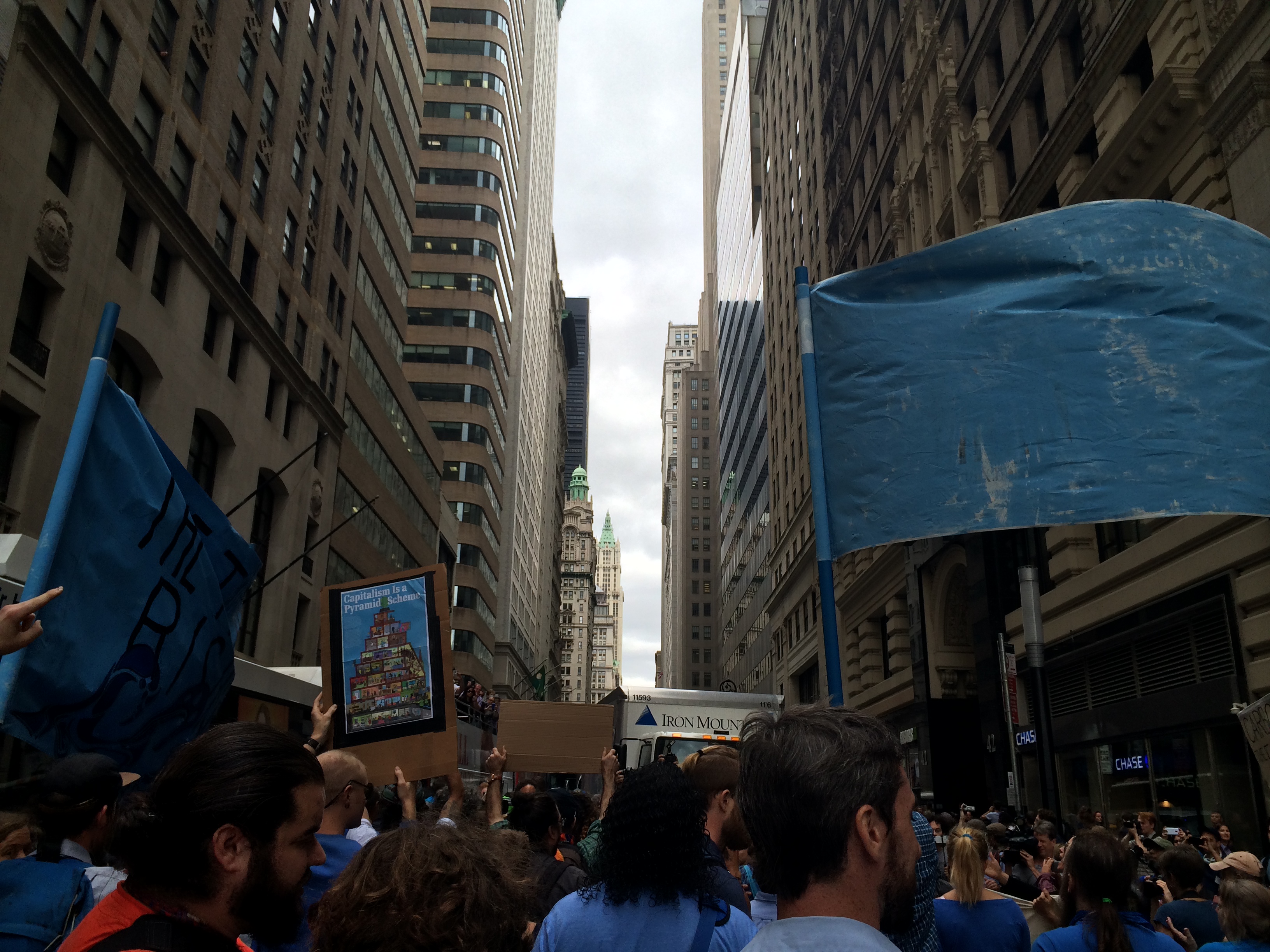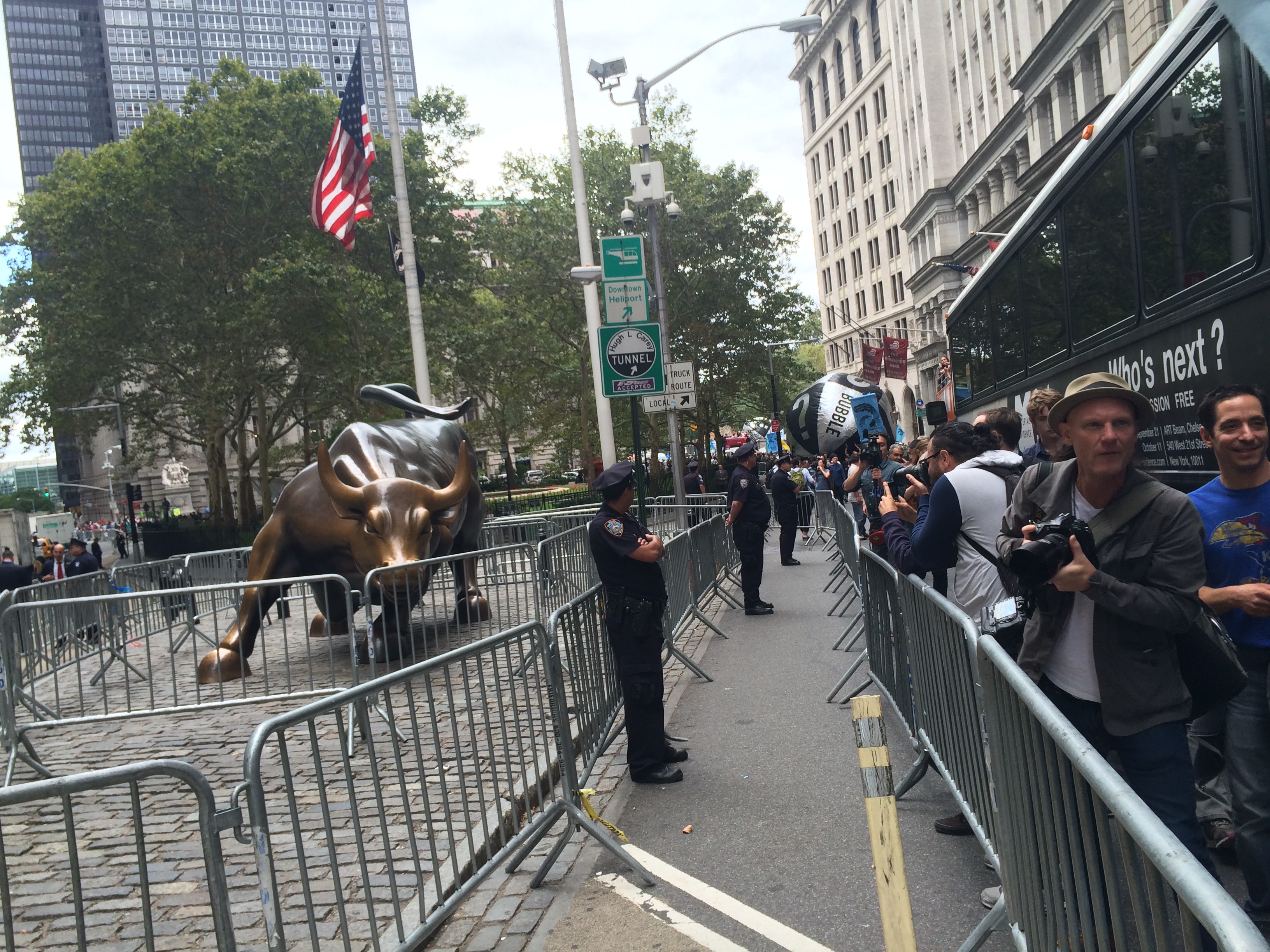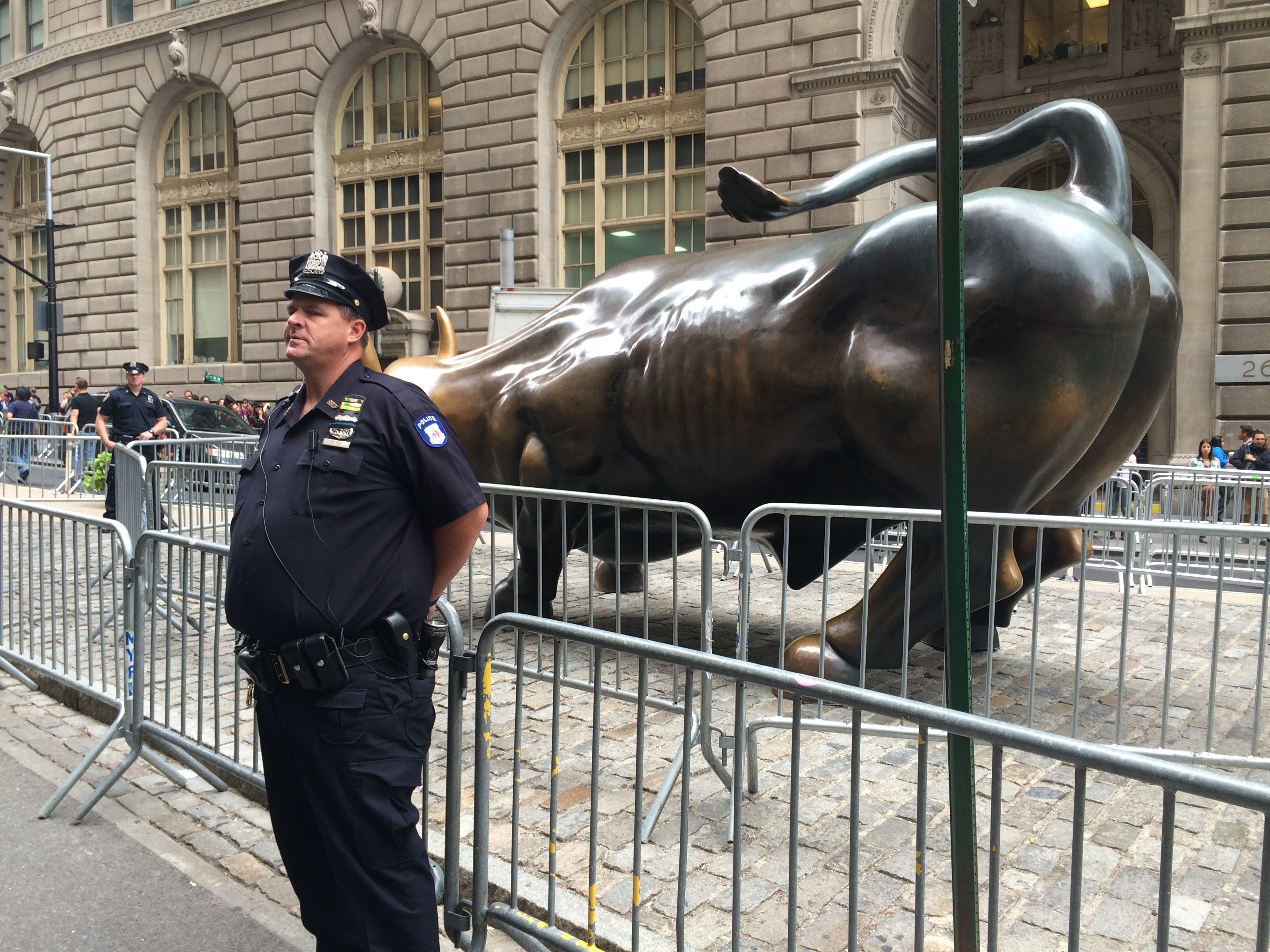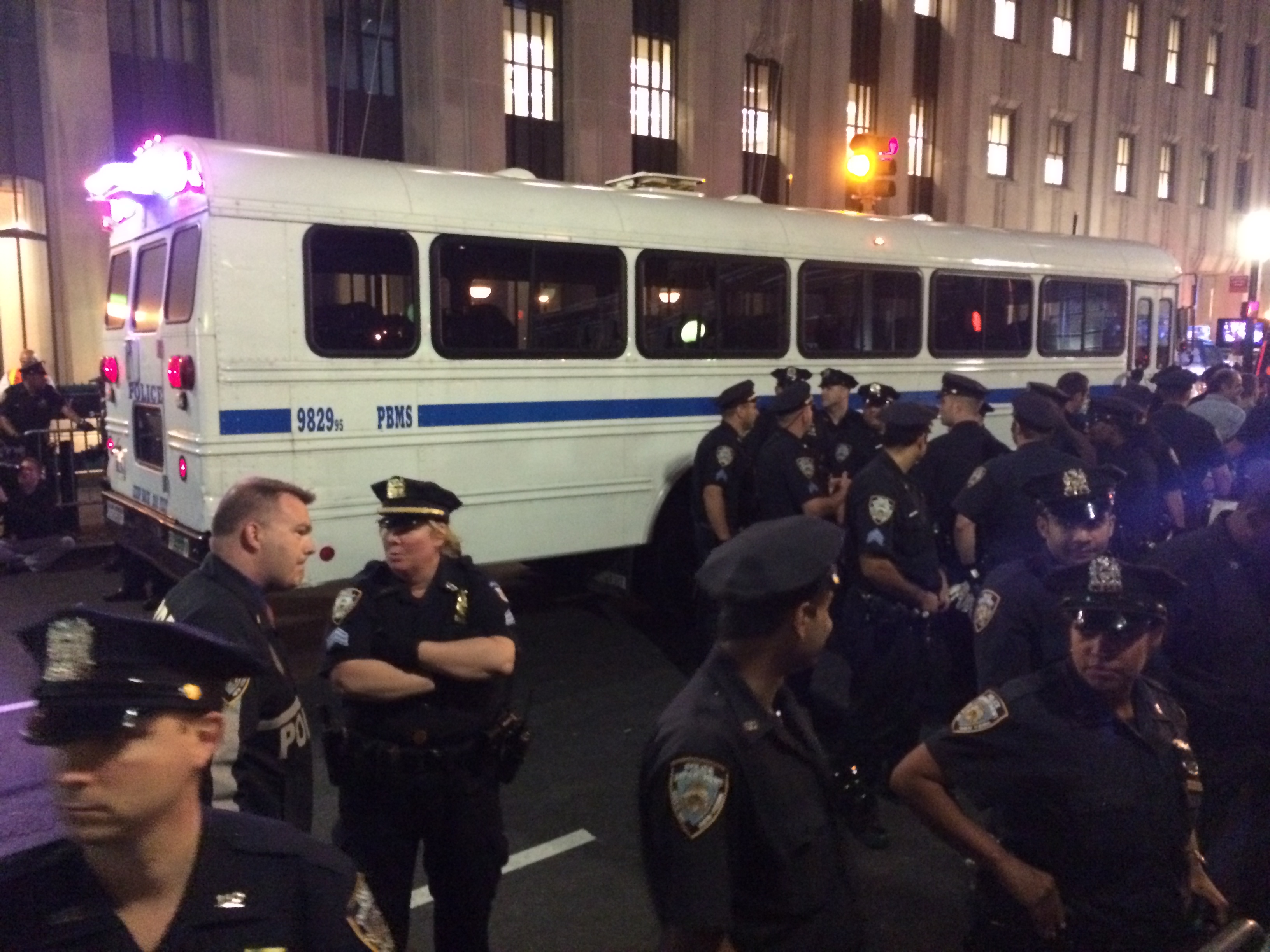 2014 New York - Climate March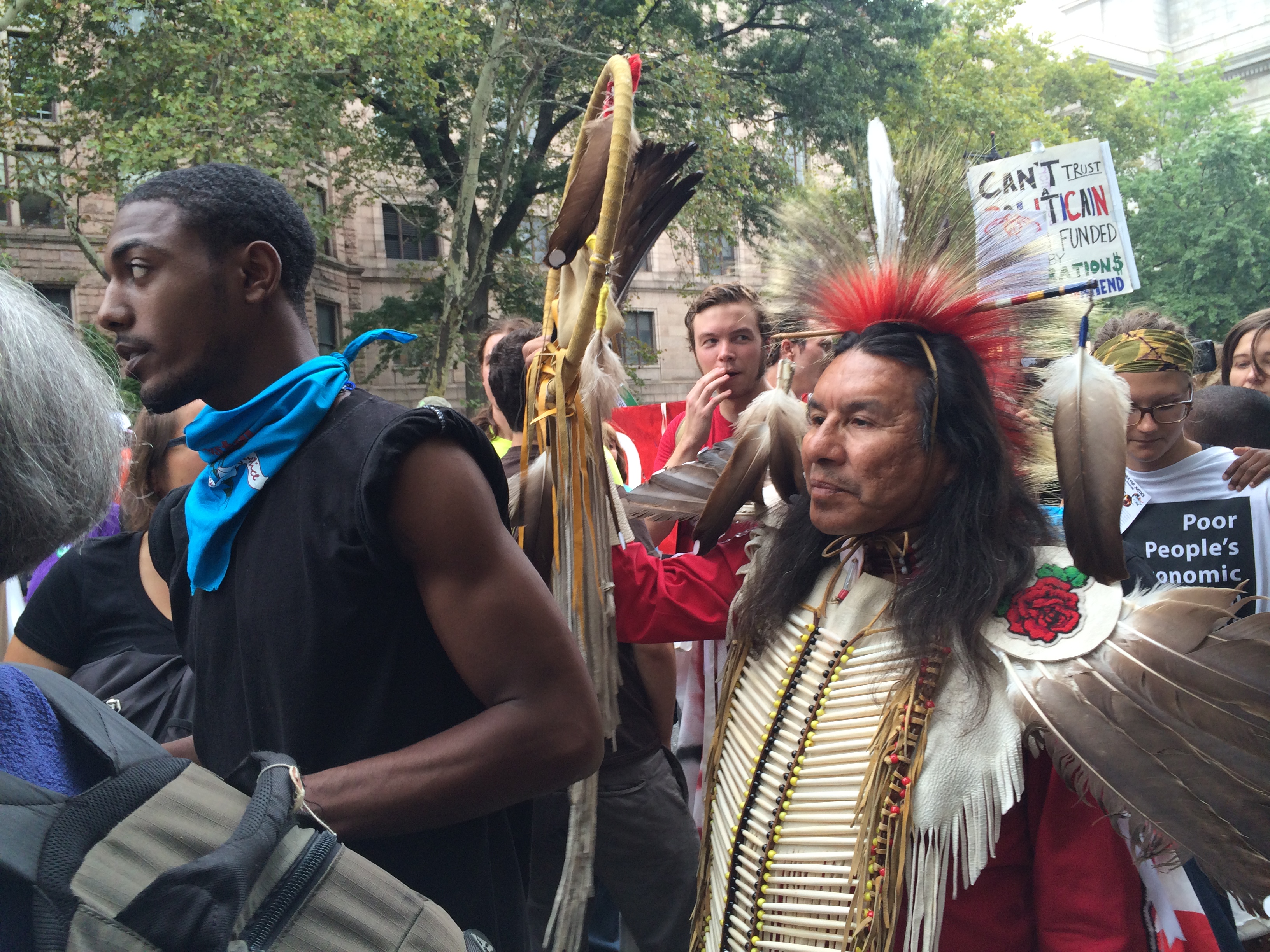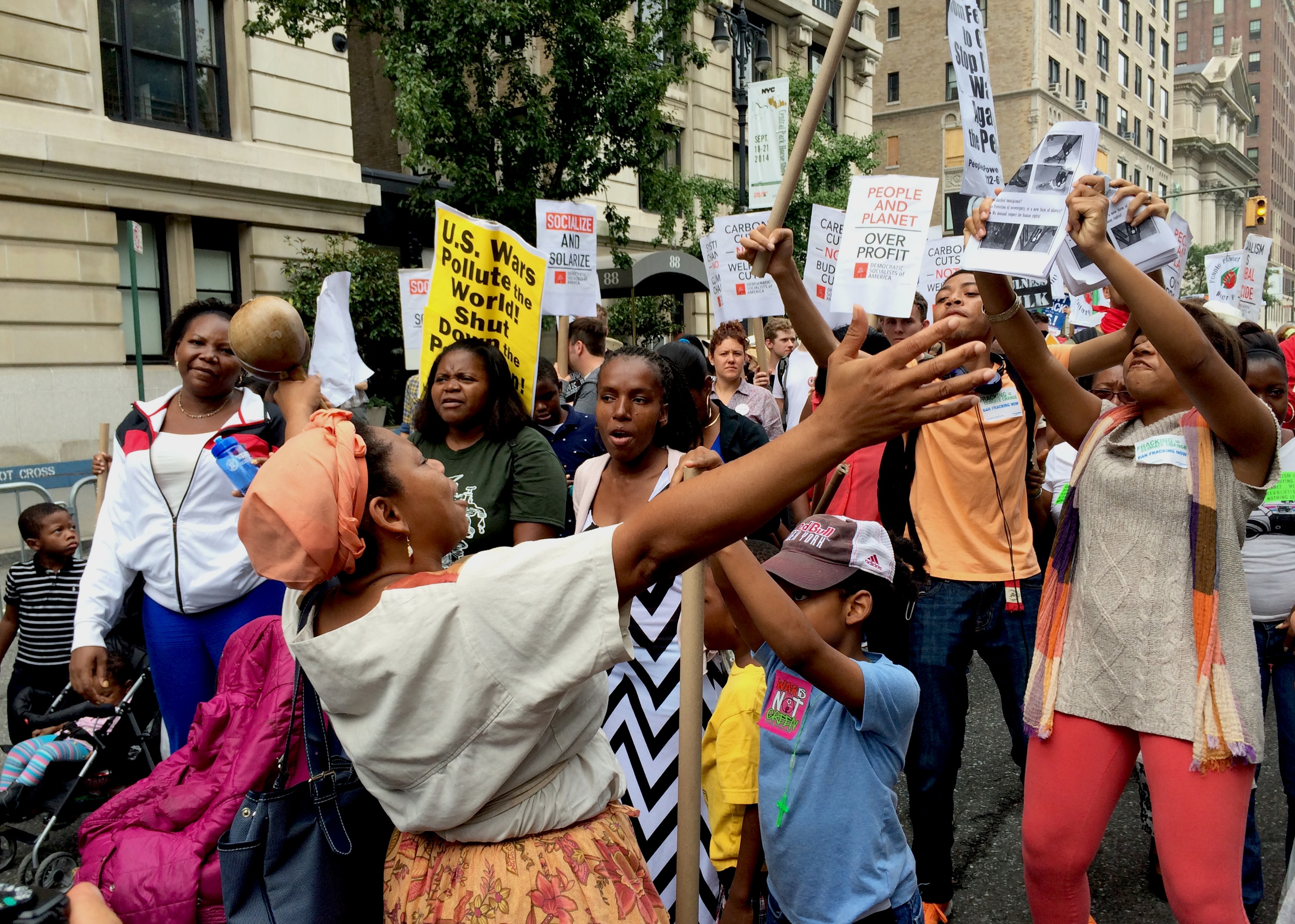 2014 São Paulo - MTST Pelo Direito à Moradia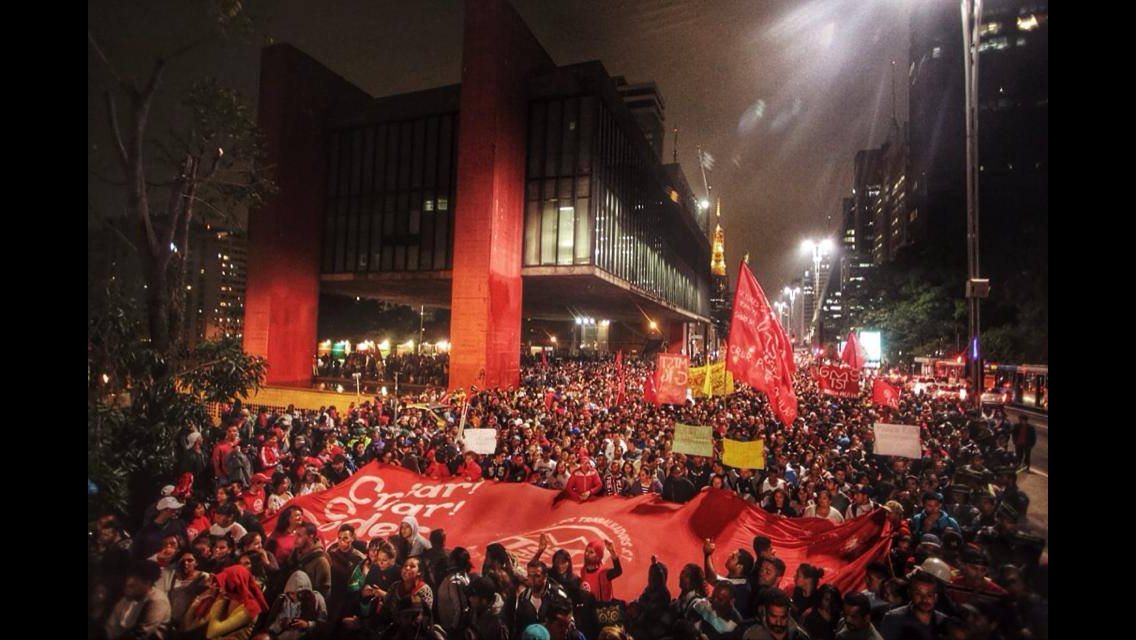 2014 Rio de Janeiro - Marcha das Vadias SlutWalk is a transnational movement calling for an end to rape culture, including victim blaming and slut shaming of sexual assault victims.Specifically, participants protest against explaining or excusing rape by referring to any aspect of a woman's appearance.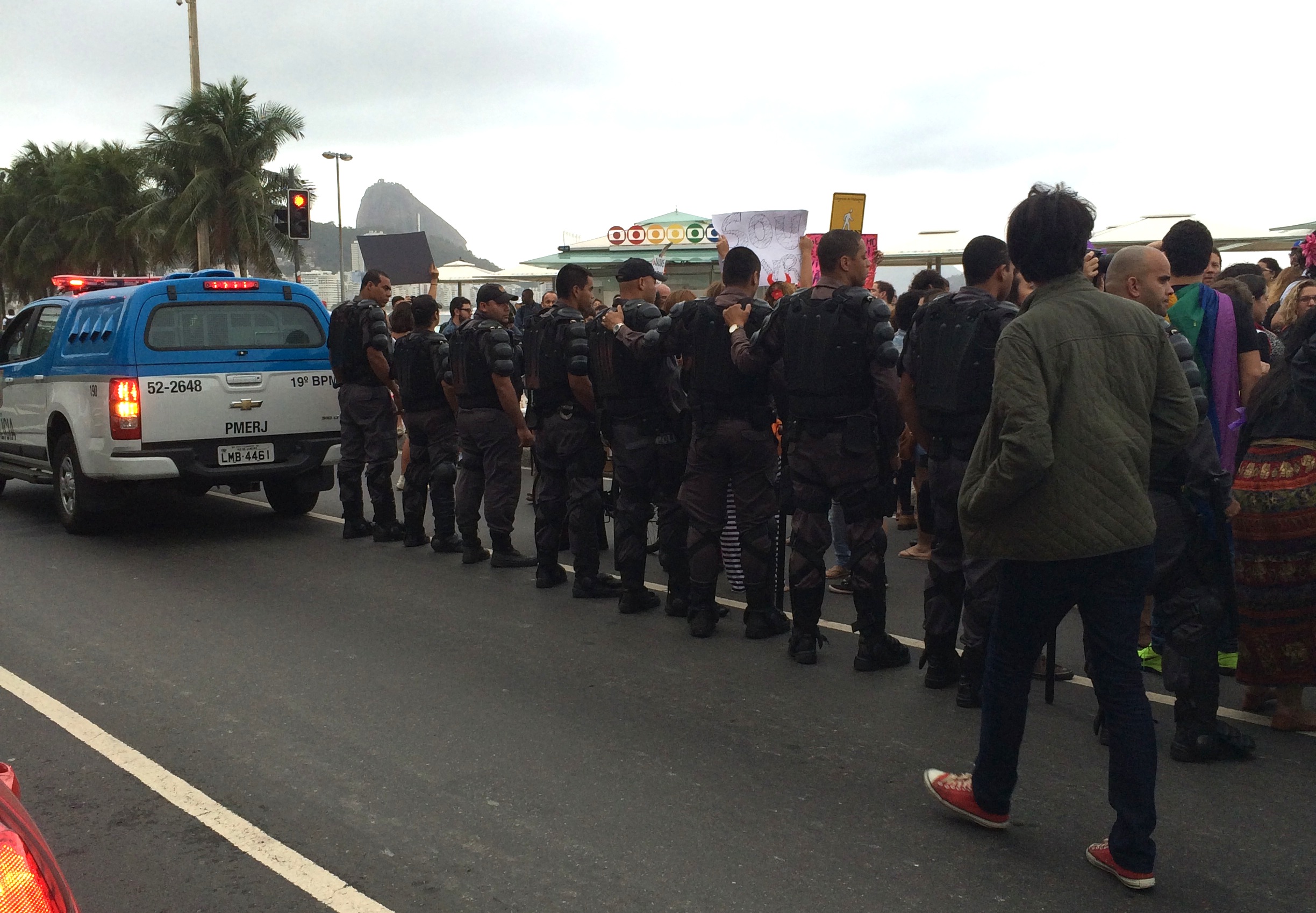 2013 Rio de Janeiro - Marcha do Sindicato dos Professores


2003 London - Stop the War Coalition The protest in London is estimated to have been the largest political demonstration in the city's history. Police estimated attendance as well in excess of 750,000 people and the BBC estimated that around a million attended.