Documenting public manifestations of discontent since 2003

2021 New York - XR - Marco Temporal Não In front of the Brazilian Consulate in New York on the eve of the Brazilian Supreme Court Trial to decide on the legitimacy of indigenous lands rights in Brazil.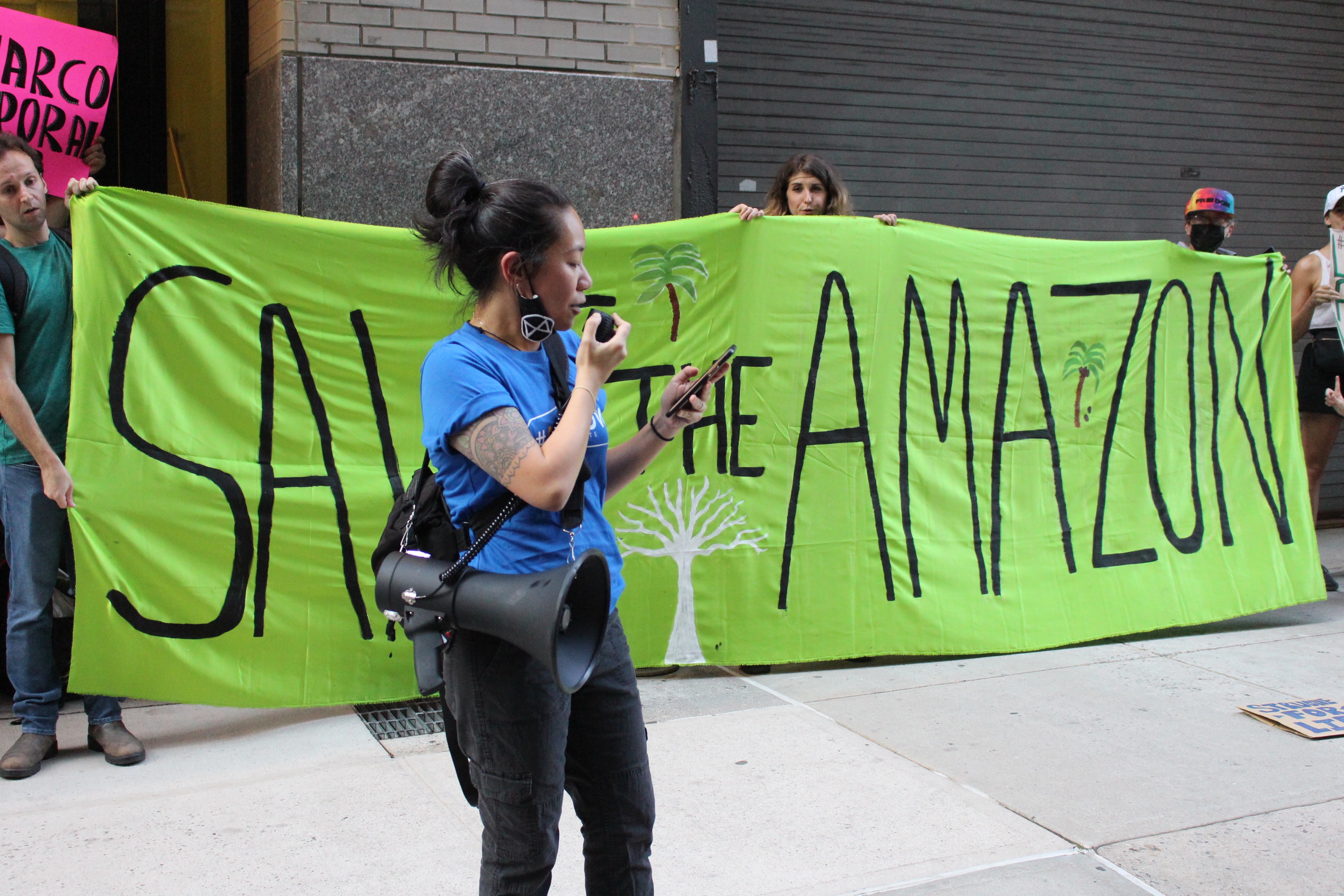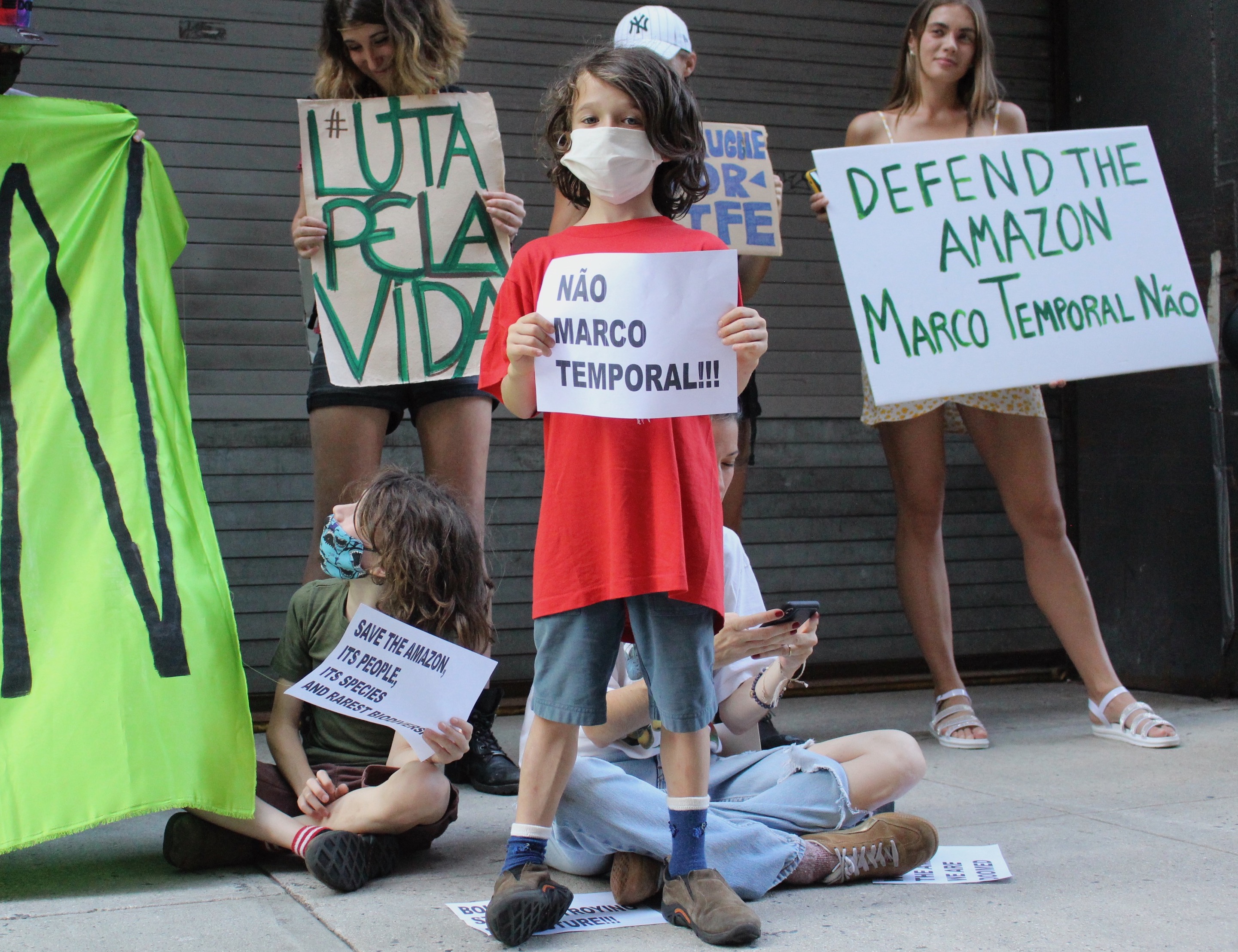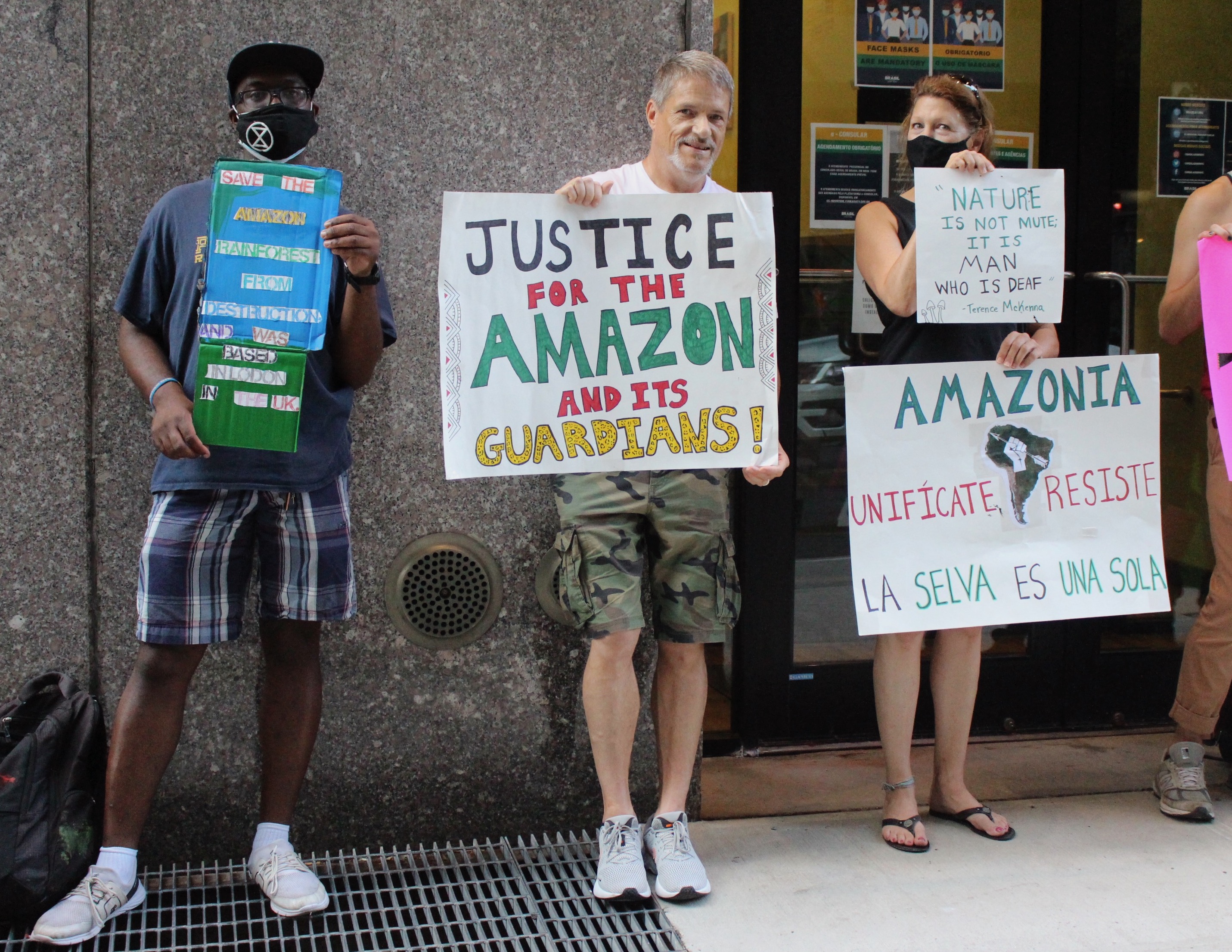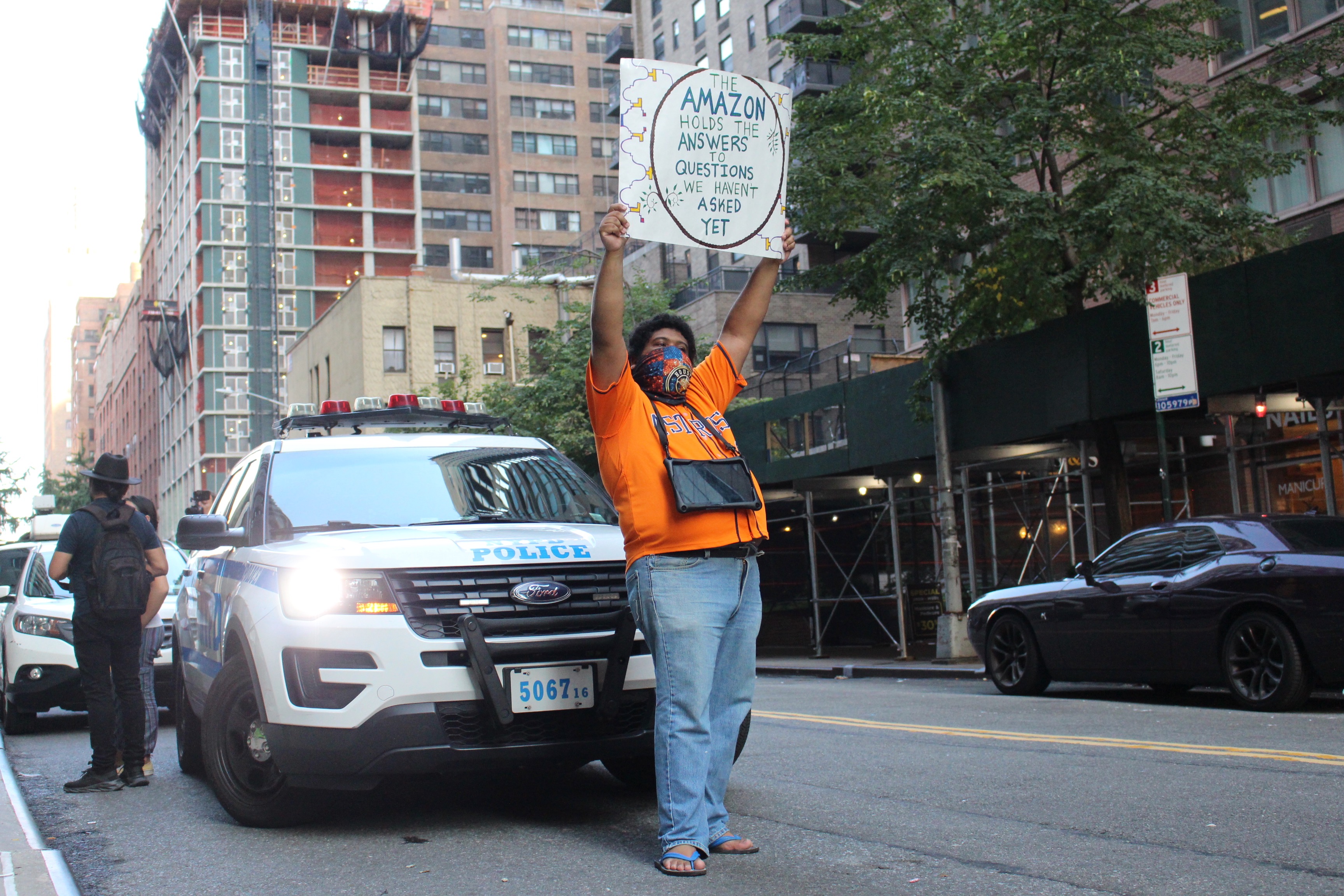 2021 New York - Queer Liberation MarchNo Justice Without Disability Justice, Sunday June 27, 2021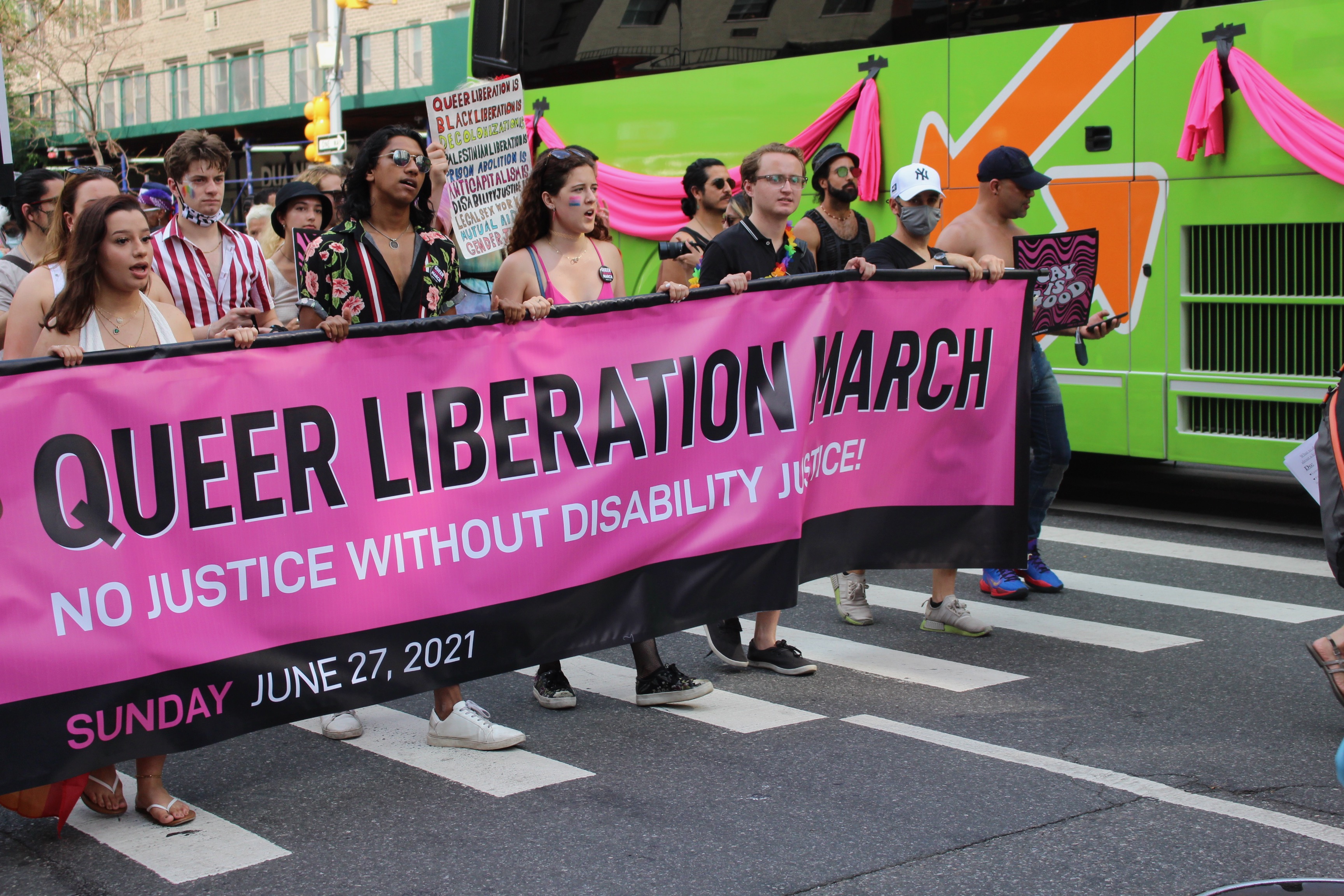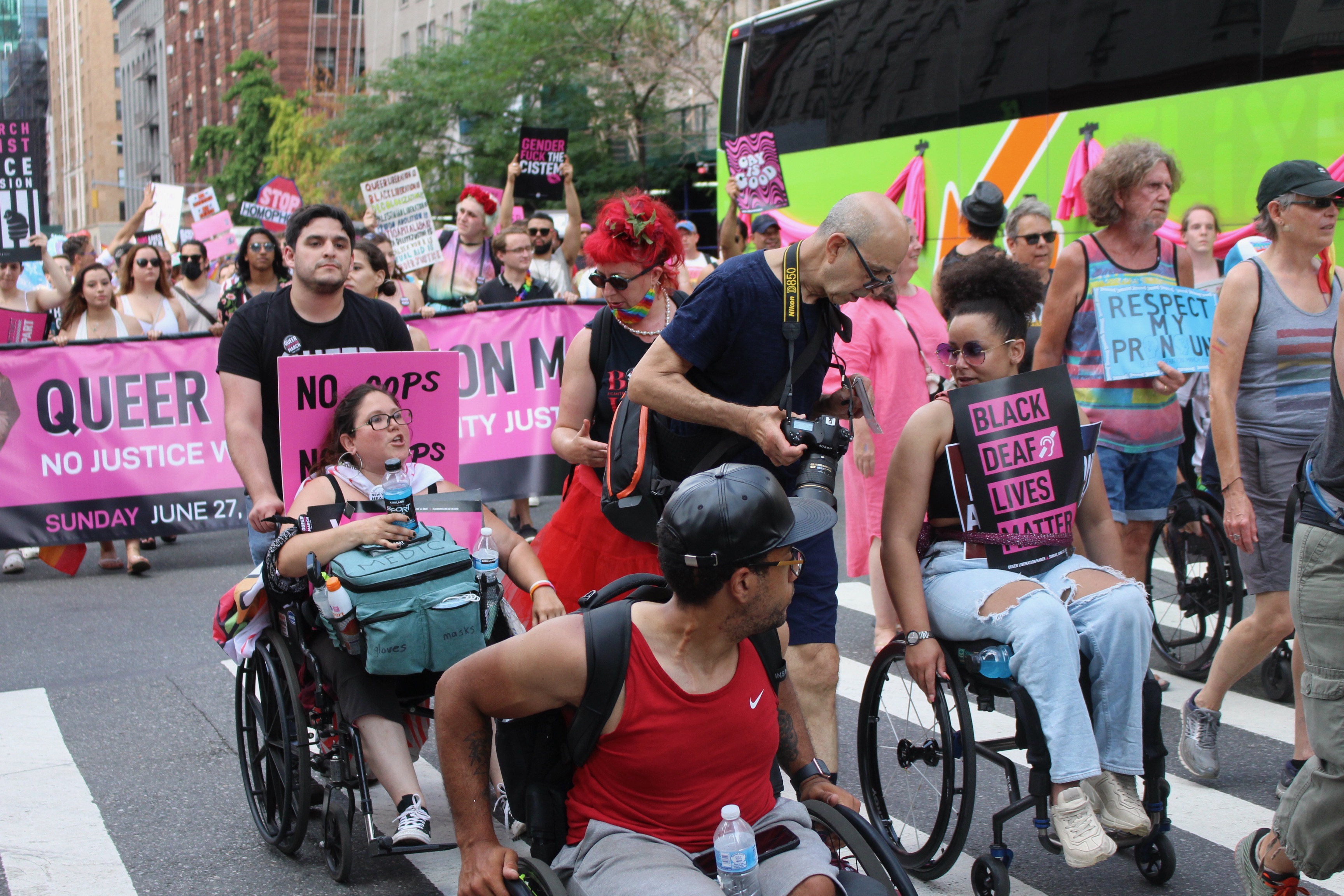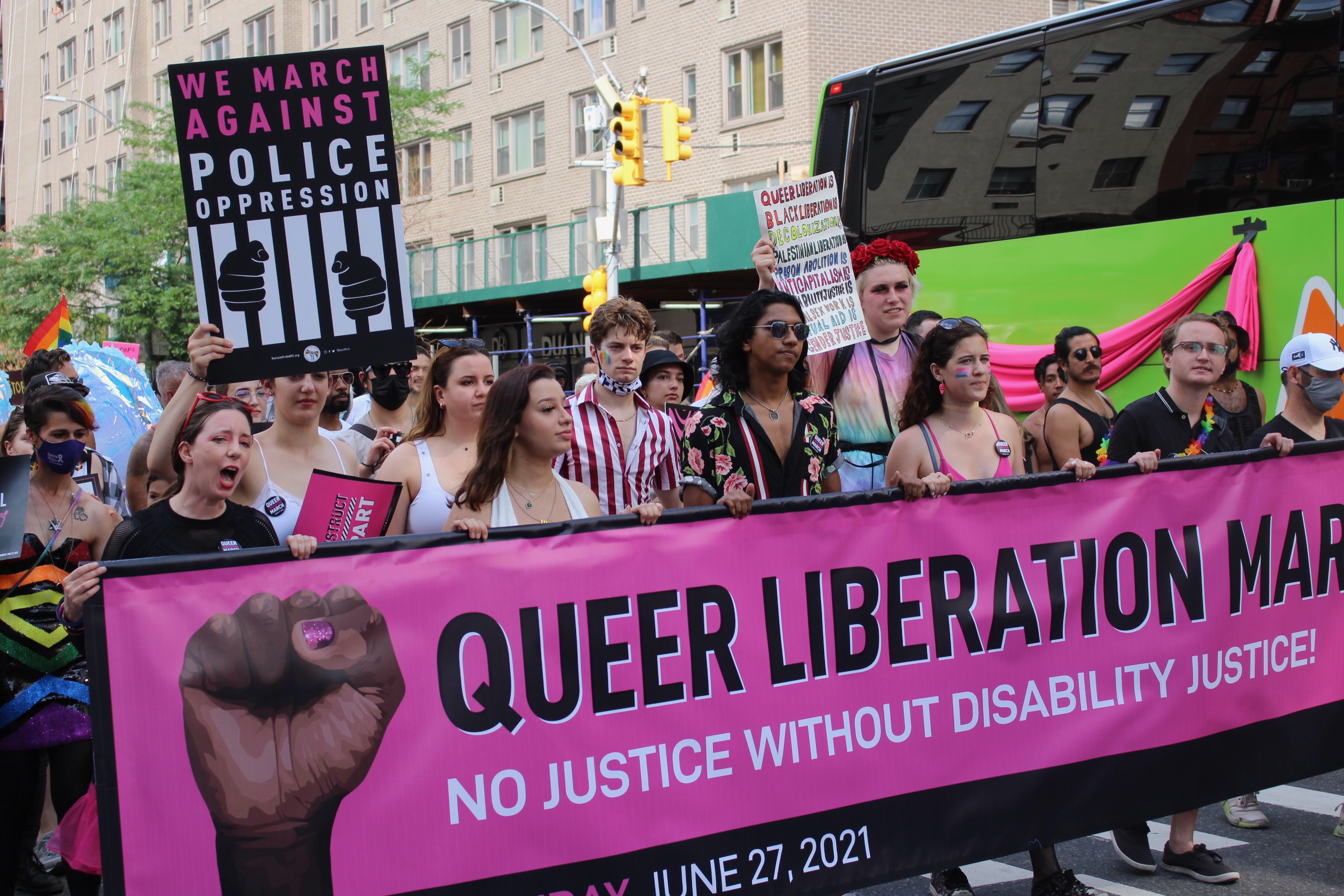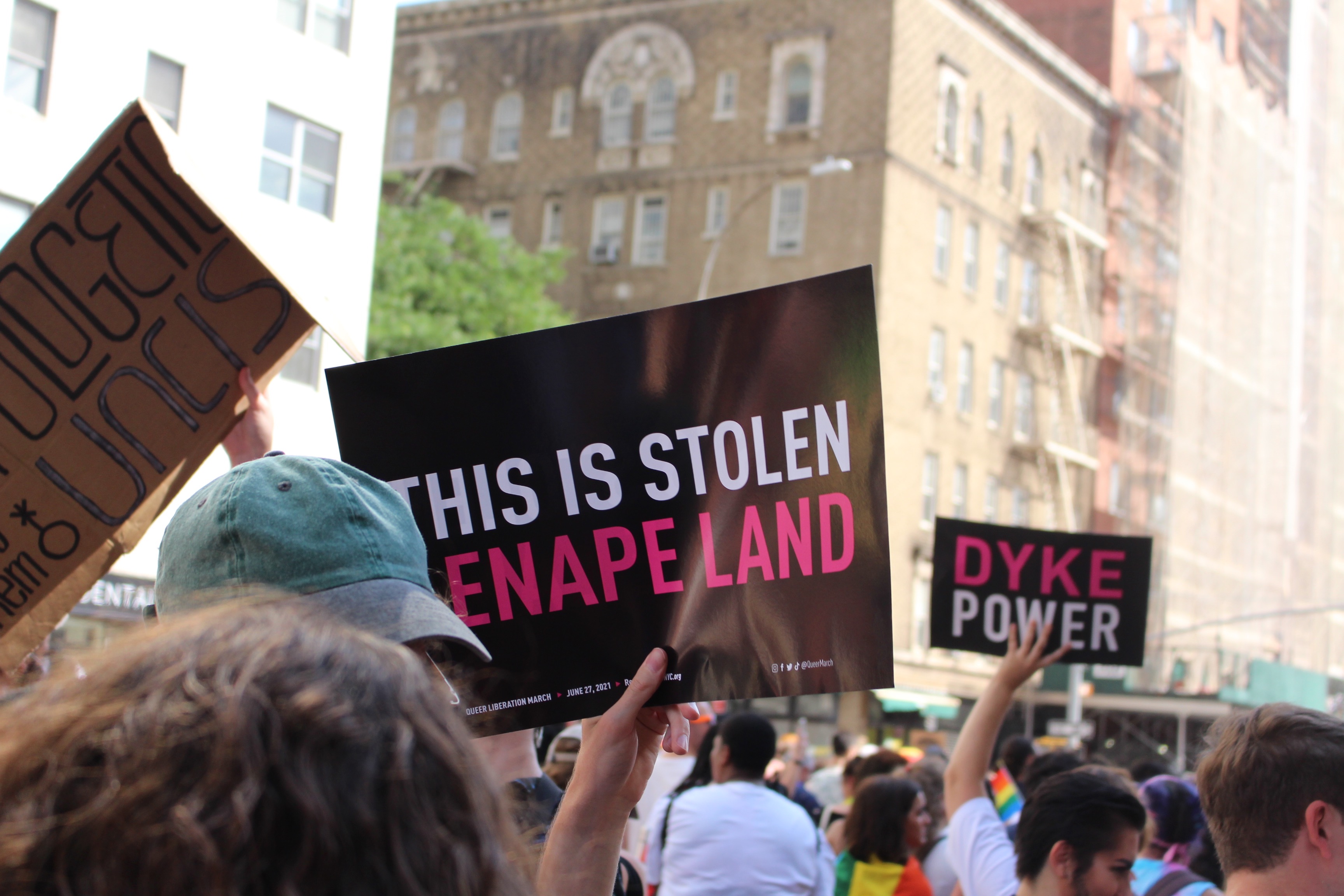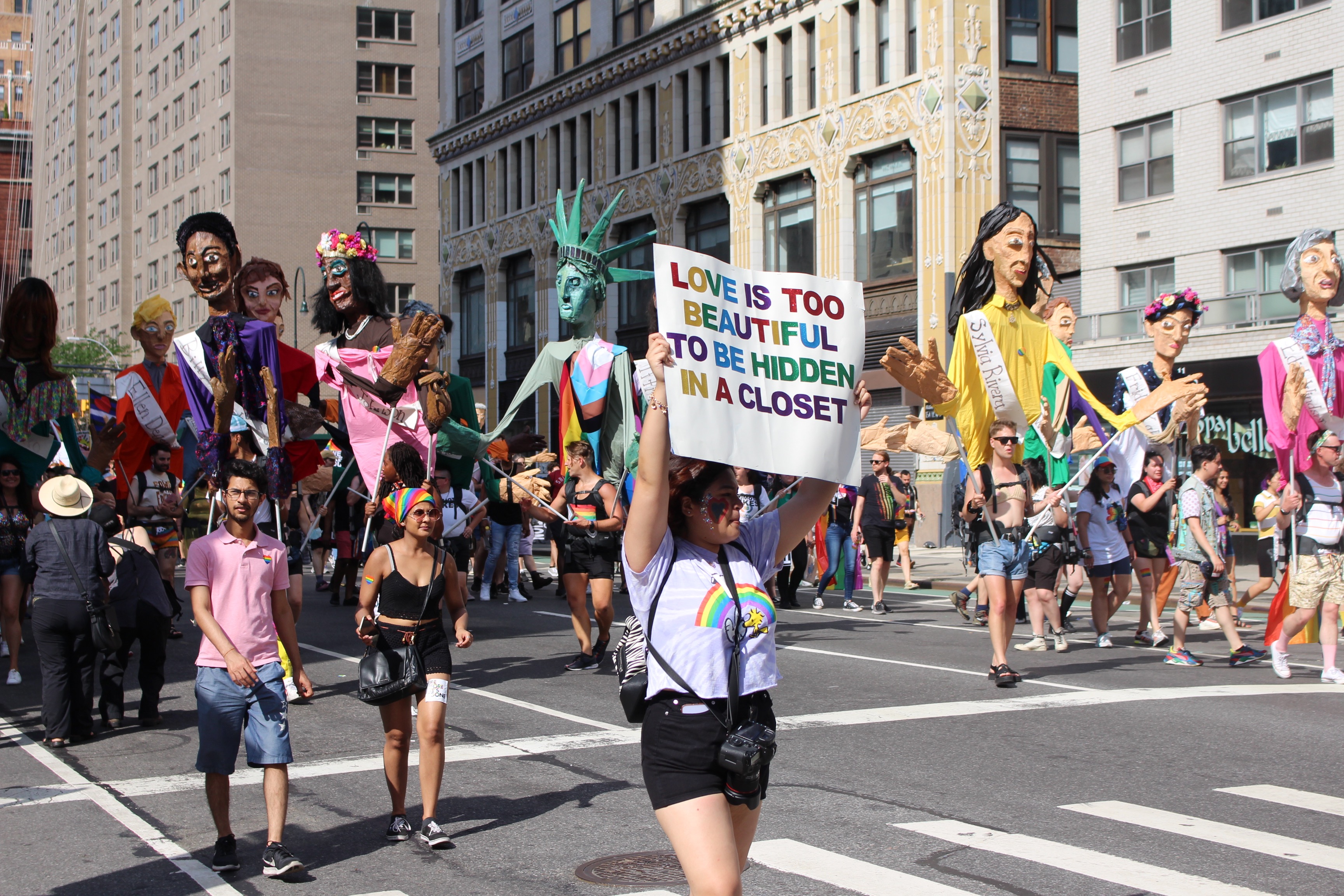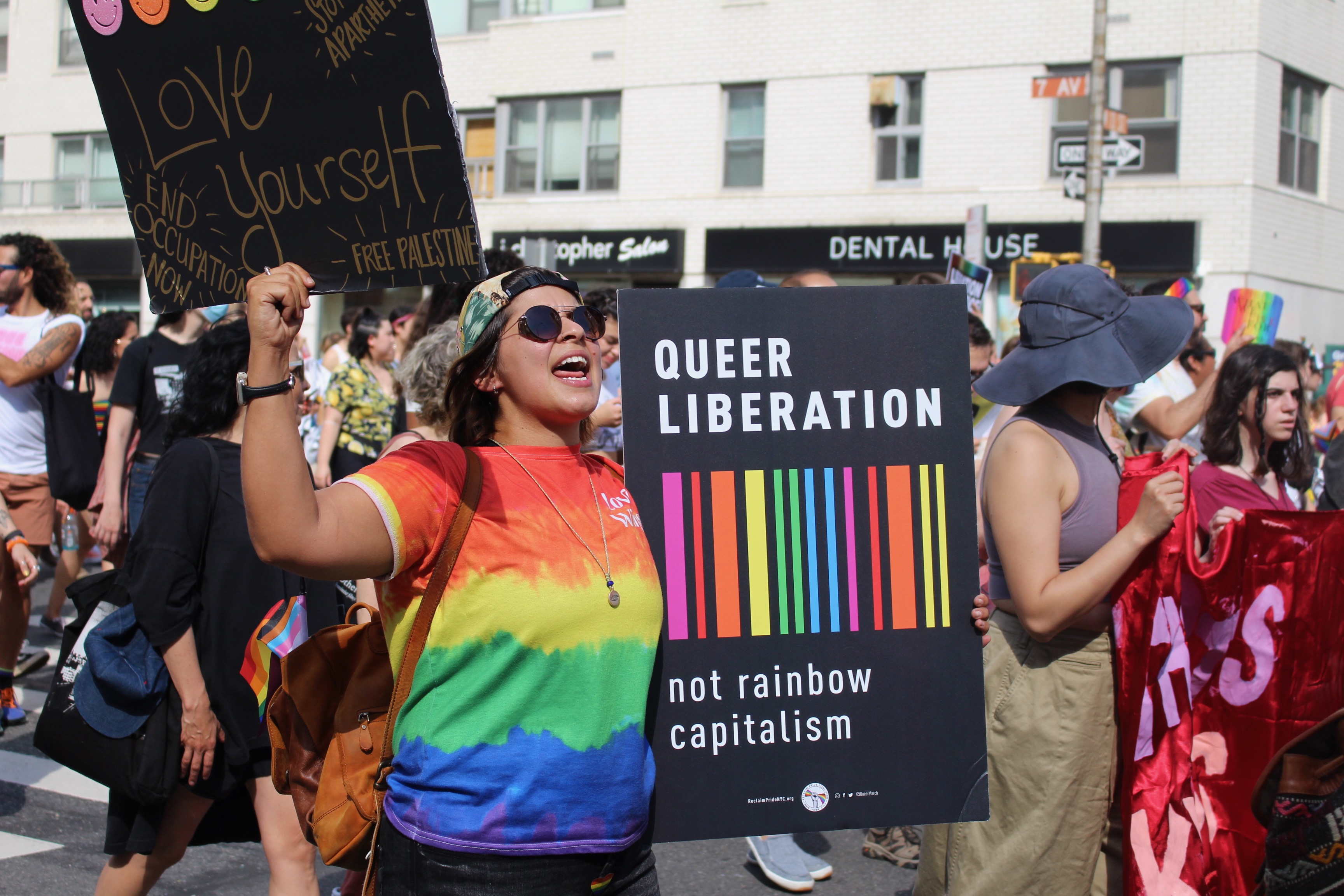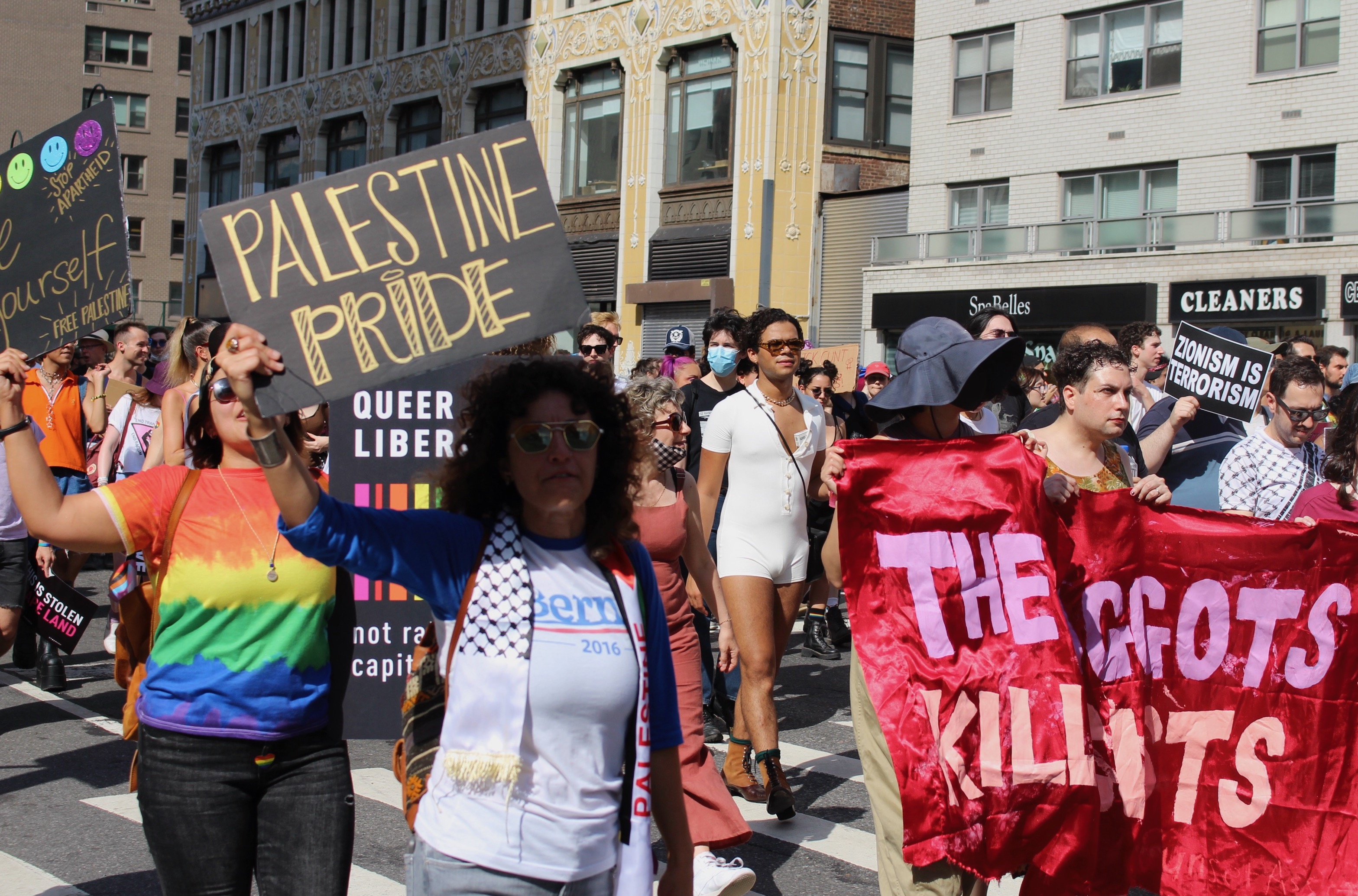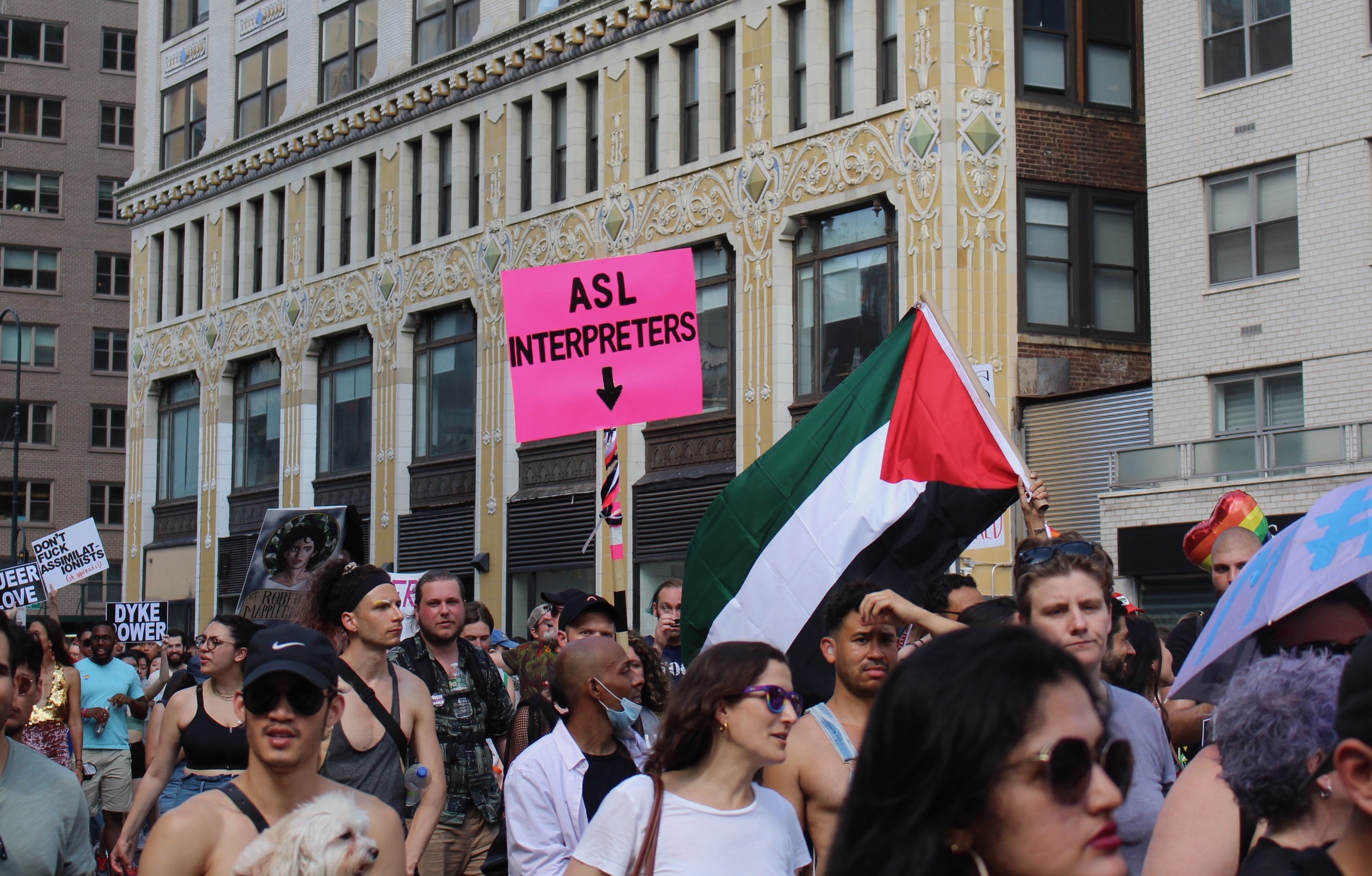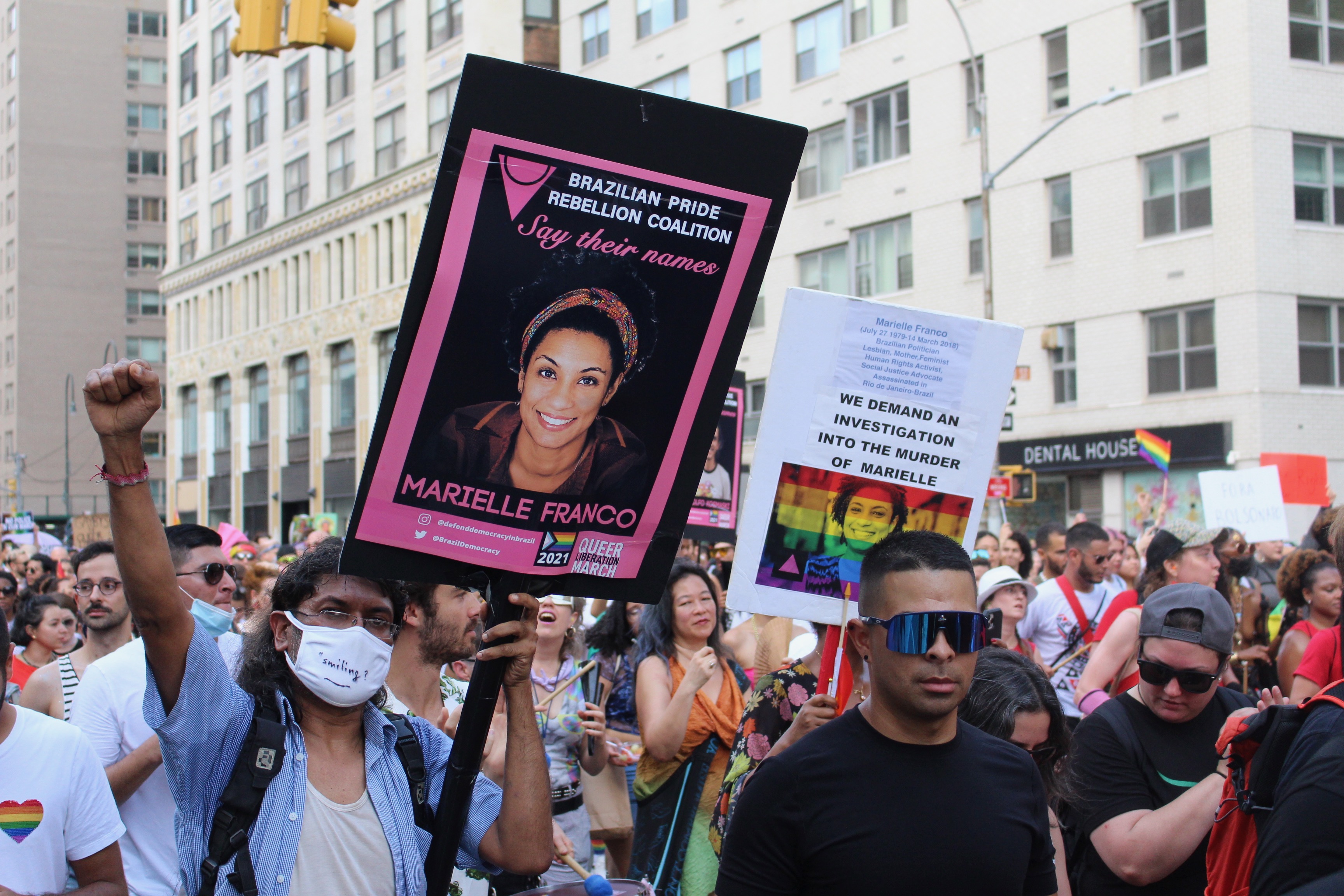 2021 New York - 13 de Maio, Coalizão Negra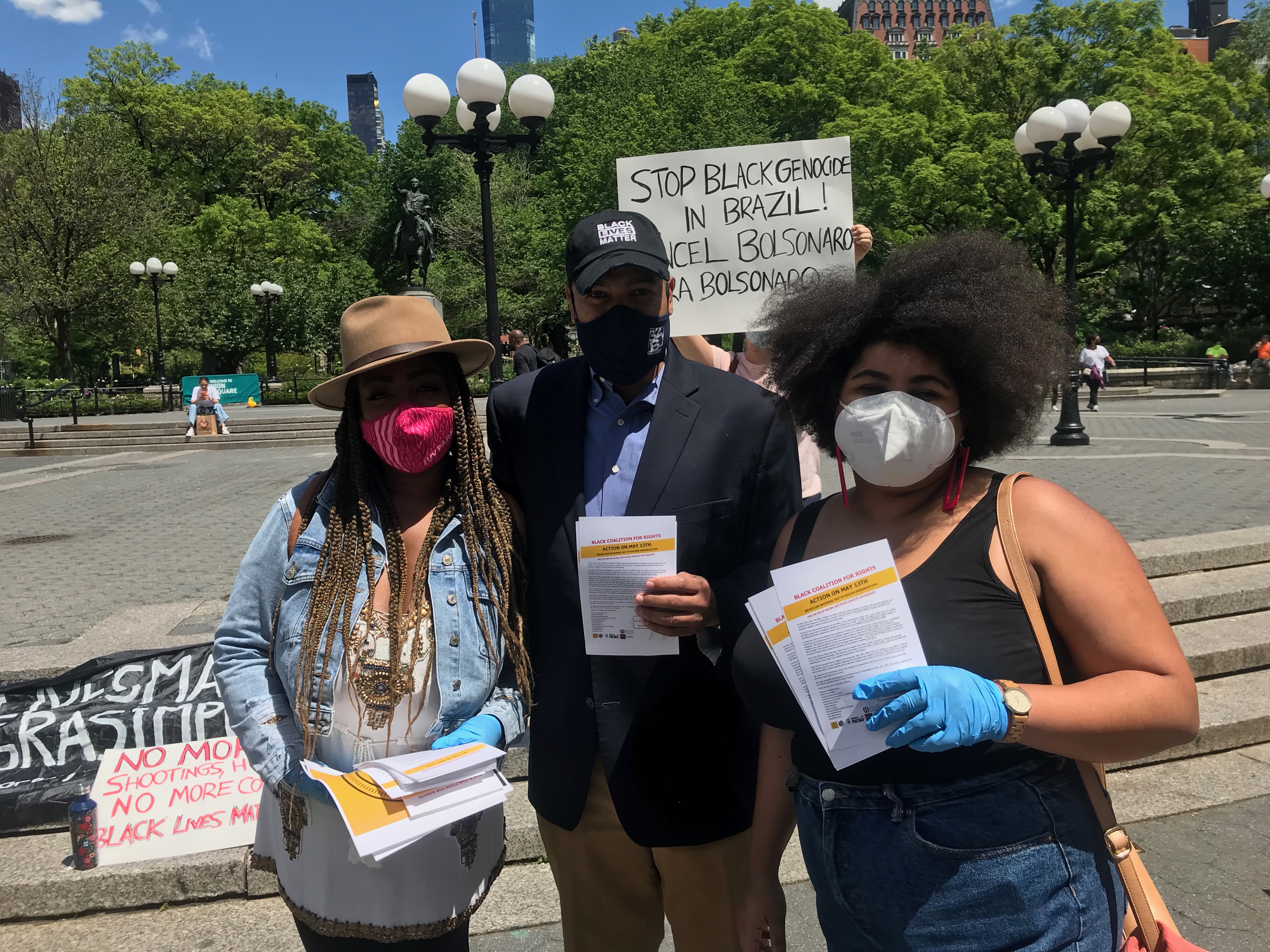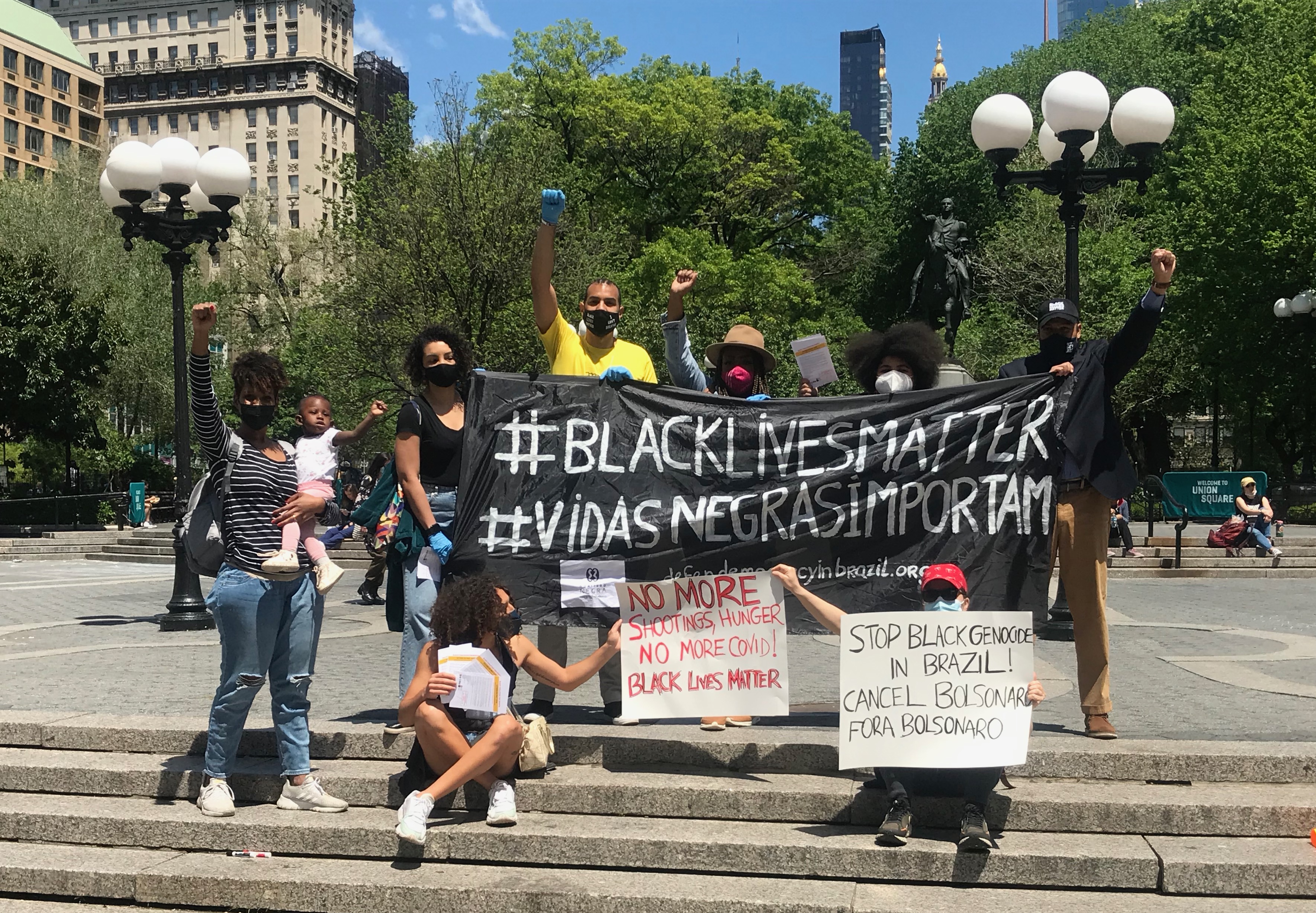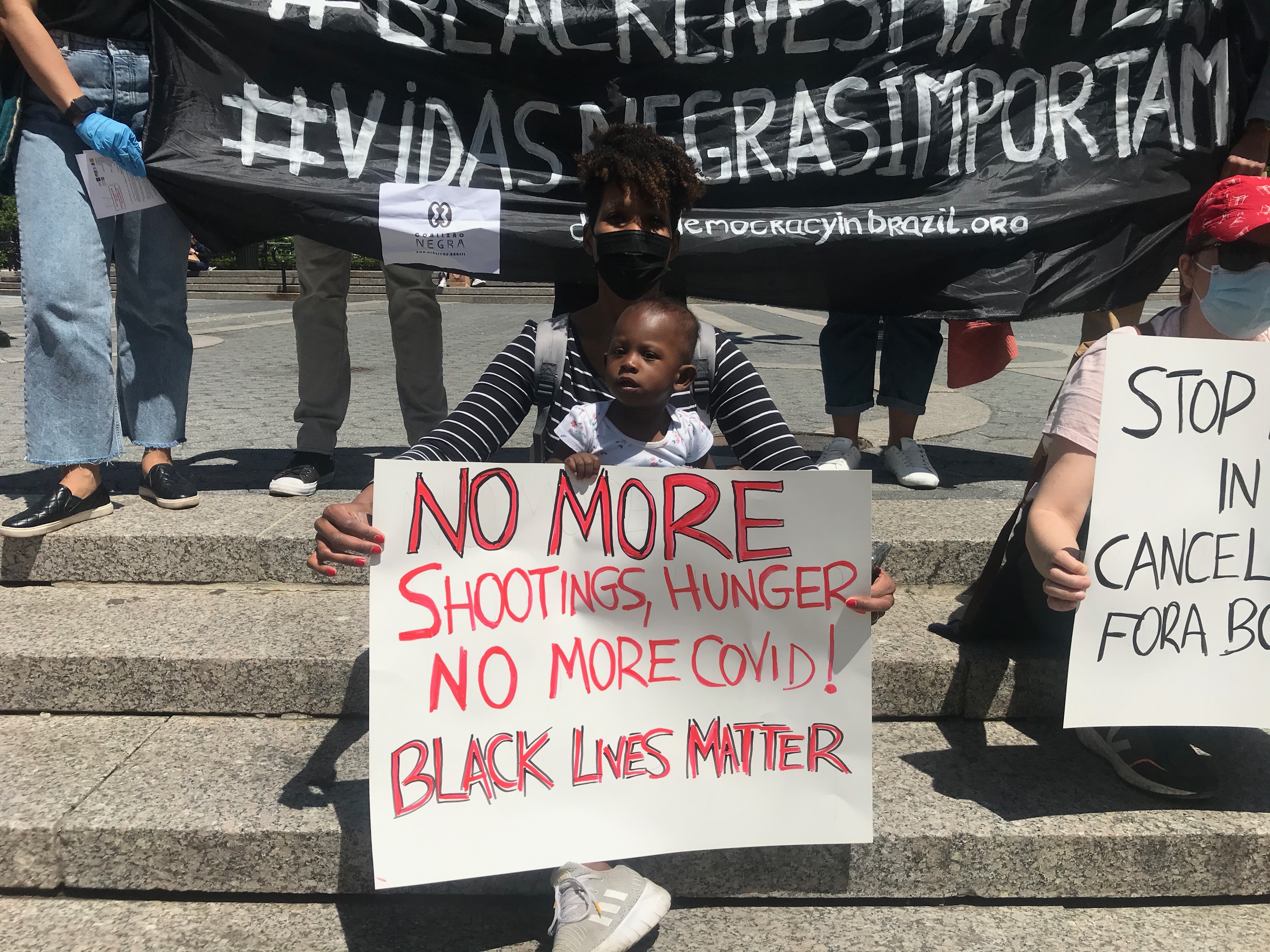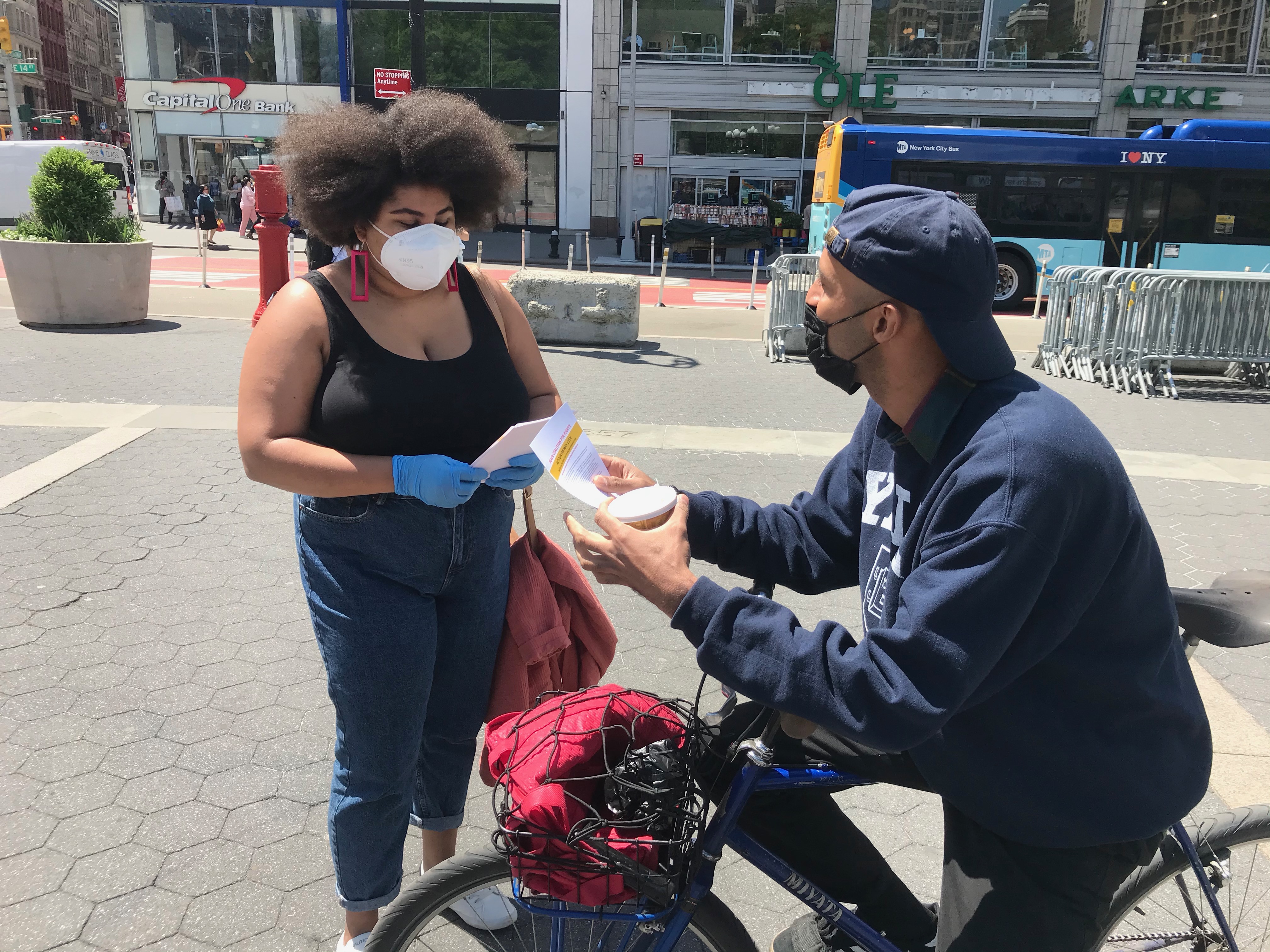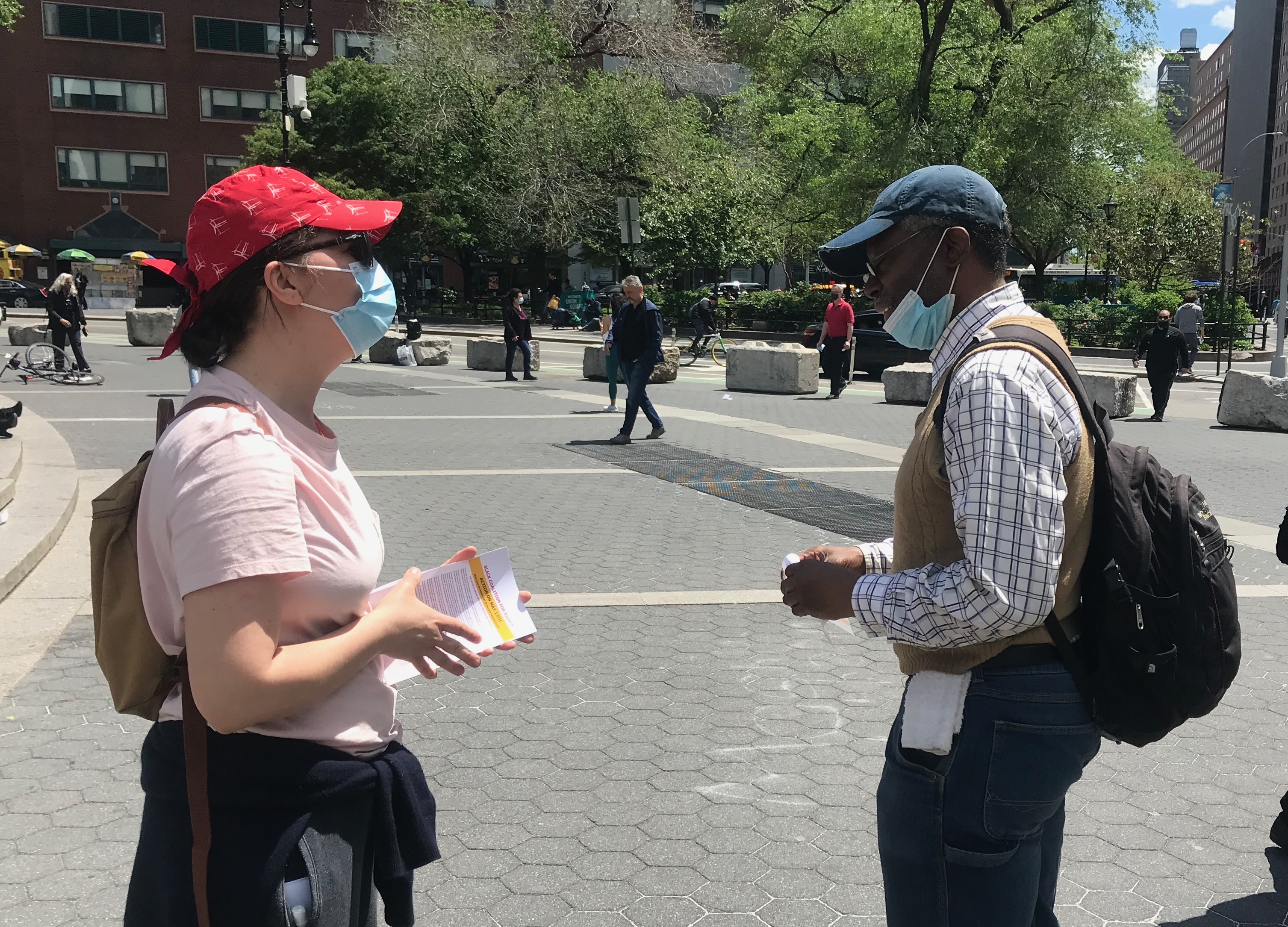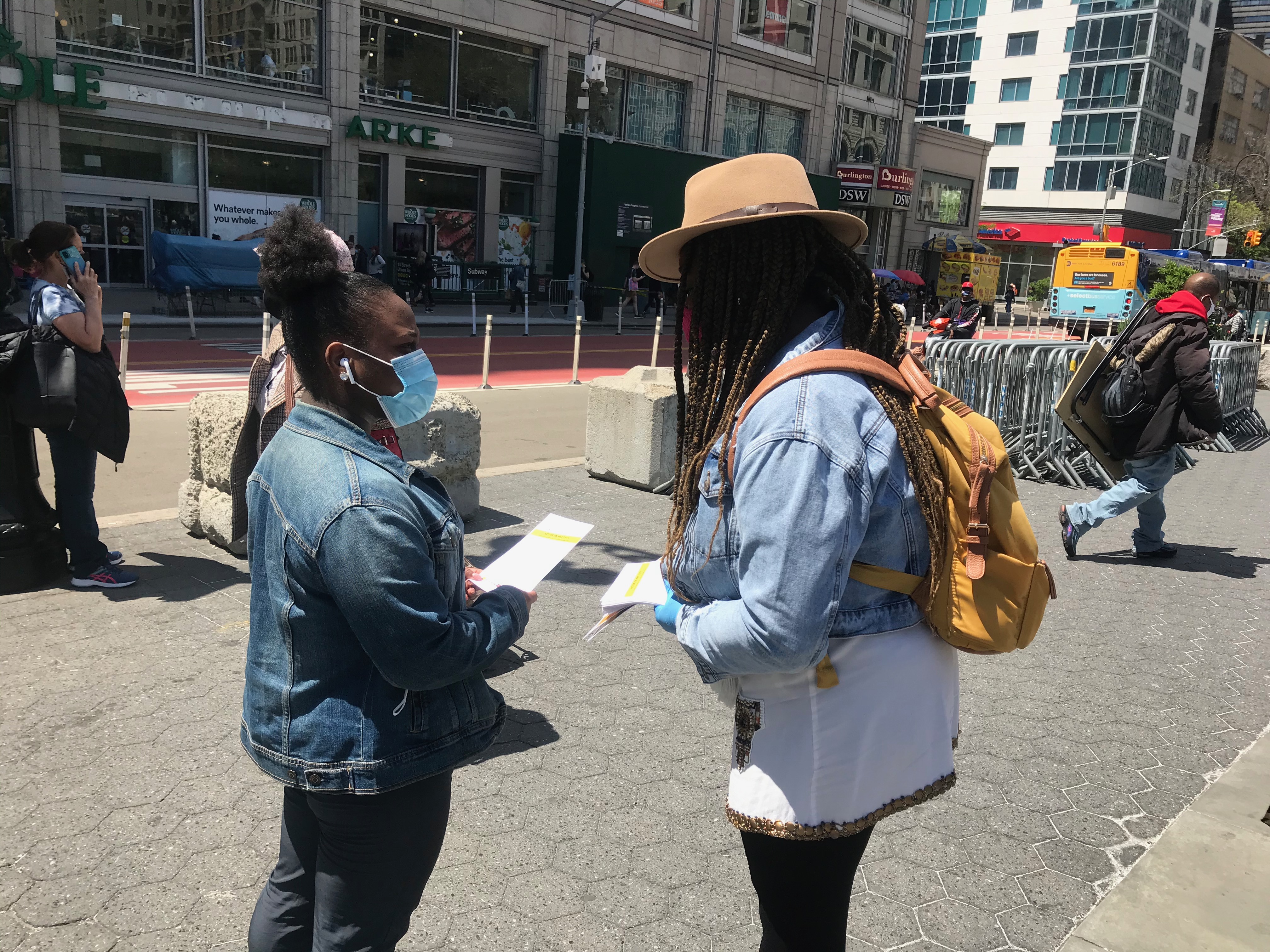 2021 New York - Stop Asian Hate Following the shooting who took the lifes of eight Asian Women in Atlanta, US, and the wave of attacks against people of Asian decent in New York. Flushing, Queens.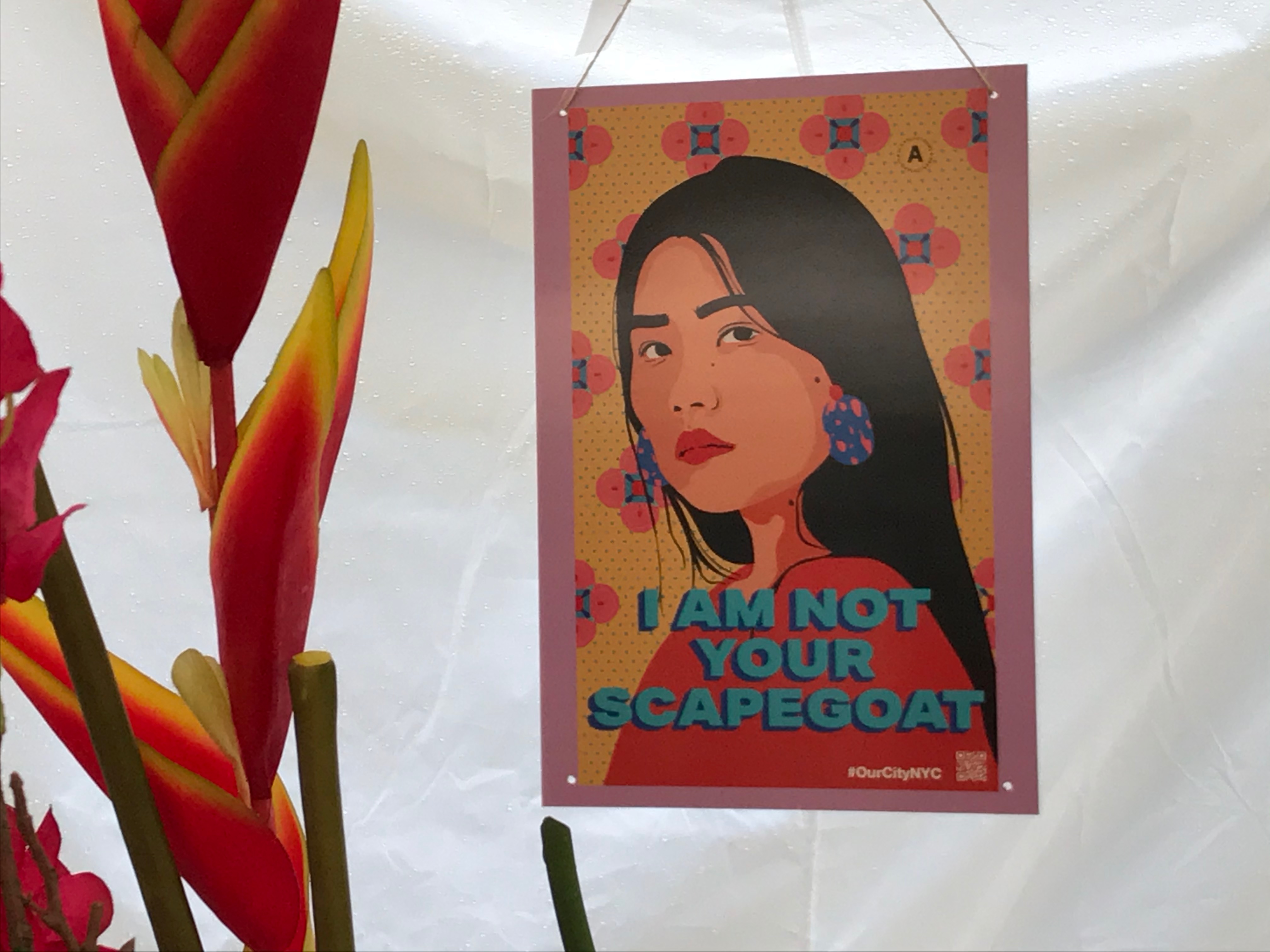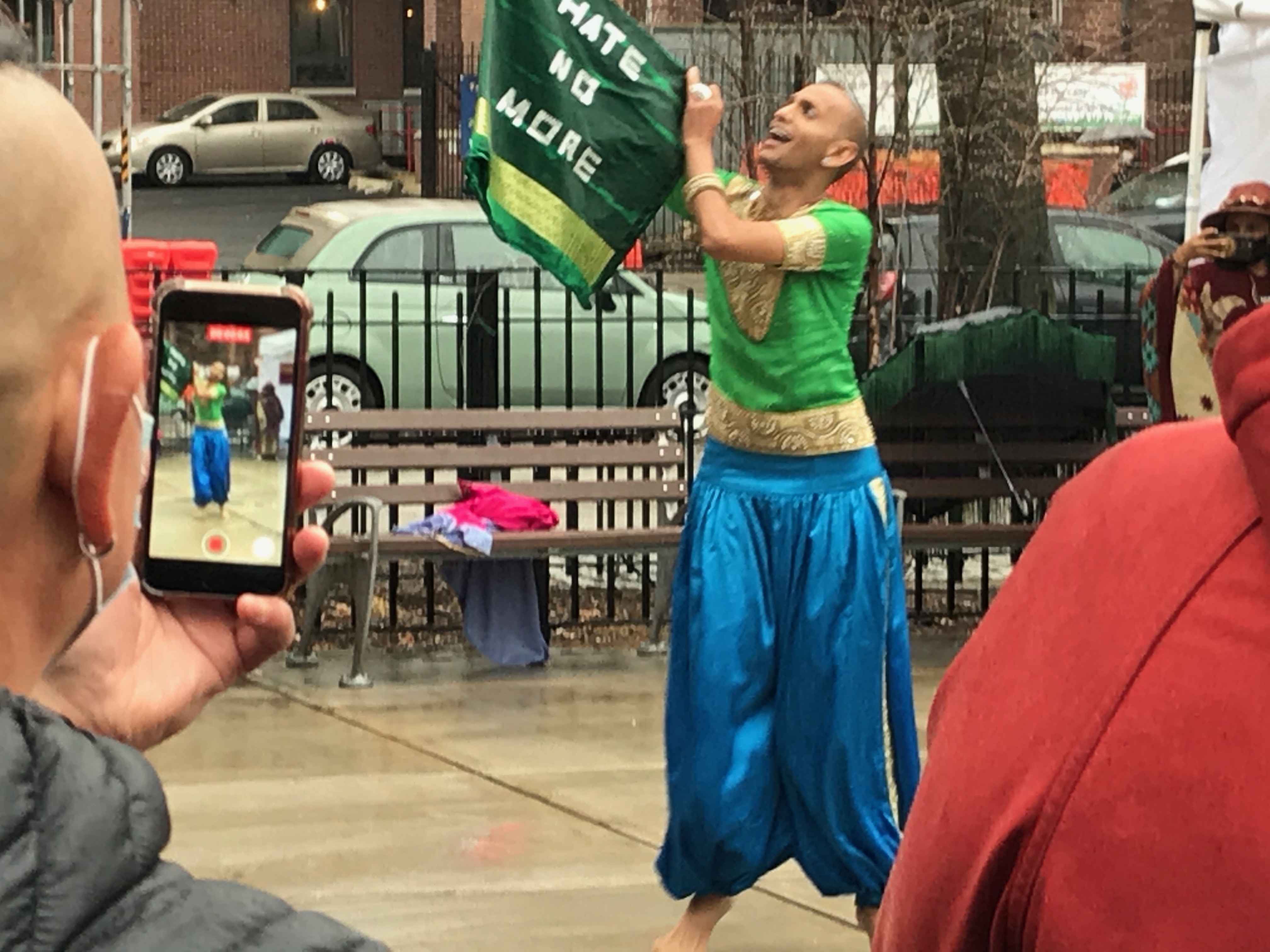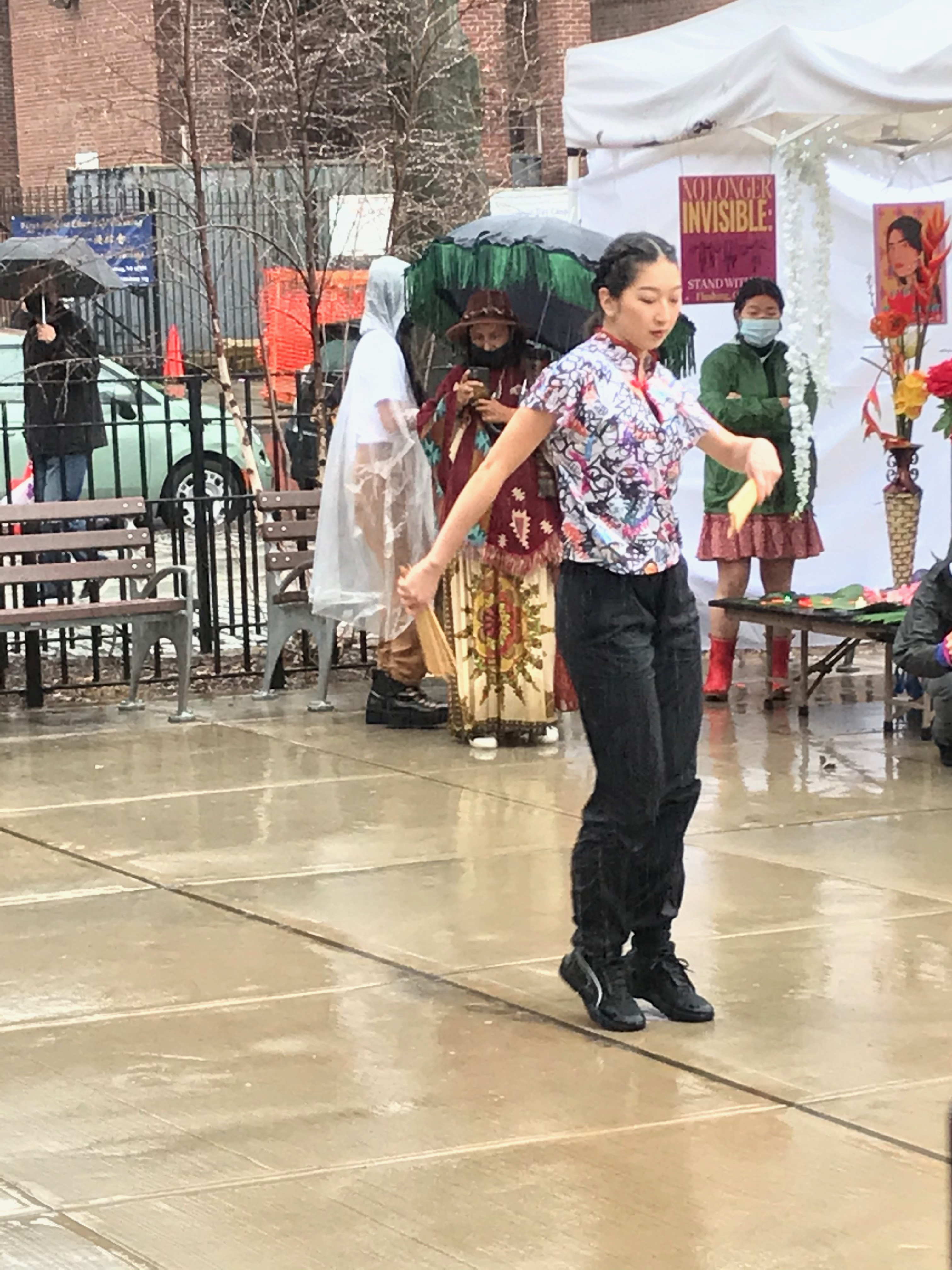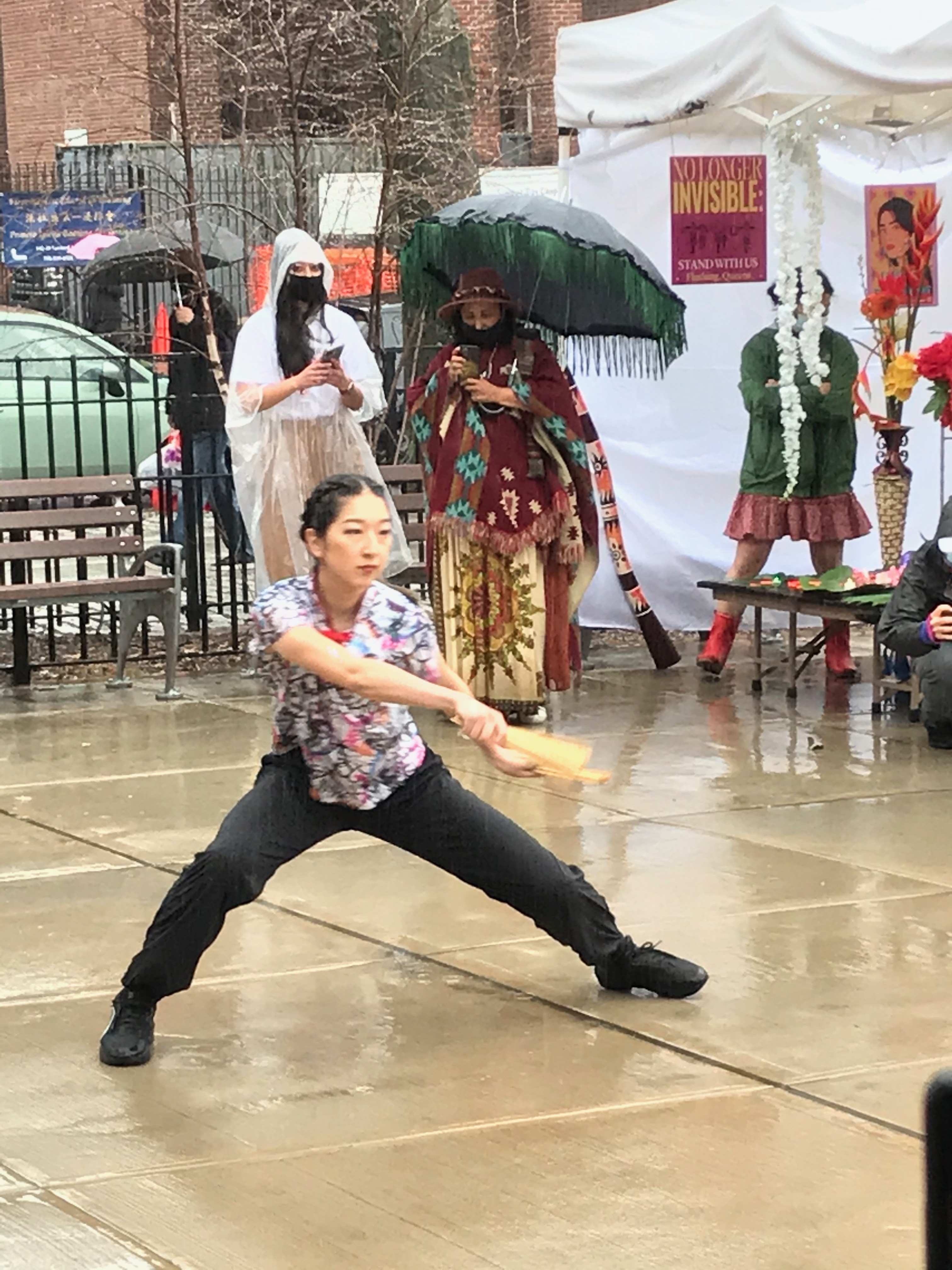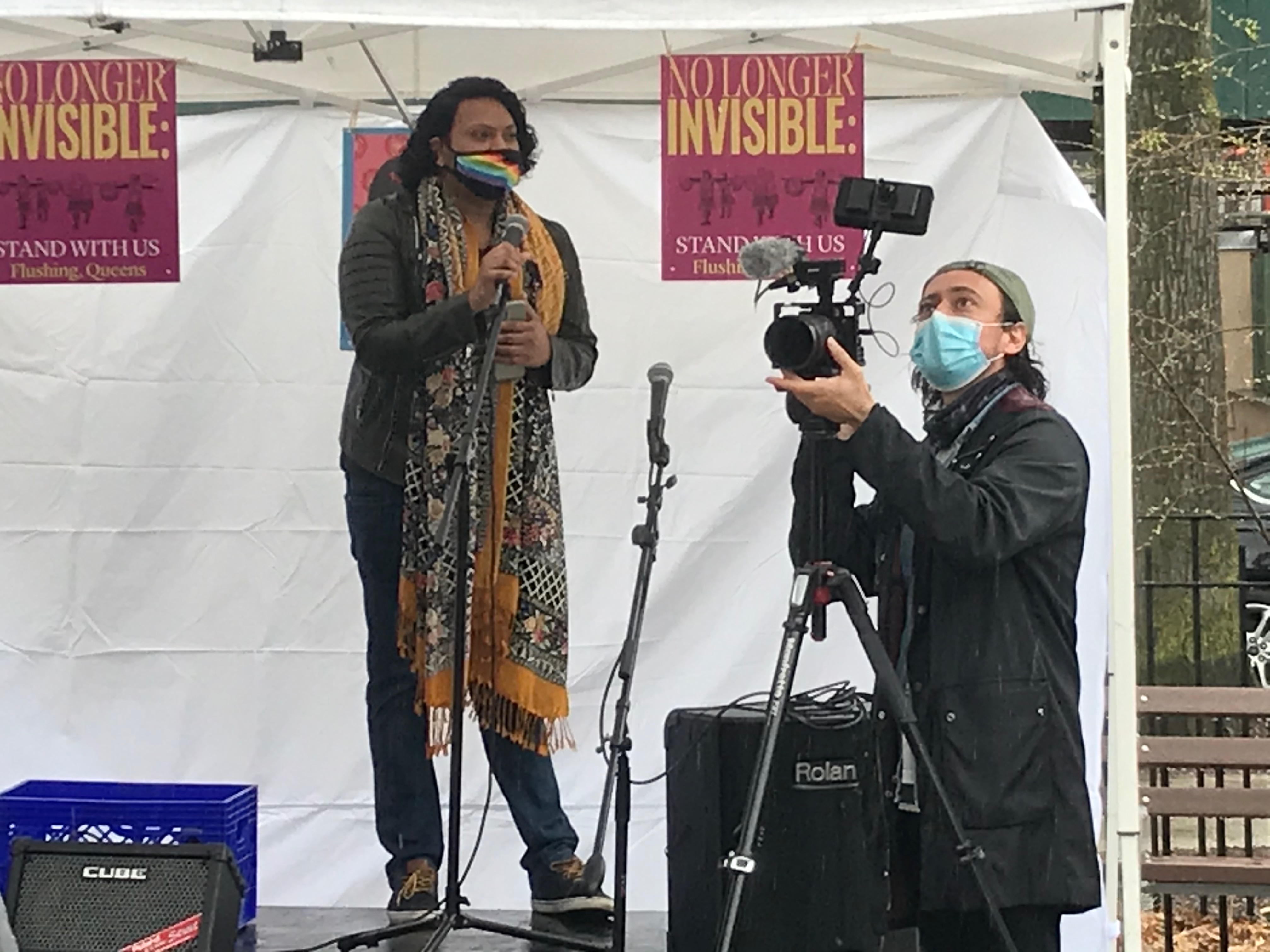 2020 New York - Black Lives Matter Brooklyn
Following the murder of George Floyd.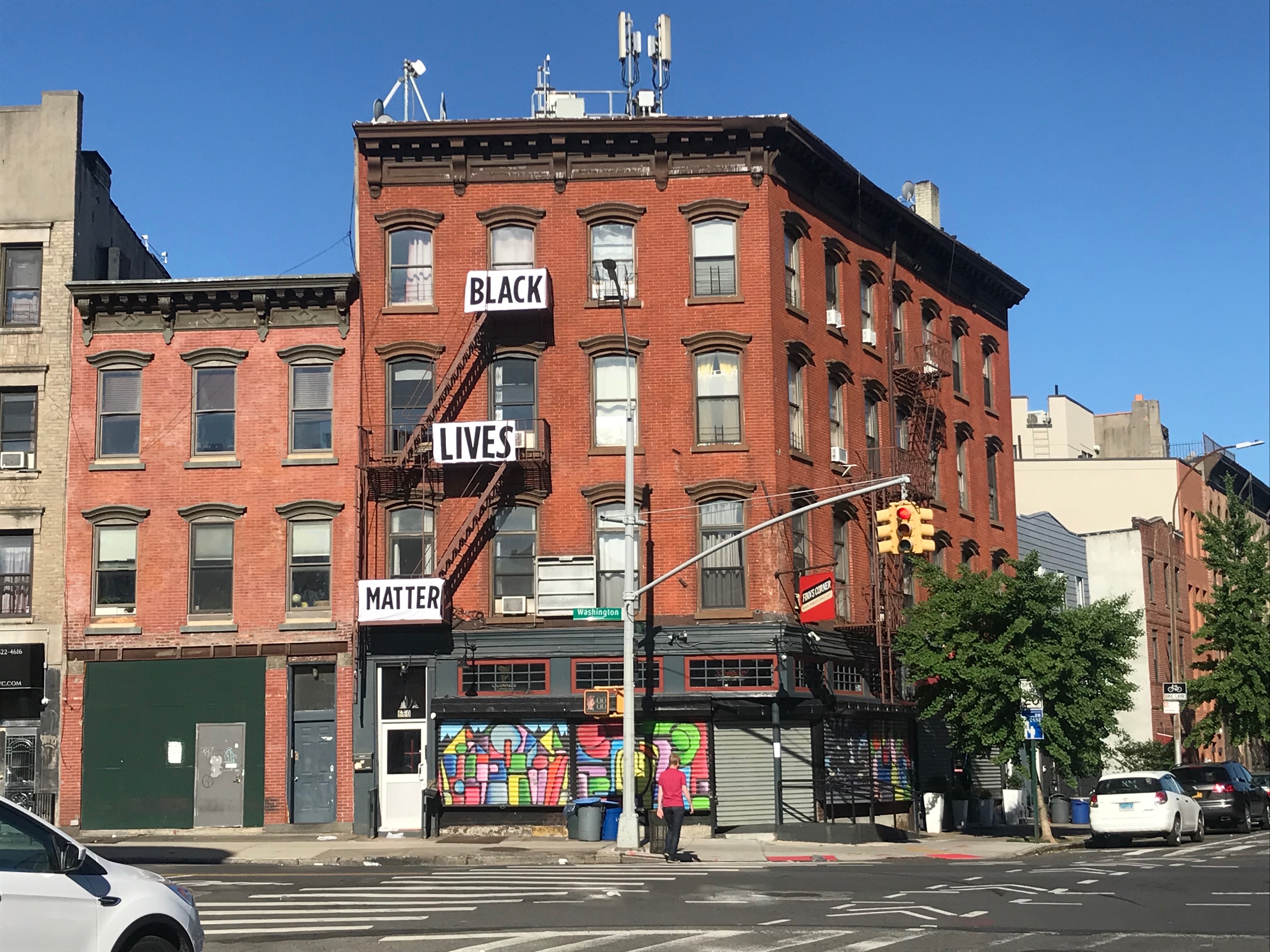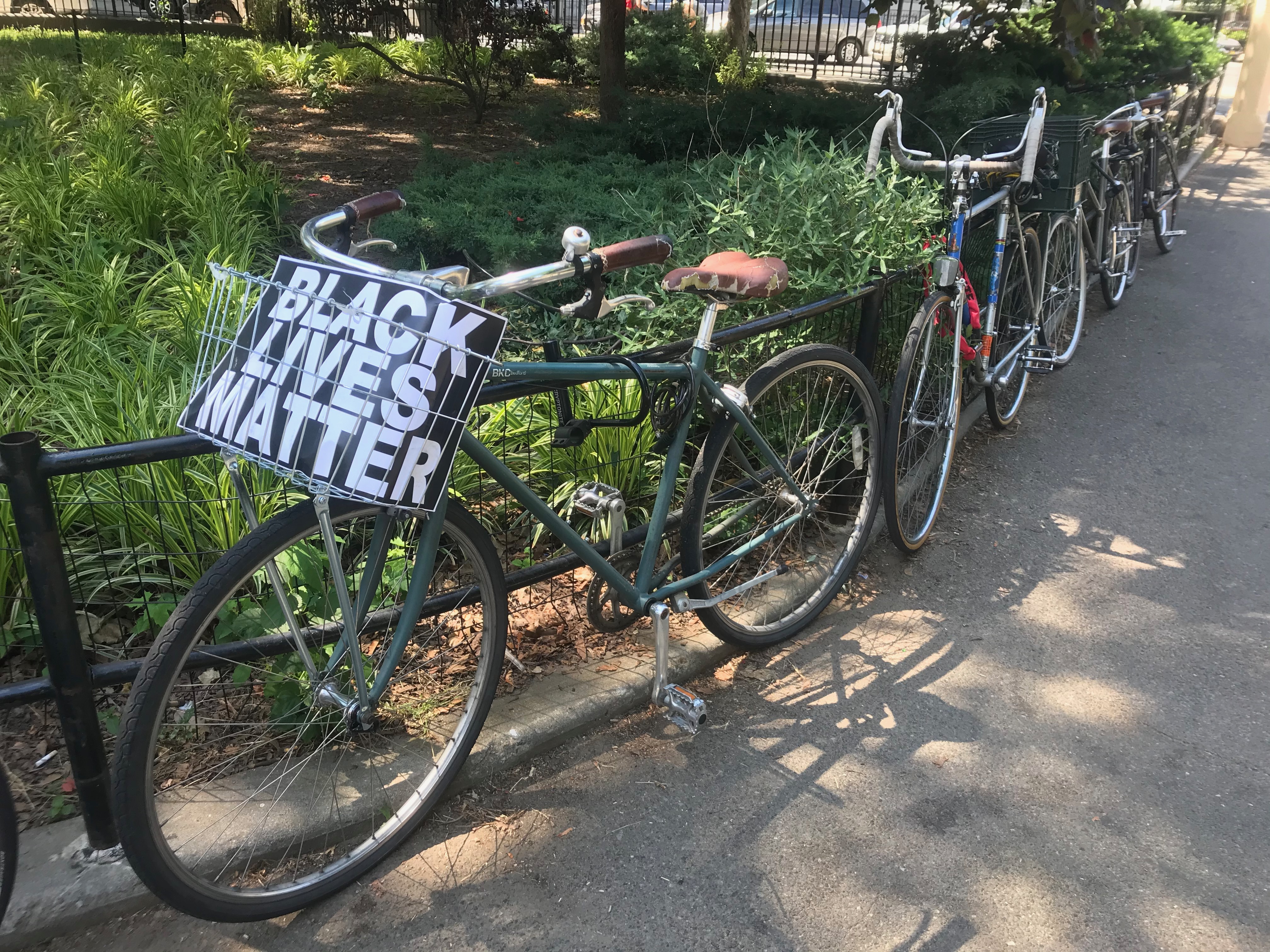 2019 New York - Reclaim Pride Coalition MarchQueer Liberation March drew 45,000 people into the streets without corporations' funding or police contingent.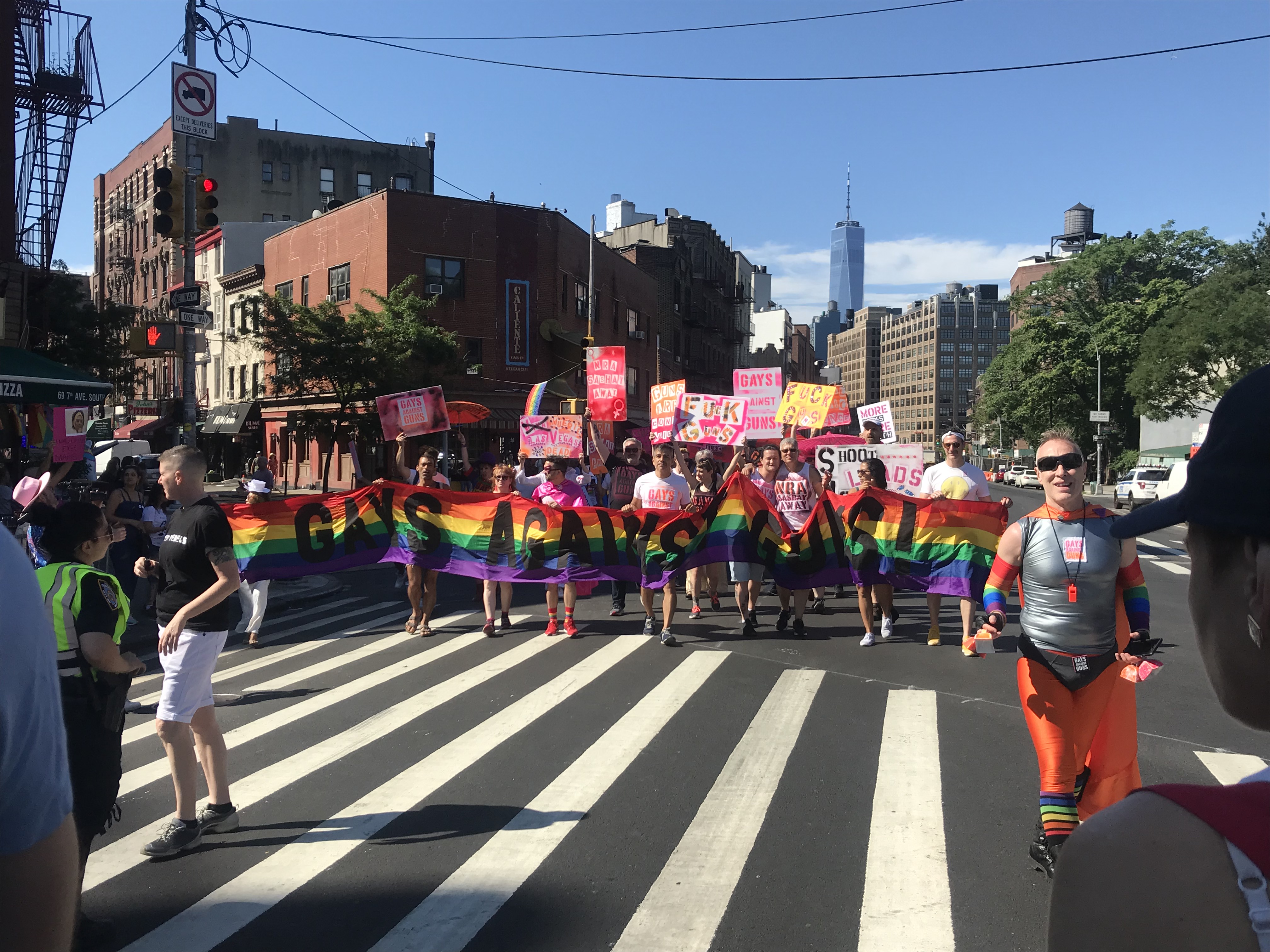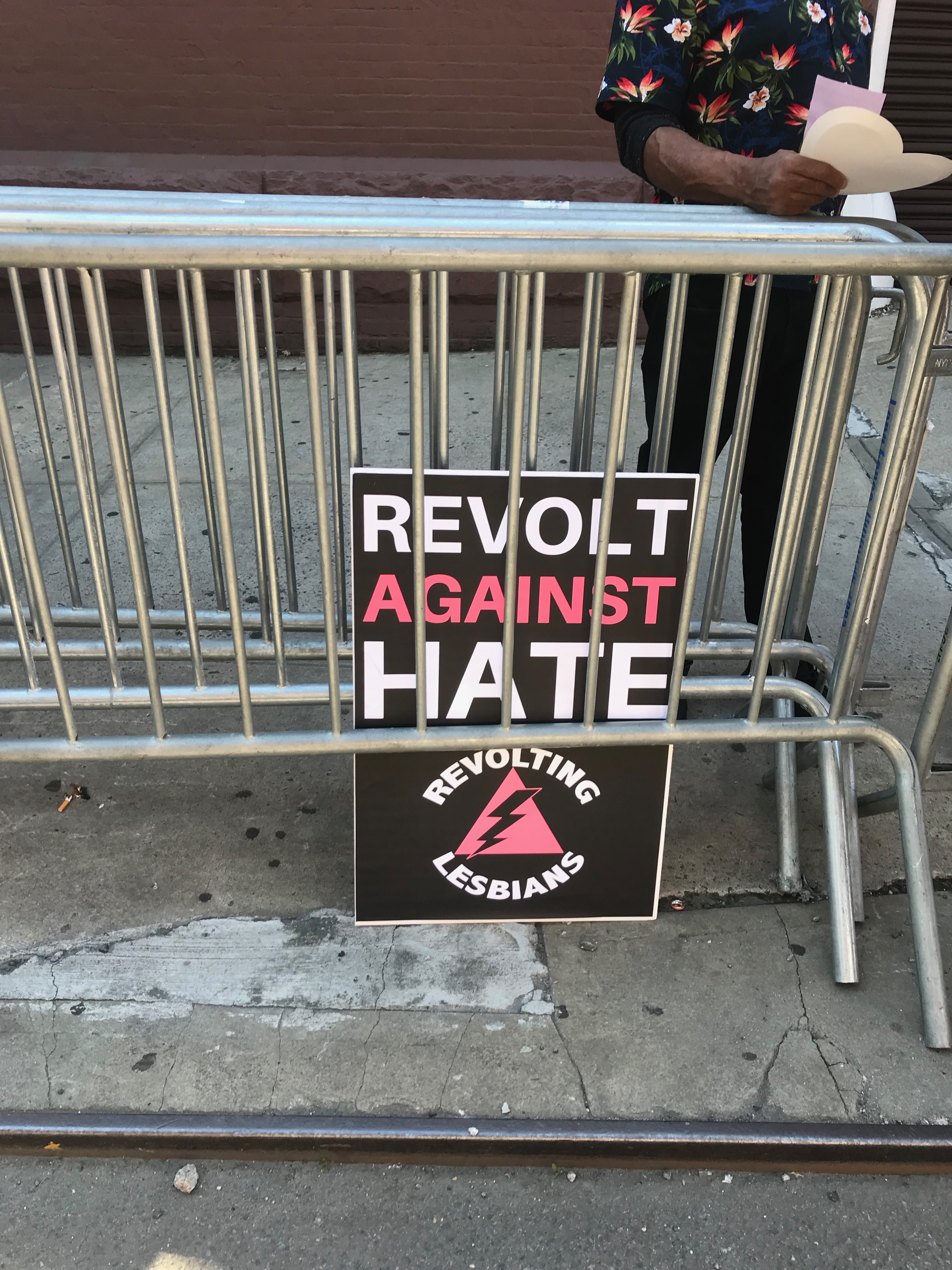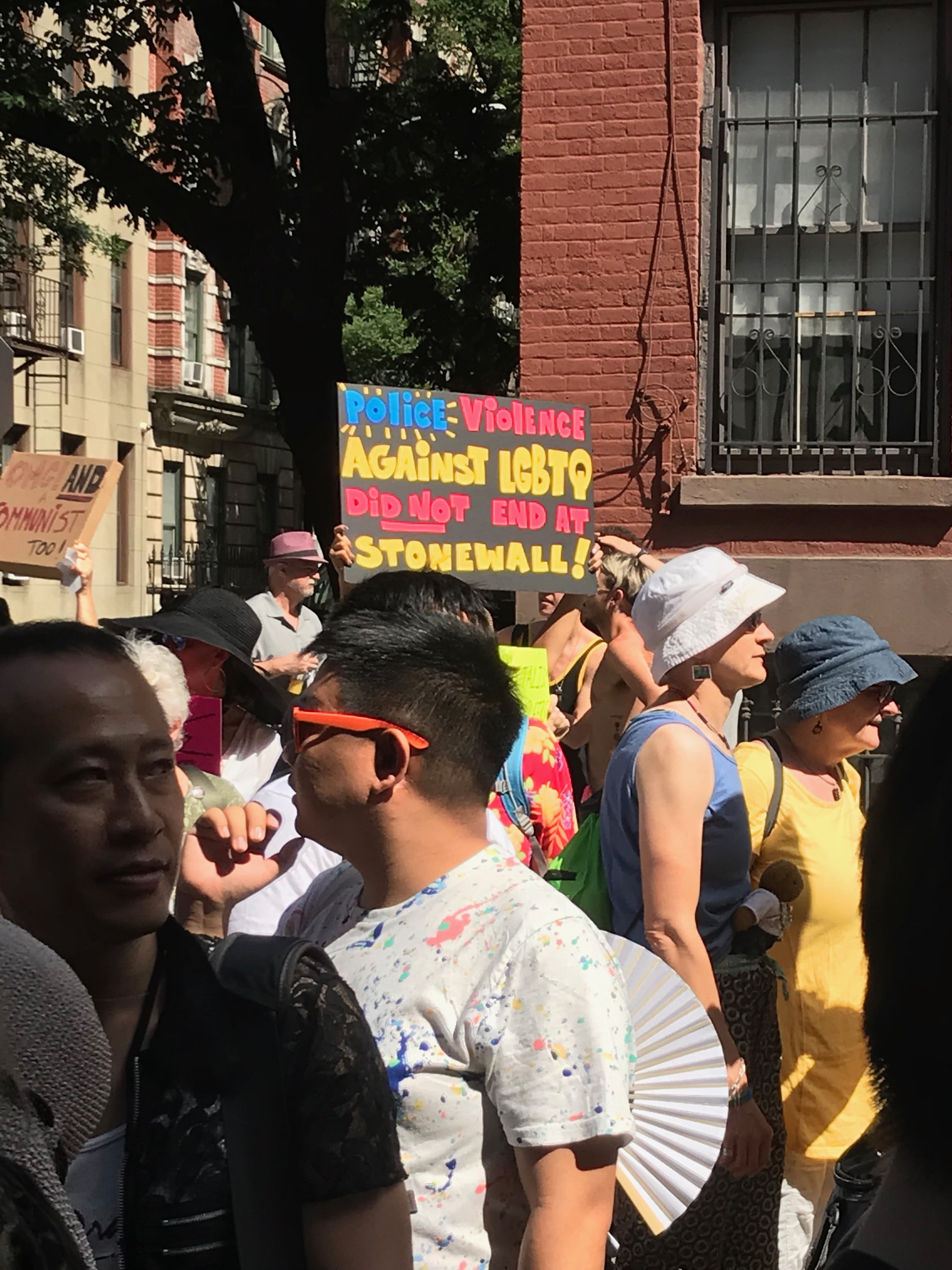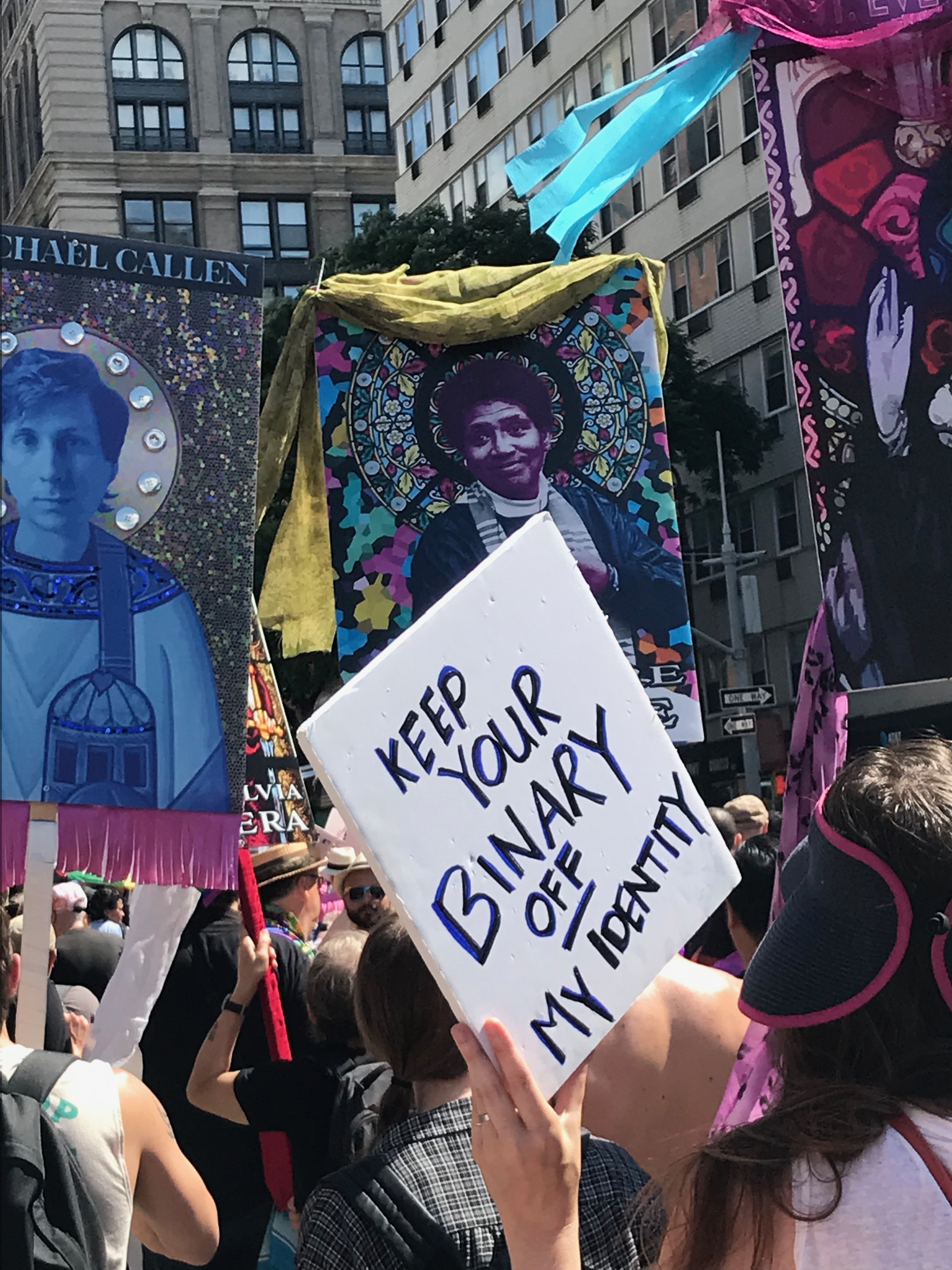 2017 New York - Women's March
The Women's March was a worldwide protest on January 21, 2017, the day after the inauguration of President Trump, due to his statements, considered by many as anti-women and offensive. It was the largest single-day protest in U.S. history. The goal of the annual marches is to advocate legislation and policies regarding human rights and other issues, including women's rights, immigration reform, healthcare reform, reproductive rights, the environment, LGBTQ rights, racial equality, freedom of religion, workers' rights and tolerance.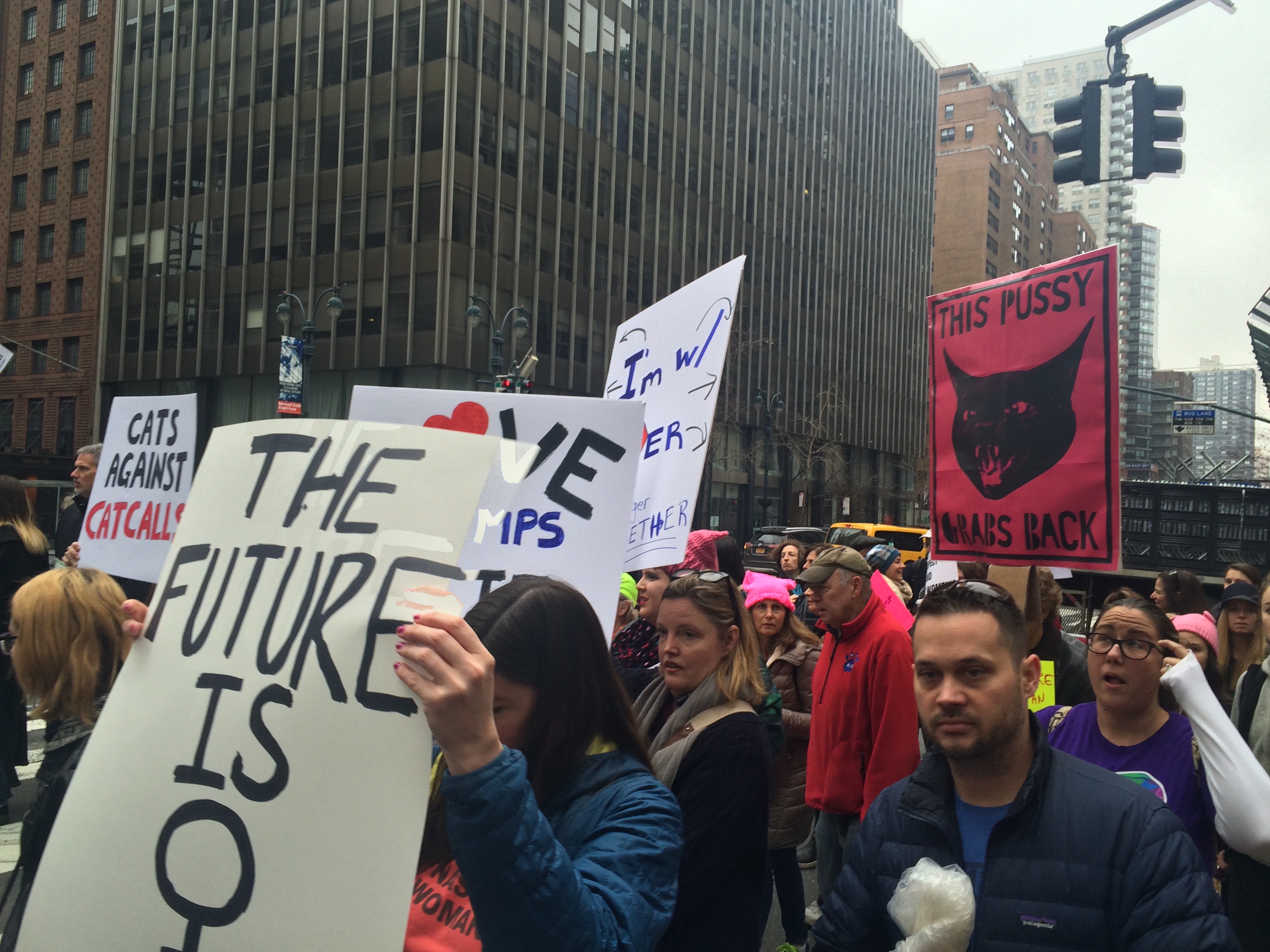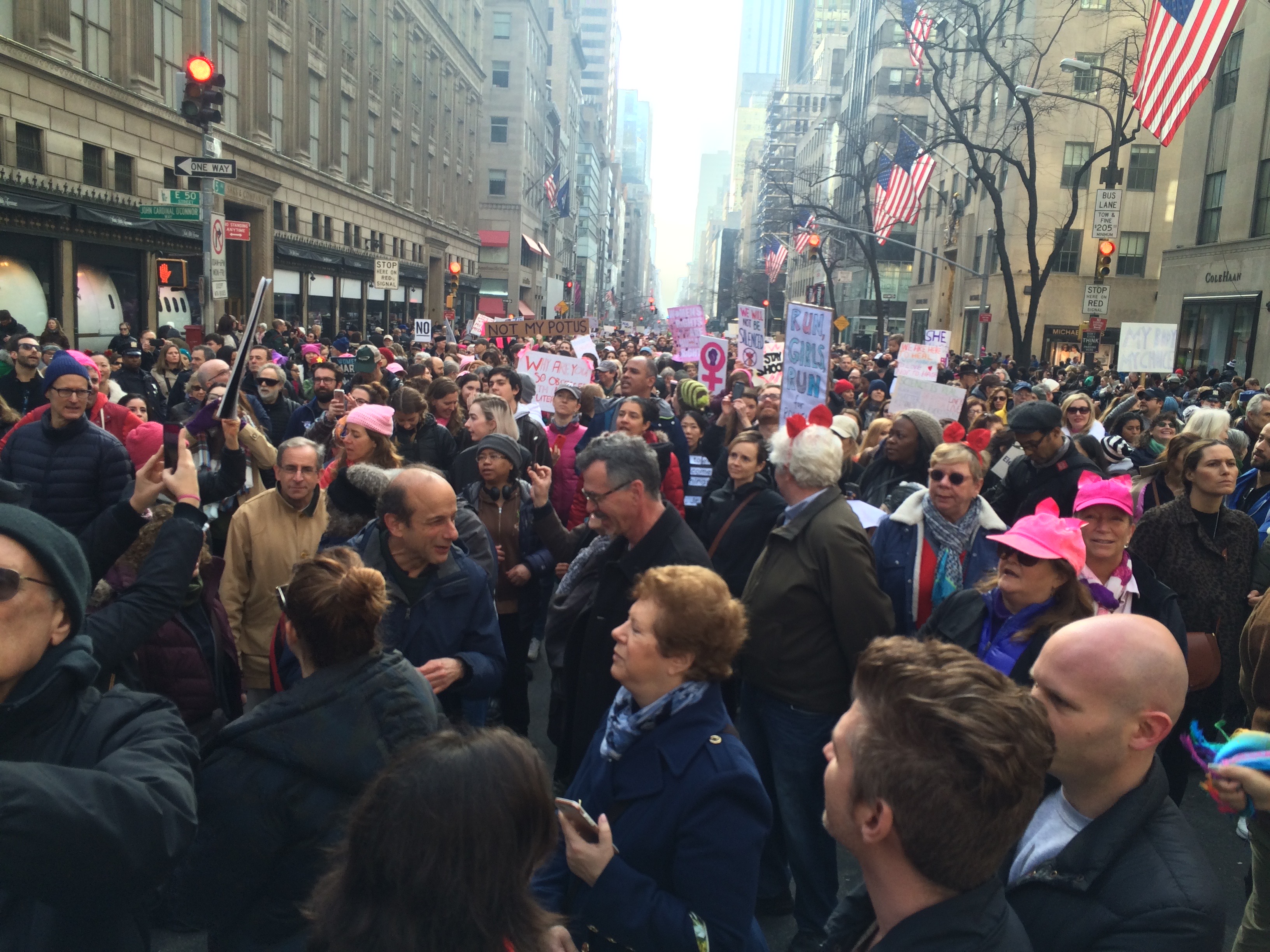 2017 New York - Mulheres da Resistência: Ele Não! Women organized throughout the world to protest the prospects of election of an authoritarian and mysoginist figure to the presidency of Brazil.




2015 New York - Black Lives Matter w/ Baltimore
Following the murder of Freddy Gray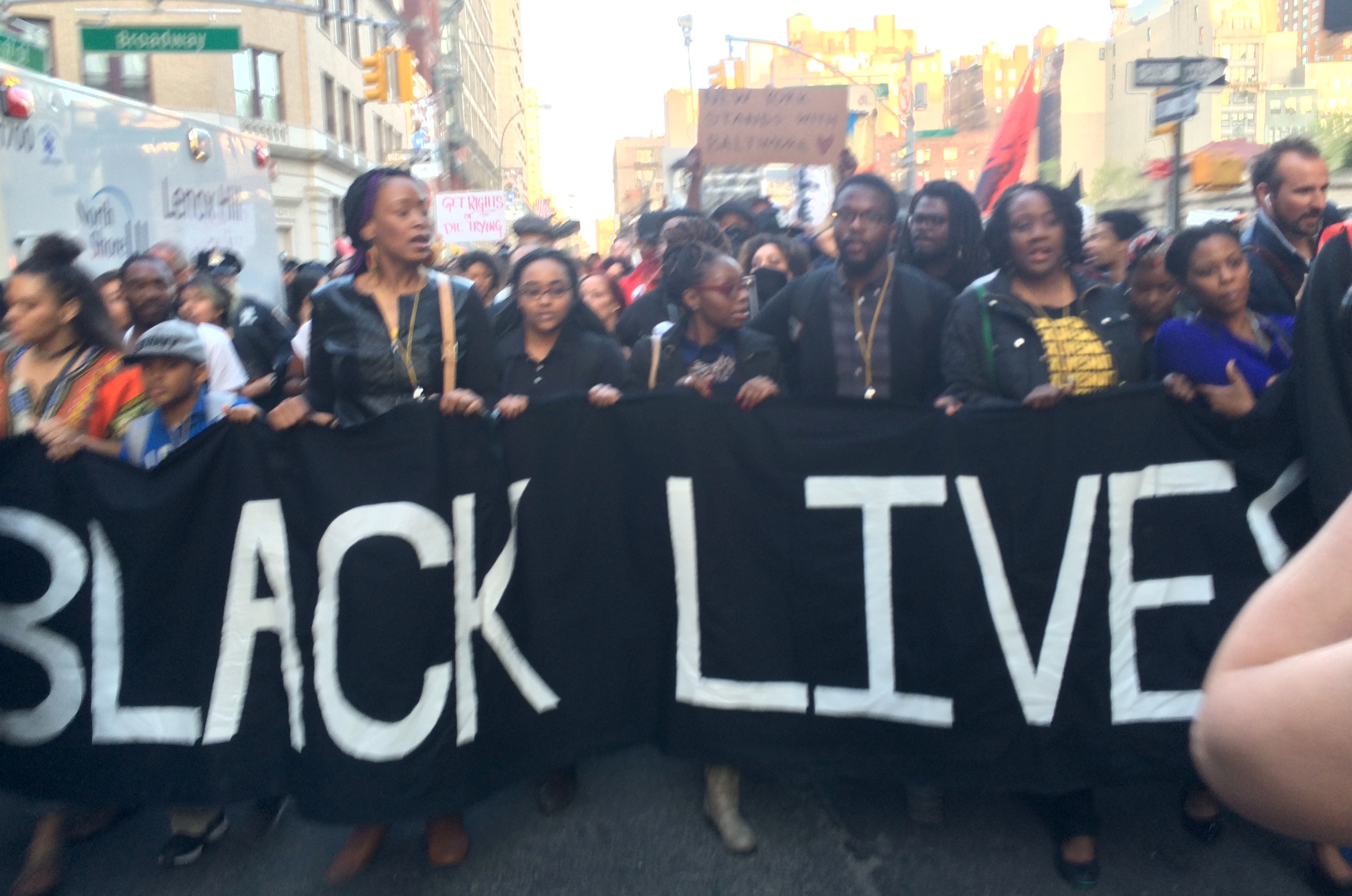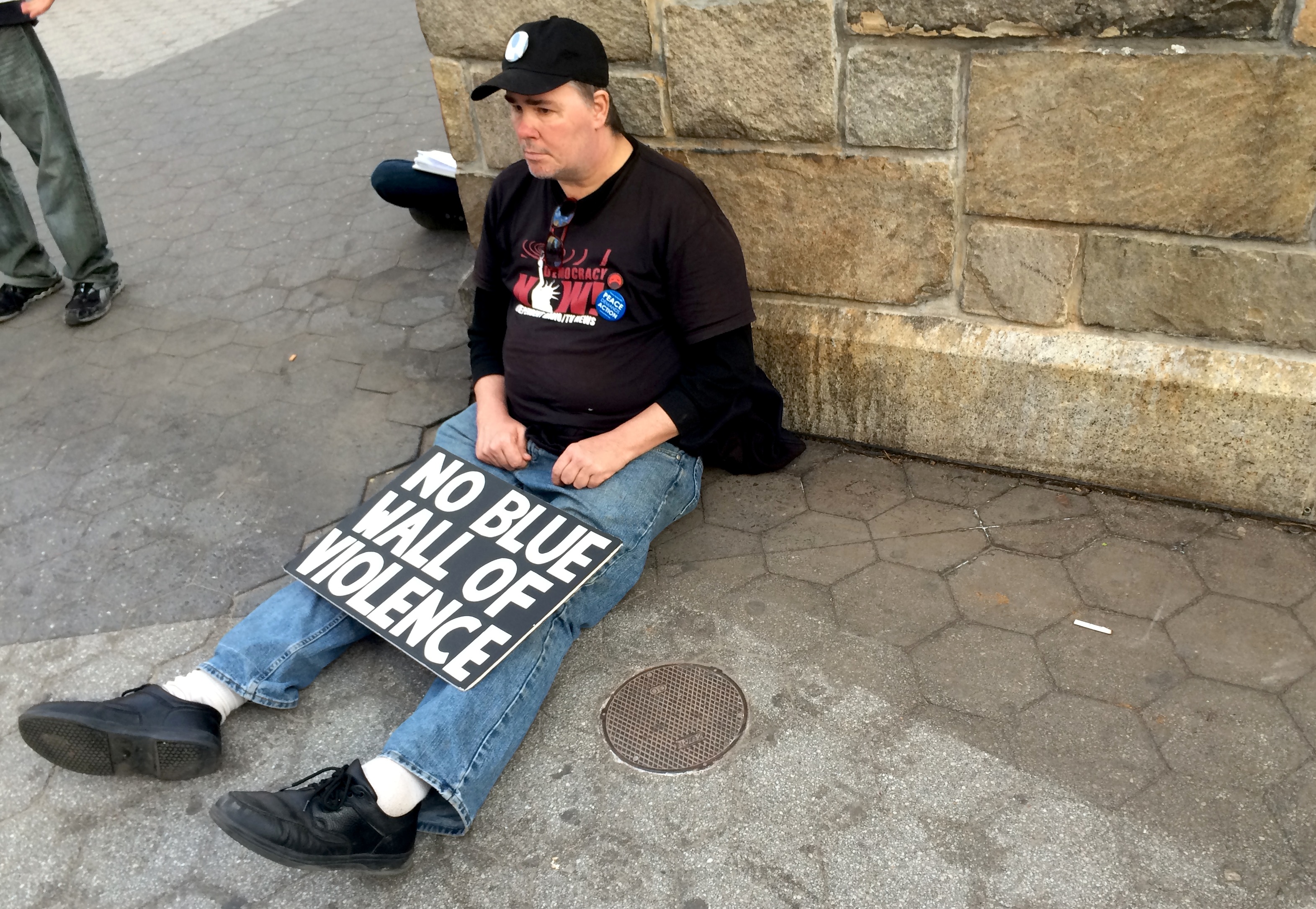 2014 New York - Black Lives Matter
Following the decision not to indict officer Pantaleo for the murder of Eric Garner.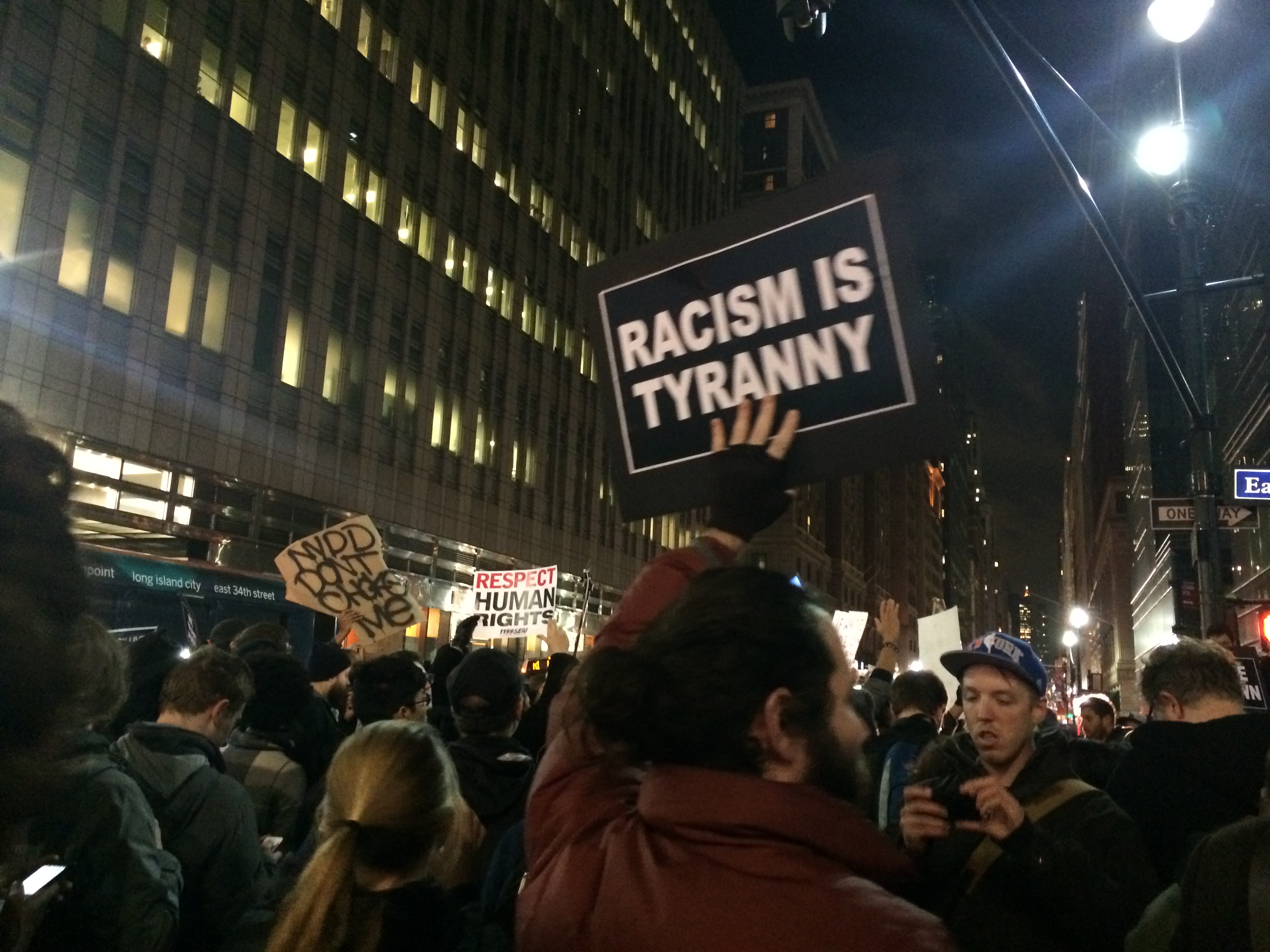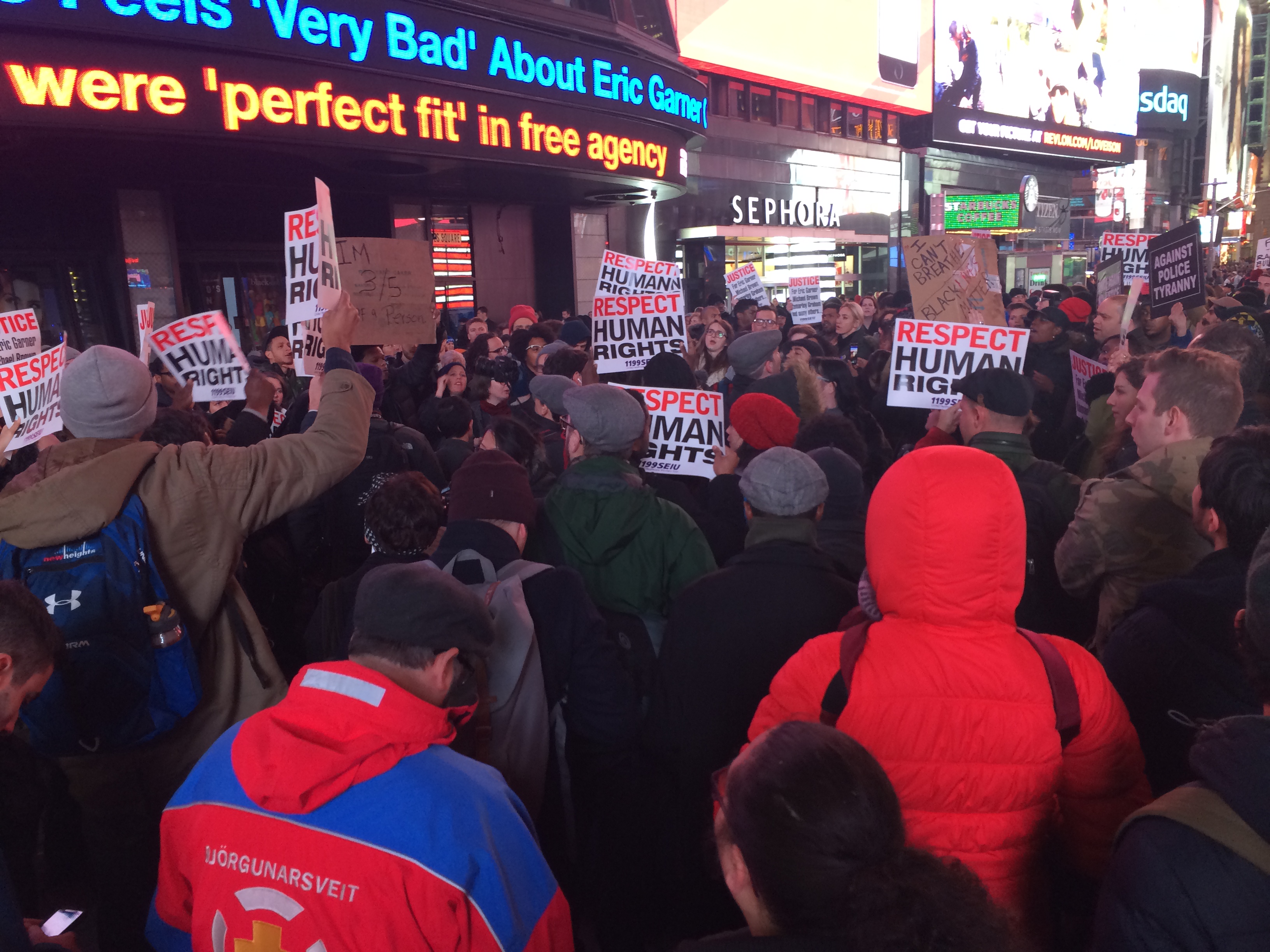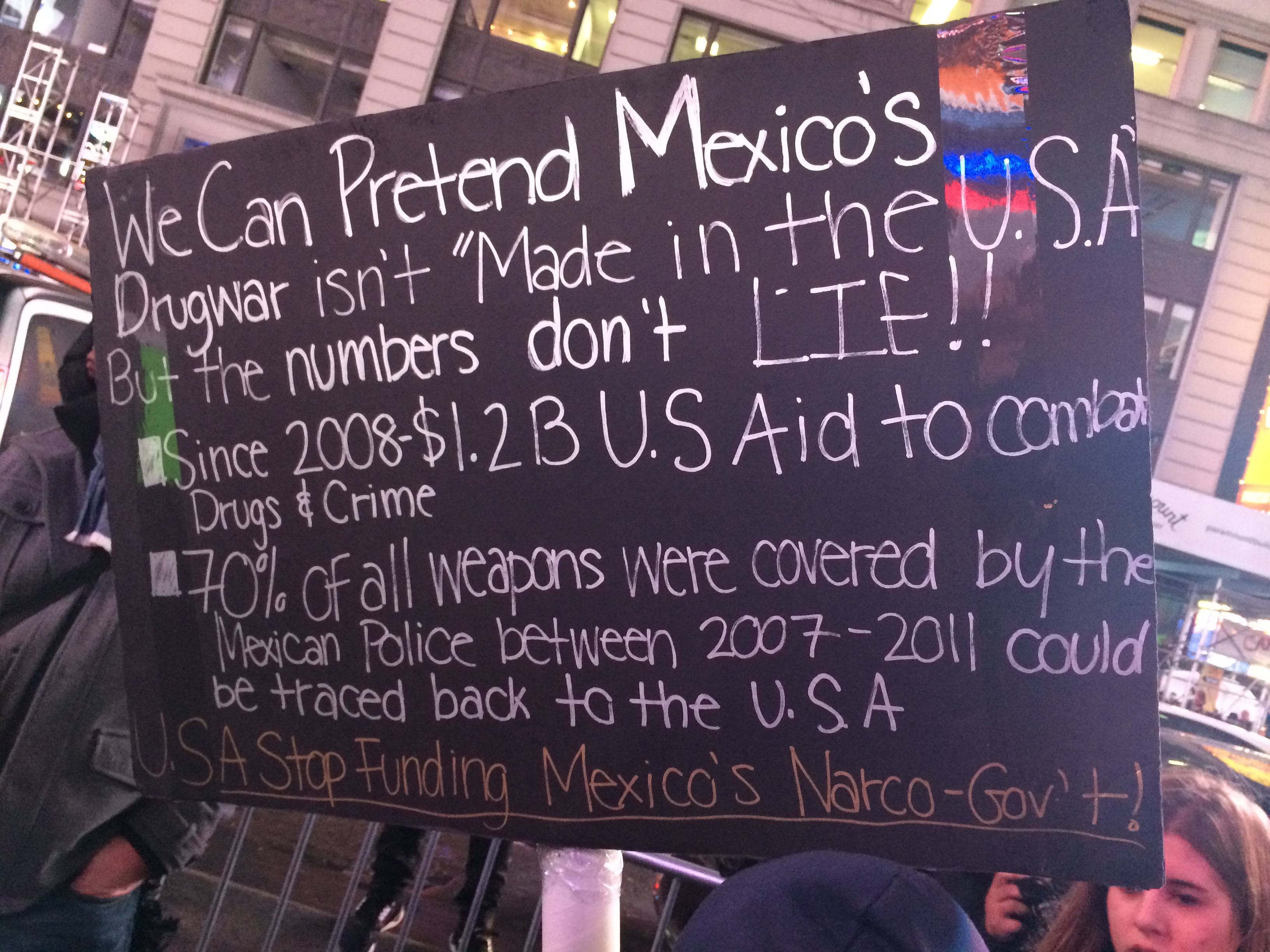 2014 New York - Occupy's Flood Wall Street March on the occasion of the 2014 UN Climate Summit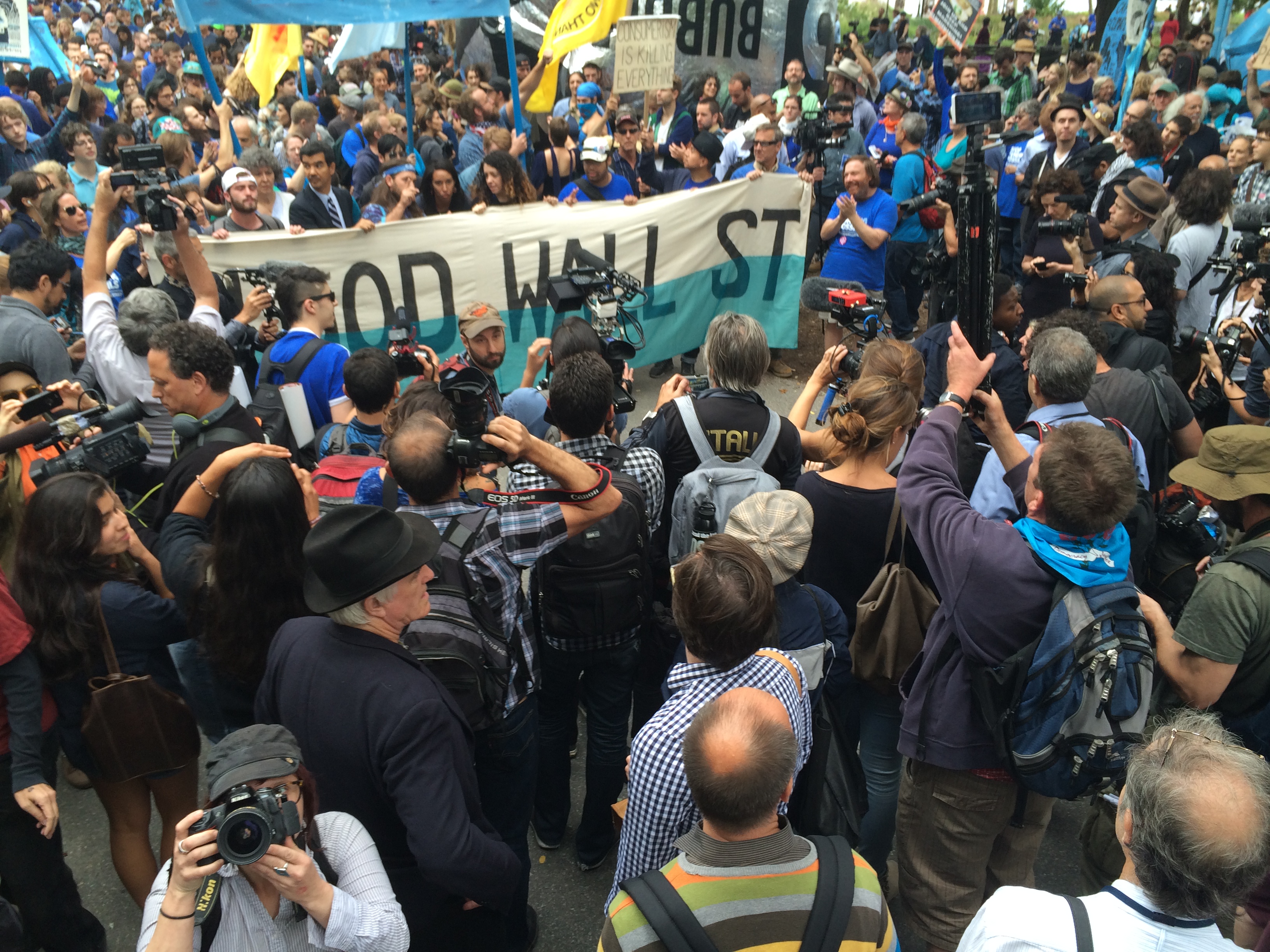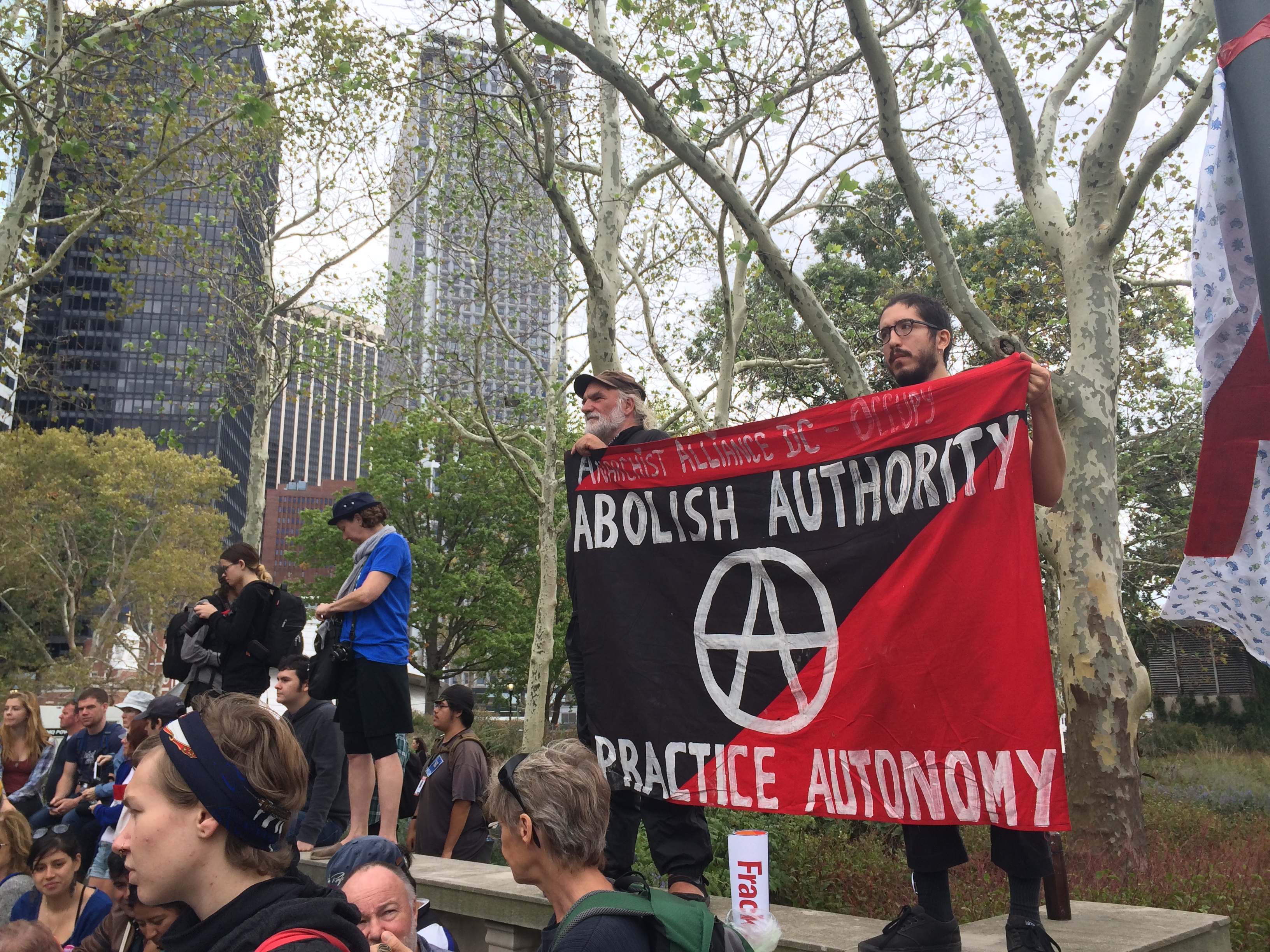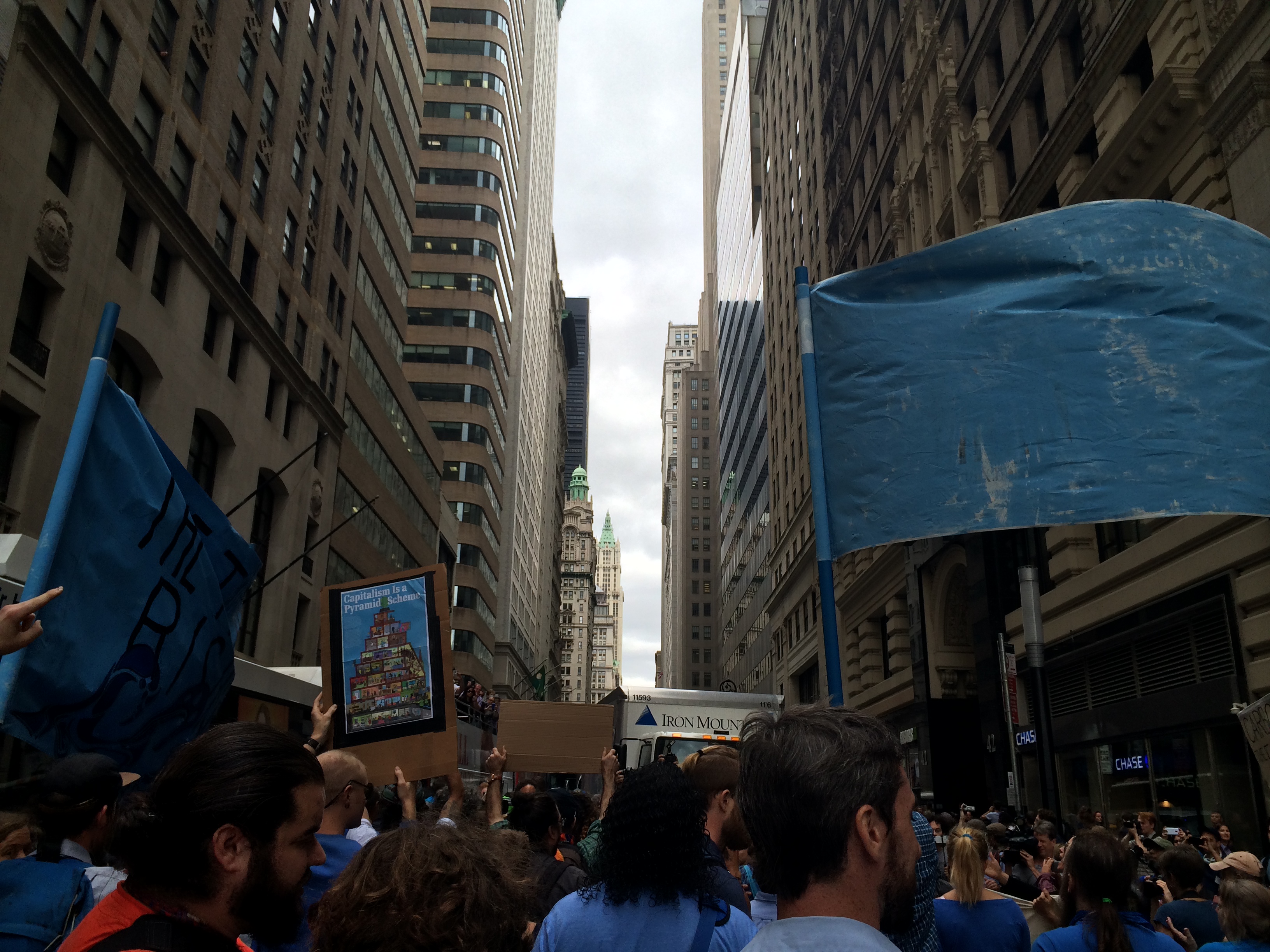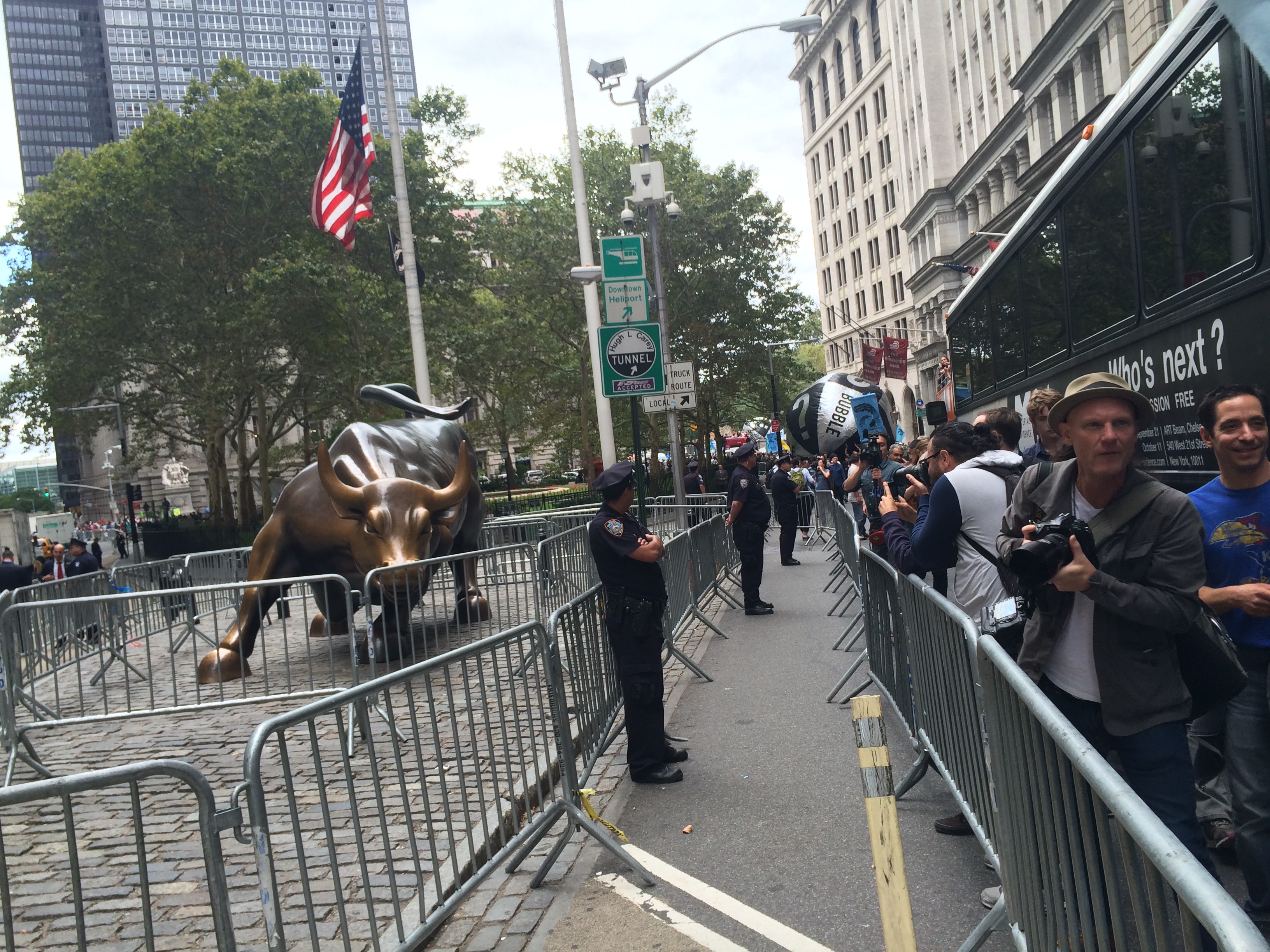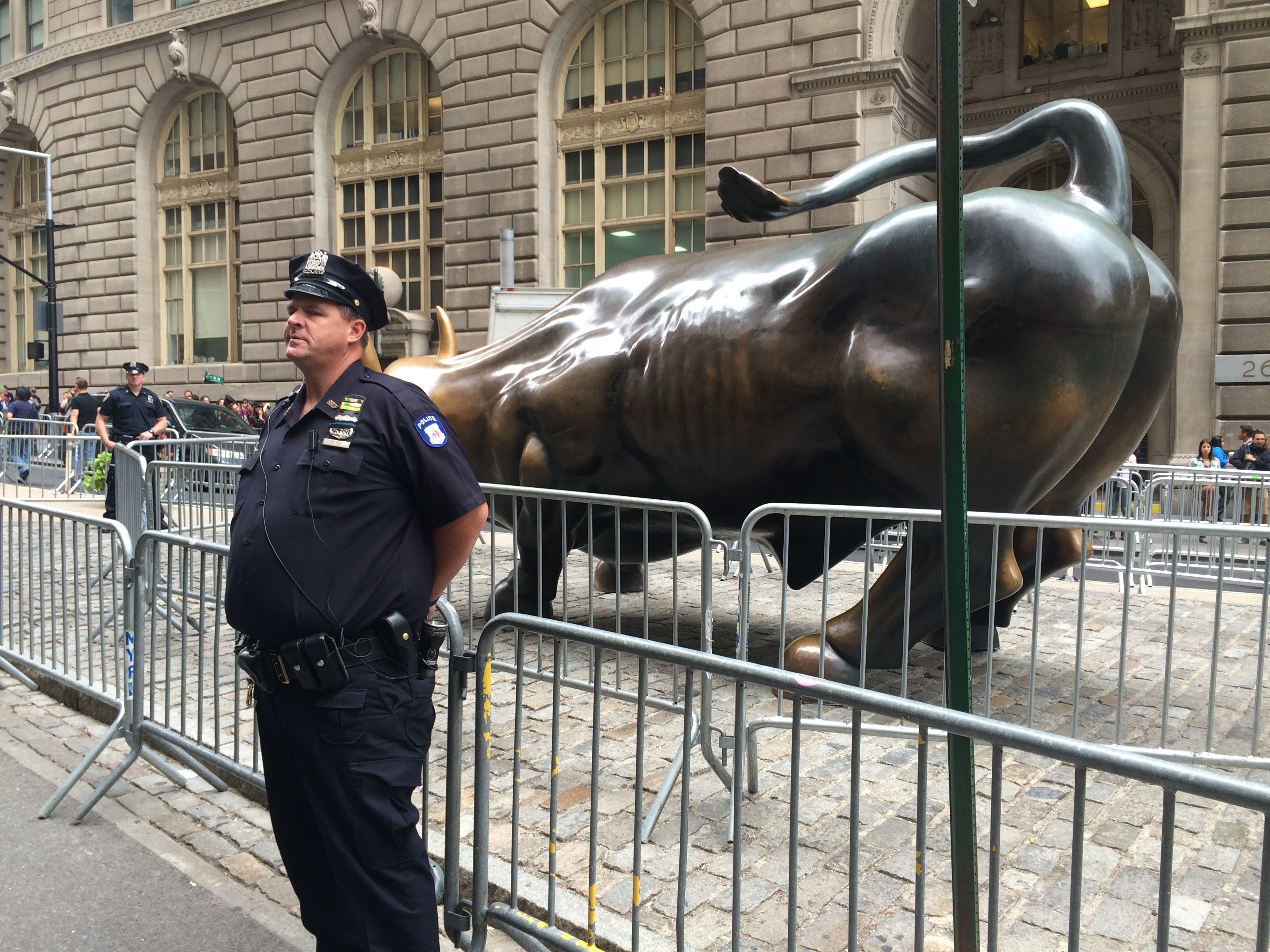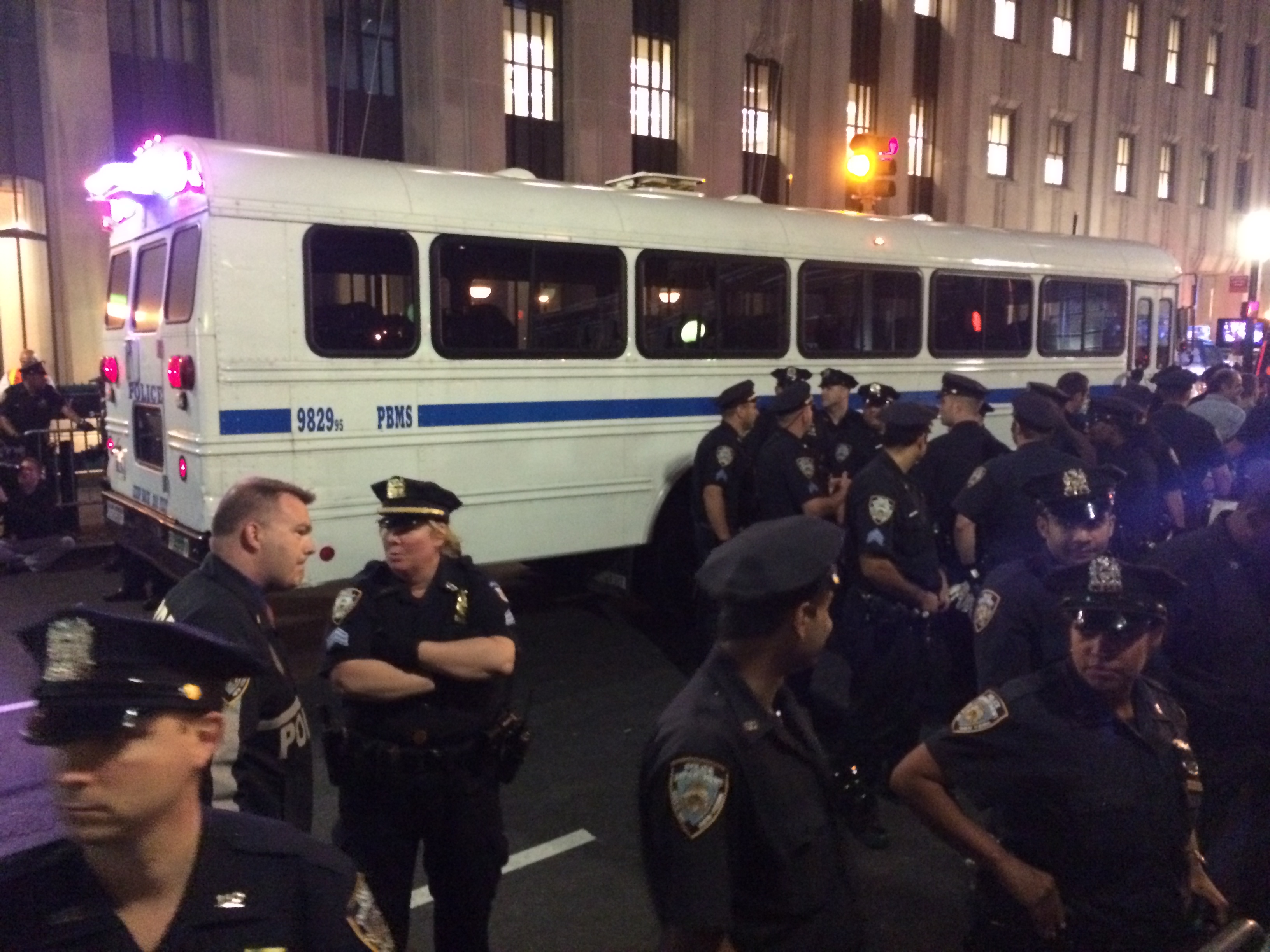 2014 New York - Climate March
March on the occasion of the 2014 UN Climate Summit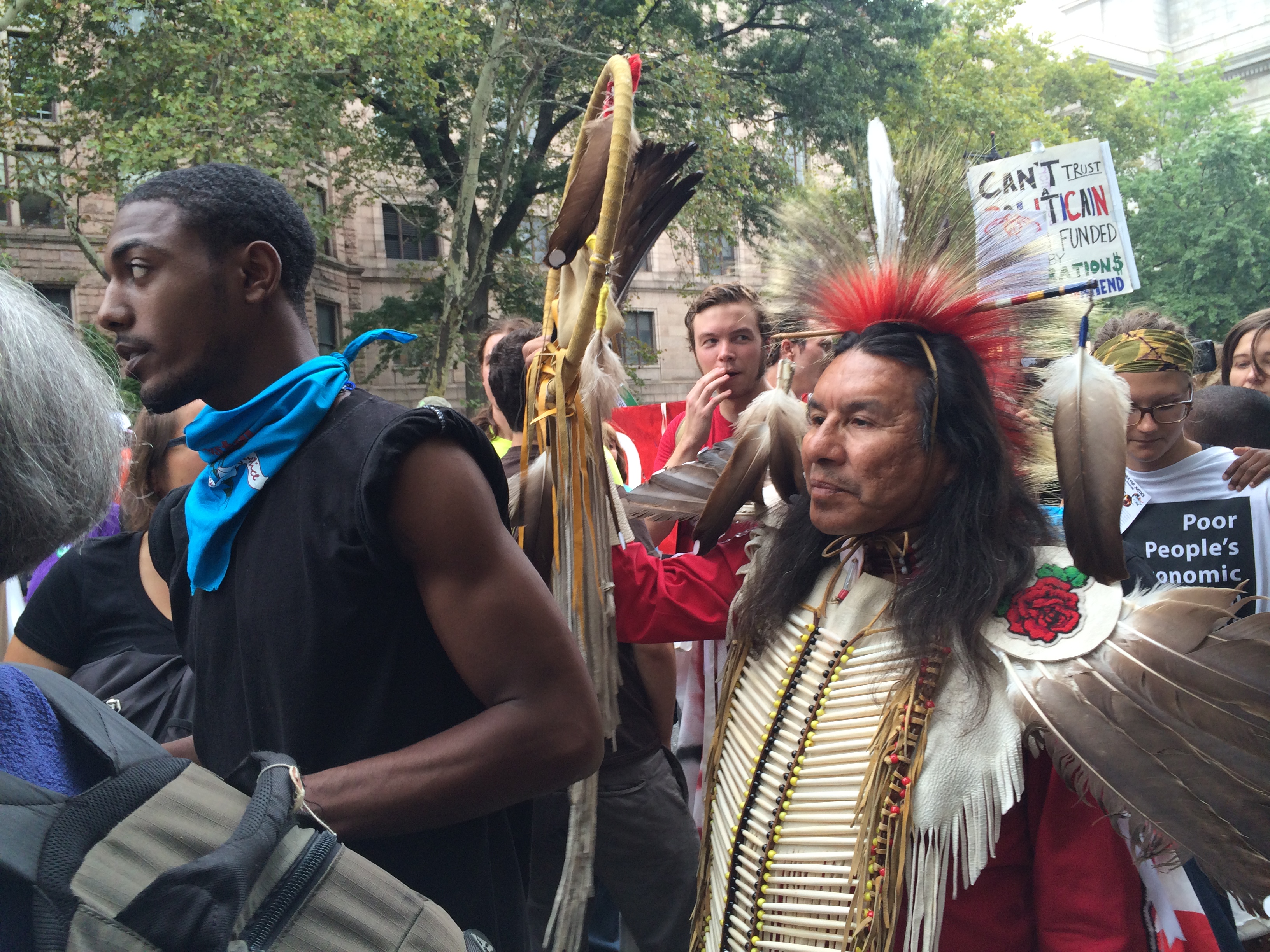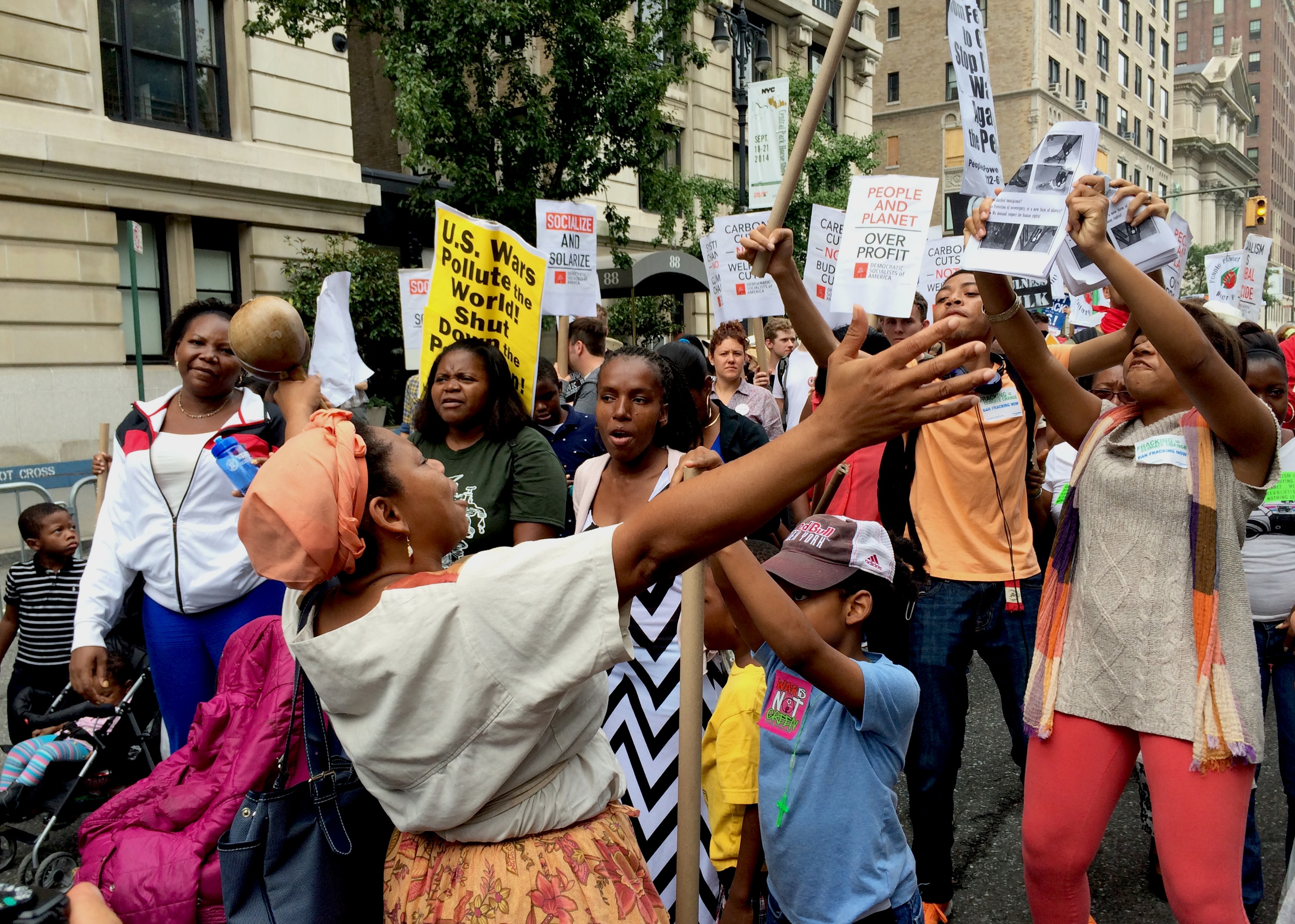 2014 São Paulo - MTST Pelo Direito à Moradia The São Paulo Homeless Workers Movement march for the Right to Housing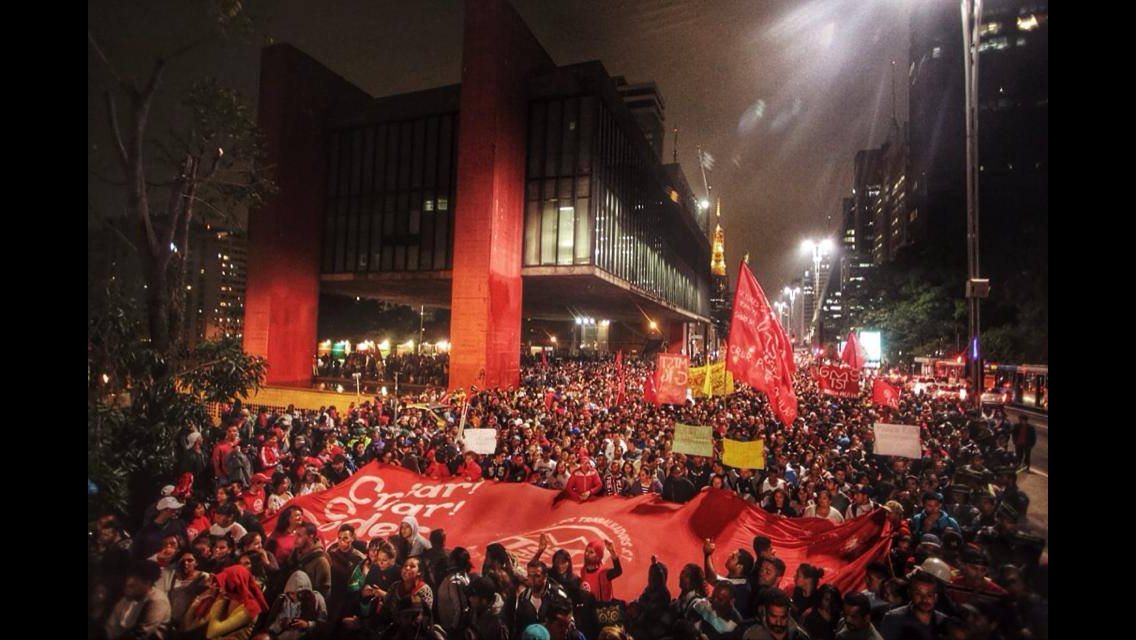 2014 Rio de Janeiro - Marcha das Vadias SlutWalk is a transnational movement calling for an end to rape culture, including victim blaming and slut shaming of sexual assault victims.Specifically, participants protest against explaining or excusing rape by referring to any aspect of a woman's appearance.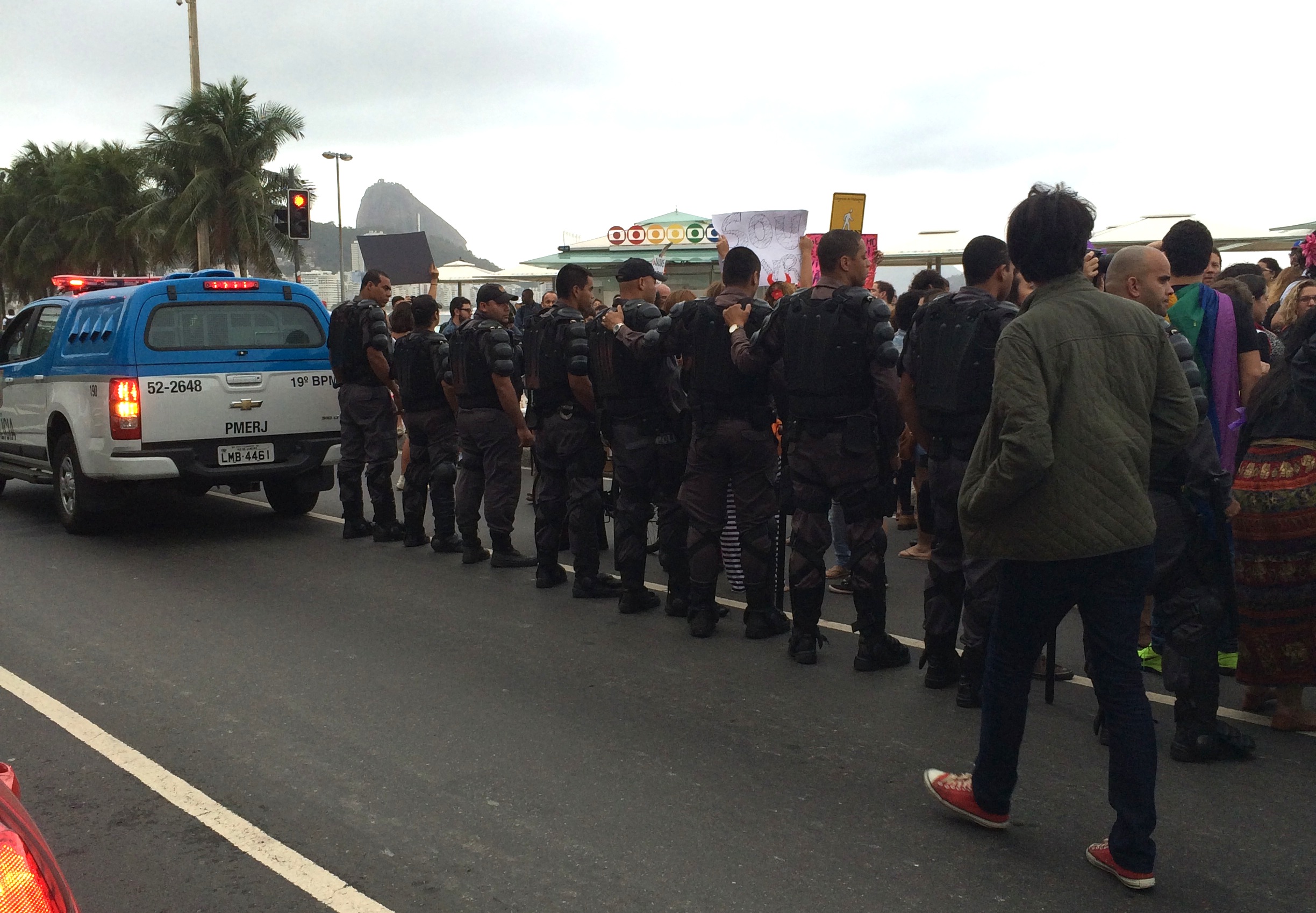 2013 Rio de Janeiro - Marcha do Sindicato dos Professores


2003 London - Stop the War Coalition Stop Stop the War on Iraq Coalition protest in London is estimated to have been the largest political demonstration in the city's history. Police estimated attendance of more than 750,000 people. The BBC estimated that around a million attended.